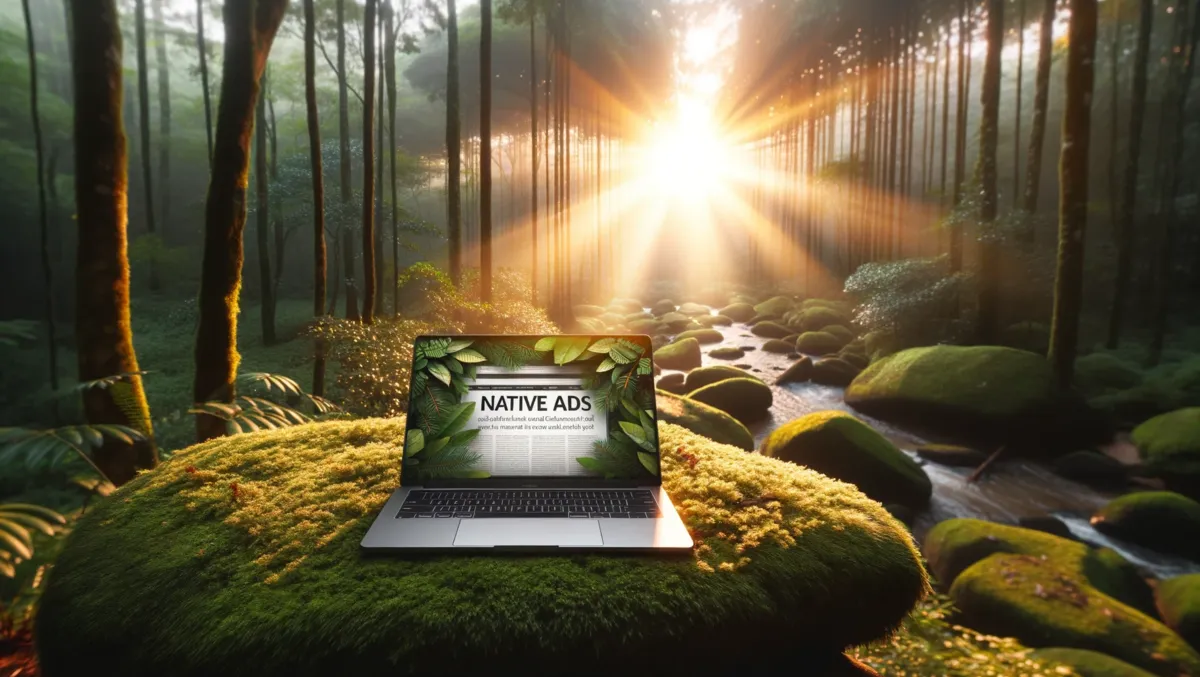 Why digital advertising is dead at TechDay
Sun, 1st May 2022
FYI, this story is more than a year old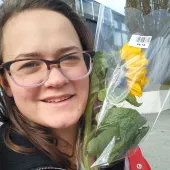 By Cordelia Rollo, Partnership Manager
TechDay is phasing out advertising across our websites. Below we explain why:
There are four fundamental problems with advertising:
At TechDay, about 48% of our readers have ad blockers.
The industry average is a 0.15% click-through rate for advertisements. That is only 15 people out of every 10,000.
Over 50% of traffic to news sites is from tablets and smartphones. So expensive take-over advertisements, which wrap around the website, don't work on tablets and smartphones.
Roadblocks or interstitials interrupt and annoy users and leave the advertiser's brand associated with annoying interruption.
What does this mean for advertisers?
Almost half of our readers don't see advertising. Of those who do see advertising, most are conditioned to ignore or avoid it.
In addition, most clicks generated from take-over/wrap advertising are mistaken clicks since the whole screen is easily clickable. Furthermore, most clicks generated from roadblock advertisements are mistakes from people trying to close the ads.
Ultimately most readers don't see the advertisements, and the remainder are accustomed to ignoring them.
So what's the answer?
Native advertising is when an advertiser's messaging is weaved into the editorial content of the publisher's website.
Native advertising isn't impacted by ad blockers and displays perfectly on all devices. Readers love it because they aren't rudely interrupted; they can either click on something of interest or scroll past.
These stories can be utilised to target our various audiences, including CIO - IT decision-makers, CFO and finance teams, security decision-makers, the wholesale channel and eCommerce operators and consumers.
"We have a versatile set of solutions that cover every objective a technology marketer can dream of. From driving enquiries, event registrations, blog reads or almost anything. Our marketing options are very competitively priced, starting from just $1,050 per story," Bree Farhat, Head of account management, TechDay.
TechDay publisher Sean Mitchell agrees, saying the the current offerings are a culmination of the best solutions over TechDay's 17 years in the tech media business.