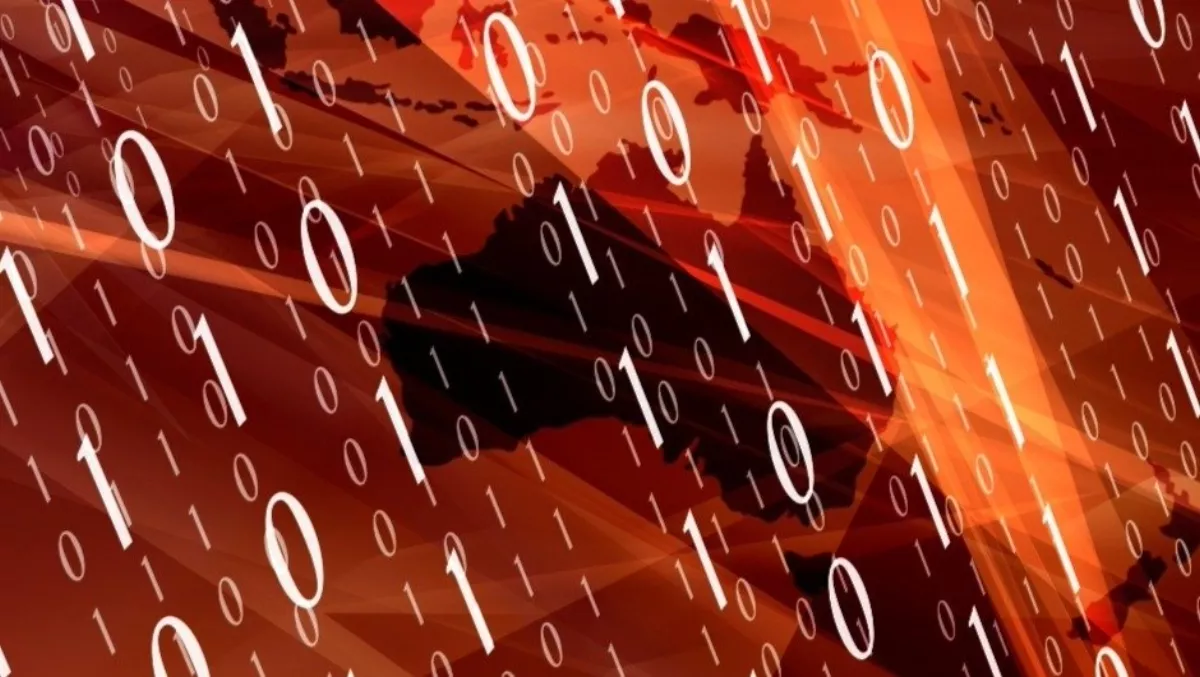 Why Aussie companies are struggling with data
Wed, 20th Feb 2019
FYI, this story is more than a year old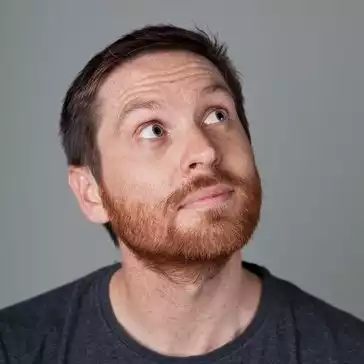 By Ben Moore, News Editor - Channel
70% of businesses globally struggle to unlock data's true potential because of a lack of control, leaving many businesses with untrusted data that undermines business innovation and customer interactions, new research from Experian has revealed.
The Global Data Management report, which surveyed 1,000 data practitioners from organisations around the world, found that although three-quarters (75%) think responsibility for data should ultimately lie across multiple departments, with the occasional help from IT, only 13% are currently doing it.
"From the research, we are seeing a broad range of business stakeholders looking for more control over their data, as many struggle to access valuable information and develop trust in it," says Experian data quality global managing director Mike Kilander.
"We see year after year that despite ambitions, many businesses fail to take full advantage of the opportunity that data can provide because current infrastructure and management practices are not set up to handle today's digital consumer.
"However, we are seeing more organisations establishing stronger data leadership steered by a Chief Data Officer (CDO). New leadership, empowered by business-user focused technology, can deliver the strategic direction to ensure the right people have access to trusted data and deliver the best outcomes for the business.
Australian statistics
Data inaccuracy
Aussie businesses suspect that at least 26% of their customer information is inaccurate (the global average is 29% with UK at 25% and US at 36%)
The top 5 culprits in poor data quality in Australia, where the market comes in slightly above the global average for 4 of the 5 contributors:

51% human error (global average 50%) the 2018 report similarly singled this out as the main culprit with no improvement (Australia 2018 – 51%) but climbing from 2017's figures with human error previously recorded at 34% in this market
40% different data sources (global average 39%)
33% lack of department comms (global average 31%)
31% inadequate data strategy (global average 30%)
23% too much information (global average 27%)
Impact of data inaccuracy
Poor data quality impacts local businesses in the following areas where Australia records the highest among all the countries surveyed:

45% wasted resources (UK – 40%, US – 41%, Brazil – 42%)
41% hinders key business initiatives (UK – 34%, US -38%, Brazil -37%)
42% negatively affects customer experience (UK – 33%, US – 35%, Brazil – 41%)

Data quality particularly impacts this market with 32% of those surveyed citing poor data quality as the number one reason hindering Australian businesses from delivering excellent customer service (UK -28%, US -24%)
Leveraging data
The top 3 frustrations faced when looking to leverage data to achieve business objectives in Australia:

36% incomplete data (UK – 33%)
34% lack of trust in data (UK -31%)
34% lack of skills to manipulate and gain insights around data (UK – 31%)

89% of local companies are struggling to manage their data
65% of Aussie businesses find it hard to turn their customer information into useful insight
Data ownership
69% of Aussie workers believe not having direct control over data impacts their ability to meet strategic objectives
82% of Aussie businesses leave their data management primarily through or only to the IT department (with 28% exclusively through the IT department, improving from 2018's recorded 38%)
When it comes to driving data management projects, half of Australian businesses similarly rely on their IT departments (combination of departments – 30%, CDO or data team -22%)
71% of Aussie workers think responsibility for data quality should ultimately lie with the business with occasional help from IT