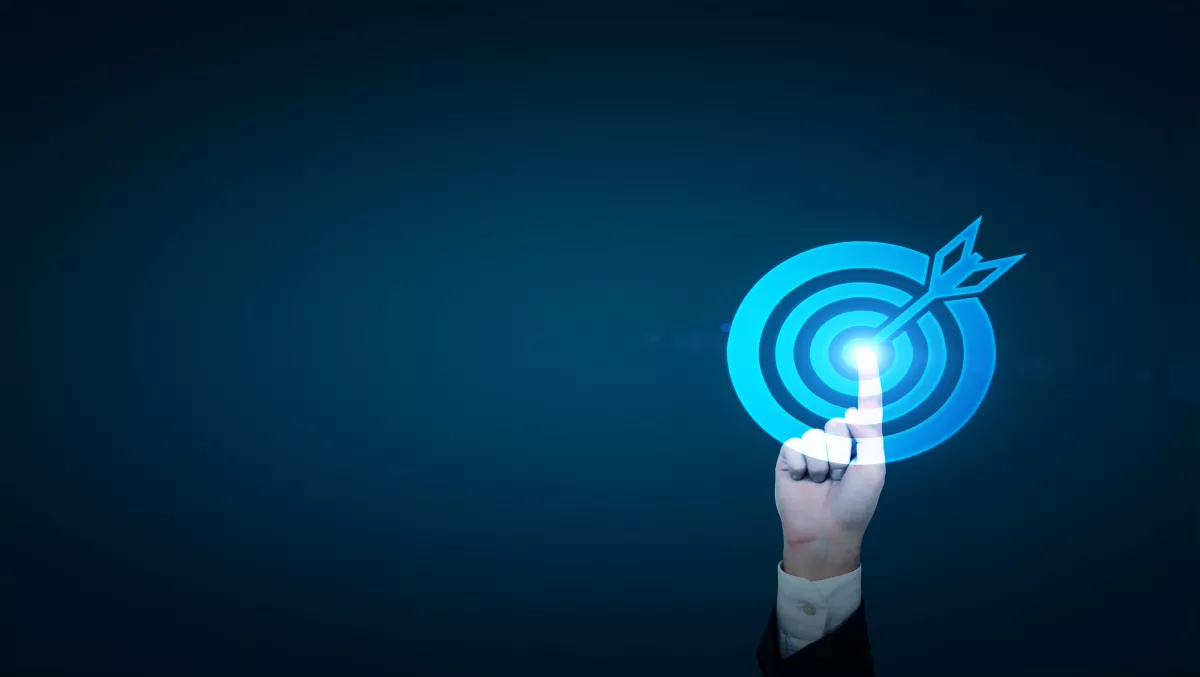 What it takes to target new buyers of IT
FYI, this story is more than a year old
In a fairly short space of time, technology providers have gone from dealing with one centralised technology buying centre, to having buyers and influencers all over the enterprise.
A recent Gartner survey showed that more than half of the respondents from functional areas other than IT are involved in technology purchase decisions, and the rate of involvement appears to be increasing. These new buyers have a different idea of what value means to them, and they bring new expectations of the technology buying process.
According to Derry Finkeldey, research director at Gartner, these new buyers not only add massive complexity to how enterprises buy technology, but also to how technology and service providers go to market.
"It's harder to differentiate, engage and be found," said Ms. Finkeldey. [buyersit_graphic]
To complicate matters, more change is on the horizon, even for those providers that are already working predominantly with buyers from the line of business.
"When we say 'new buyers of IT', people immediately think business unit buyers, or maybe even other vendors. But what about when 'things' are in the mix? How do you get yourself into the consideration process when devices and smart machines are buying and selling?"
Targeting new buyers of IT requires a complete rethink of how to take IT products and services to market. Whether navigating the shift from selling to IT people to business people, or selling to business people and meeting IT as a roadblock, one thing is certain: meeting the needs of these new buyers is critical.
Understanding the demand
The distinctions between IT and business units as technology decision makers are diminishing. Gartner's survey showed that the central IT department is leading and implementing IT strategy by itself in only 26 percent of organizations.
"There's no longer one central place or buying centre for IT in organisations," said Ms. Finkeldey. "Technology and service providers that continue to target only IT departments are likely to be leaving money on the table."
Similarly, it's not enough to simply change focus to the line of business. Providers must deal with the reality of multiple buying centres in every organisation to which they sell.
Business buyer rules of engagement
While many technology and service providers may be aware of this shift in buying behaviour, the response to these changes with adjustments to go-to-market approaches has been slow.
"To take advantage of the changing buyer landscape, you must be able to demonstrate how your solutions deliver real business value; otherwise they risk irrelevancy," said Ms. Finkeldey. "If you aren't able to engage with these new buyers effectively, it represents as much a lost opportunity as if you hadn't targeted them at all."
Understanding the changing buying centre landscape and the actions you can take now to adapt will also prepare you for a future with even greater diversity, in which the roles and types of stakeholders look set to be disrupted again.
Article by Susan Moore, Gartner blog network
Related stories
Top stories