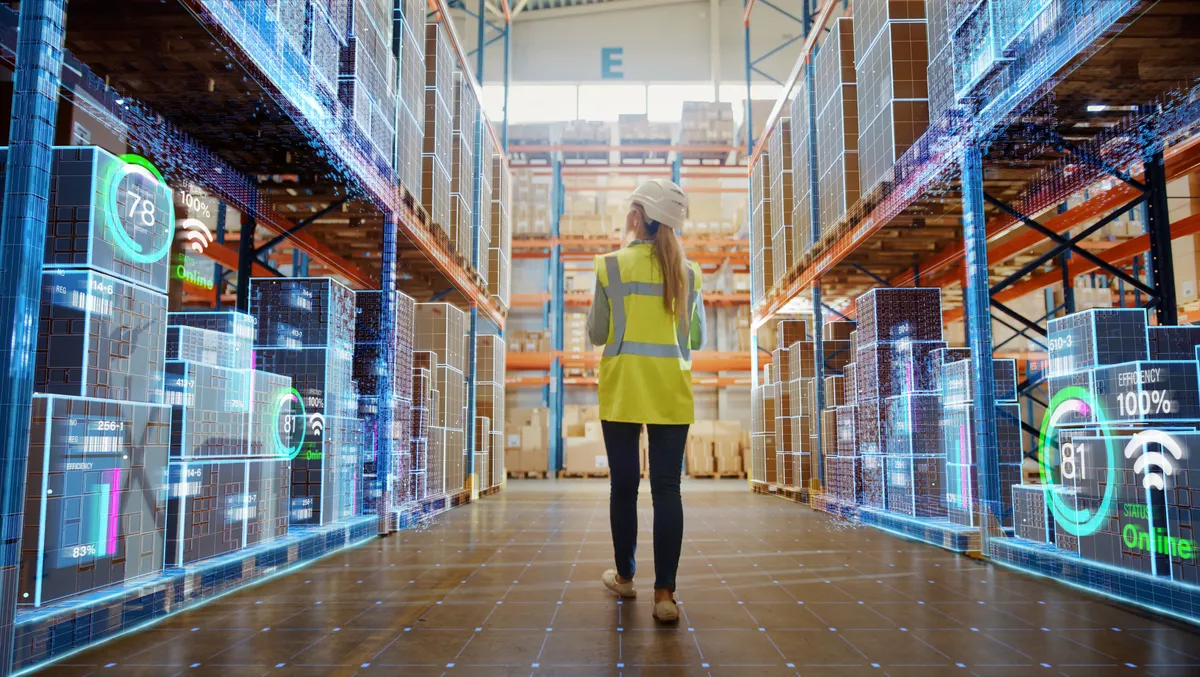 What Hosted Network wants in a channel partner
FYI, this story is more than a year old
In December last year Hosted Network created the position of channel head and appointed Aileen Paterson in the role.
At the time of her appointment, Hosted Network chief executive officer Ben Town said, "We are delighted to have Aileen join Hosted Network. Her experience in building successful channel programs will ensure that Hosted Network remains a top choice for MSP resellers looking for a true partner in the cloud and telecommunication space.
Since then, she has been working to create a strategy that will drive the company's growth across the channel.
ChannelLife sat down with Aileen to discuss her new role, her perspective on being successful in the channel, and her goals for Hosted Network in 2018.
Can you explain a bit about Hosted Network's channel strategies and how they are going to be in line with the company's development plan in 2018?
Hosted Network's go to market strategy is 100% channel focused and our ideal partners are those who are targeting key verticals and have expertise across our portfolio.
Part of our development plan with our partners is to work with them to help them increase their revenue stream.
That could be through new, monthly recurring revenue streams from new products/services or by improving charge out revenue for their engineers while decreasing their costs and minimising their liabilities.
What is your vision for your new role and how do you plan to enact it within Hosted Network's channel presence?
Our partners are a critical component of our success and my vision is to become the number one white label cloud provider to our partners.
Stronger alignment and relationships with our partners becomes even more important as Hosted Network enters the next phase of phenomenal growth.
Based on your significant experience in the channel, what would you say is the most important thing to remember as a leader within channel-land?
One of the most important aspects of a successful channel is to accept that your partners are an extension of your sales and technical team, and the relationship is a two-way street.
Having open and honest relationships with your partners is critical, as is ensuring that any potential channel conflict is minimised and providing partners with well-qualified leads that meet their ideal customer models.
What are your goals for Hosted Networks by this time next year?
By this time next year, Hosted Network will be the leading wholesale cloud service provider within our core solution sets and target verticals delivered by a select number of partners.