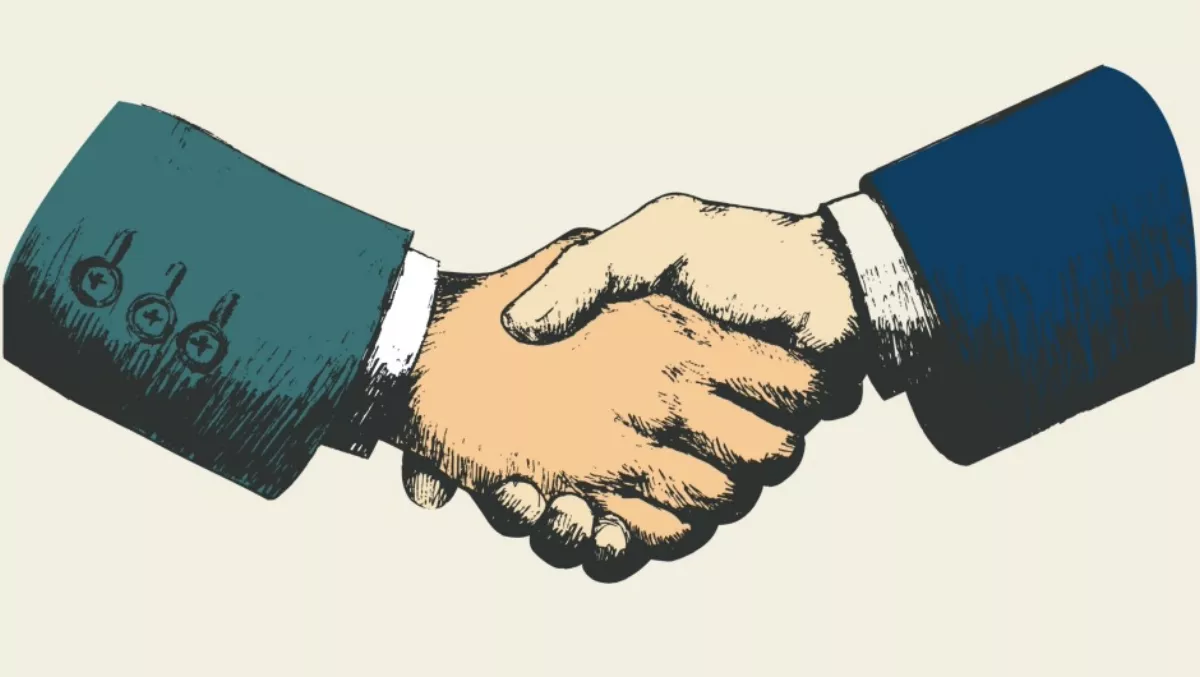 Westcon-Comstor appoints David Gage to manage AU operations
By Ashton Young,
Wed 8 Mar 2017
FYI, this story is more than a year old
​Westcon-Comstor today announced the appointment of a new managing director for Australia.
Channel veteran and highly respected and accomplished IT executive, David Gage will officially take the reins at the Australian Westcon-Comstor headquarters as of March 16th.
Gage will be assuming for all aspects of Westcon-Comstor's Australian business, in addition to joining the APAC leadership team.
Before accepting the role with Westcon-Comstor, Gage was working as a private consultant to venture capitalists, with a specialization in the Australian IT industry.
Prior to that, he was at Microsoft where led the international vendor's local SMS&P (Small and Midmarket Solutions & Partners) business. And before that, he built a long and strong career at Express Data, culminating as CEO for a number of years.
Executive vice president for APAC at Westcon-Comstor, Patrick Aronson says they are very pleased to be bringing Gage on board.
"Dave brings a track record of proven results across the entire spectrum of the Australian channel and he has demonstrated outstanding strategic and commercial capabilities in a variety of roles," says Aronson.
"His reputation as a leader who sets and maintains a high standard of excellence and customer focus will be critical for our growth and success in Australia."
Gage says he is excited to be joining the Westcon-Comstor team, given the company is well-regarded both in the Australian channel and worldwide.
"It has partnered with a strong portfolio of vendors and a brand that is easily recognised in Australia," says Gage.
"I'm proud to have the opportunity to lead the company into its next phase of growth and I am truly eager to get started with the Westcon-Comstor team and with our vendor and channel partners all across Australia."