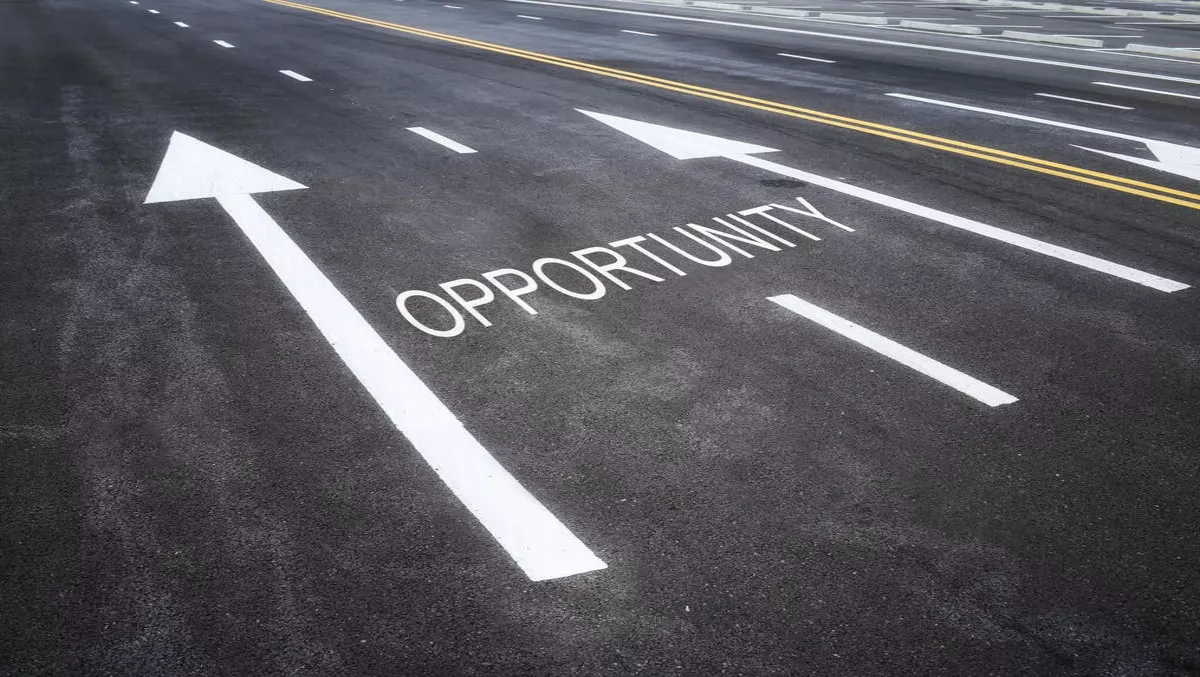 Westcon-Comstor adds Juniper Networks UCC solutions to portfolio
FYI, this story is more than a year old
Westcon-Comstor has added Juniper networks to its Unified Communications and Collaboration (UCC) Practice, as a result of a more focused move to address the channel space.
More than 70% of Westcon's channel partners focus on UCC and will now have more direct access to Westcon's range of USS experts and programs, the company says.
The two companies have also strengthened their partnership for better recruitment and enablement of UCC-focused solution providers.
Barat Dickman, Westcon-Comstor UCC Solutions Practice vice president, says that the addition of Juniper to the UCC Solutions Practice will help to accelerate sales and better serve customers.
"Juniper's networking portfolio aligns nicely with our UCC strategy, providing customers with the programs and initiatives they need to grow their business," he adds.
Westcon will continue to sell Juniper's entire product line across Asia Pacific, the United States and EMEA.
Earlier this year Westcon-Comstor Asia scored a contract with Silver Peak and China Telecom Shanghai to provide fully-managed SD-WAN services to enterprises across China.
The partnership will also provide Silver Peak with a presence and local expertise in China, of particular benefit to existing and new joint multi-national clients.
Asia has been a lucrative market for Westcon over the past year. The company's Asian arm was the only part of its global business to record an increase in gross profit, bringing an increased revenue of $488 million.
In Febuary, Westcon announced that it was starting pilot programs in Indonesia as part of a solution refinement program for emerging and go-to markets.
Westcon-Comstroa APAC vice president services and cloud Darryl Grauman said that the pilots will focus on providing rapid deployment offerings for businesses.
"Let's say someone starts up a new business, they can come to us and get a data center in a box, which is based on their unique requirements," he said at the time.
"It's partnering with local ISVs to offer an SMB in a box – a local accounting service, a CRM service in local language, billing services, email, domain names, that kind of thing. So if anyone wanted to start a new business, our channel would become a one-stop shop for that.