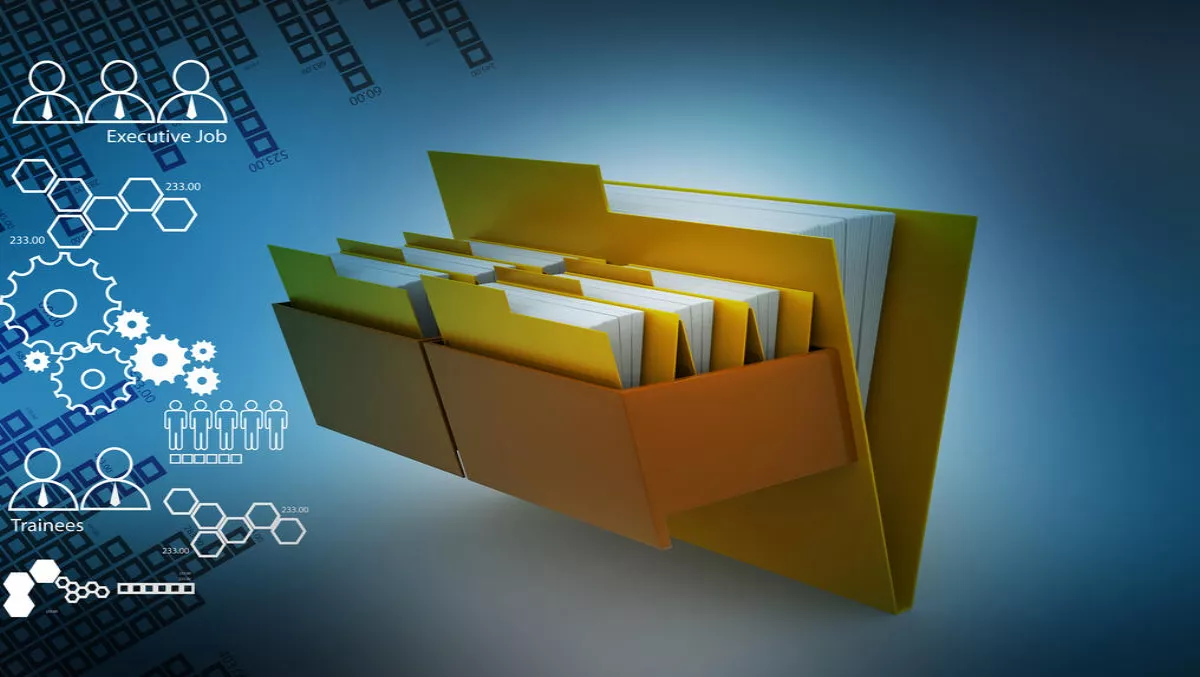 WebSecure Technologies now official HexaTier reseller in Australia
FYI, this story is more than a year old
WebSecure Technologies Australia is now an official reseller of HexaTier security and compliance software across across cloud and offline database systems, the company reports.
"With WebSecure's proven ability in the integration of security solutions and HexaTier's specialization in database reverse proxy technology to secure databases and assure compliance, the synergy between us is compelling," explains Stewart Sim, WebSecure Technologies owner.
The partnership will provide the solution across database and Database as a Service (DBaaS) services, including database security, sensitive data discovery, dynamic data masking and database monitoring.
The companies believe the reseller agreement will strengthen database security offerings to SMB clients.
"We see ourselves as the critical component in database security, regardless of where the data resides.WebSecure's philosophy strongly aligns with our approach, as they seek out the best security technologies to provide the highest level of service to their SME customers," says HexaTier CEO Dan Dinnar.
HexaTier's solutions work for databases running Amazon RDS and EC2, SQL Azure, Google Cloud, Rackspace and SQL Azure, and in traditional network infrastructures. The technology works by masking and discovering sensitive data through a database reverse proxy process.
HexaTier also works by blocking SQL injections, database monitoring, duty segregation and IP-based and rule-based restrictions for data copying/detection.
WebSecure is a Sydney-based organisation that specialises security solutions in a number of different areas, including security solutions for its clients. The company has a number of brands under its wing, including Trustwave, Cylance, Netskope, Reblaze and Seculert.
HexaTier was founded in 2009 with headquarters in Tel Aviv and offices in the United States.