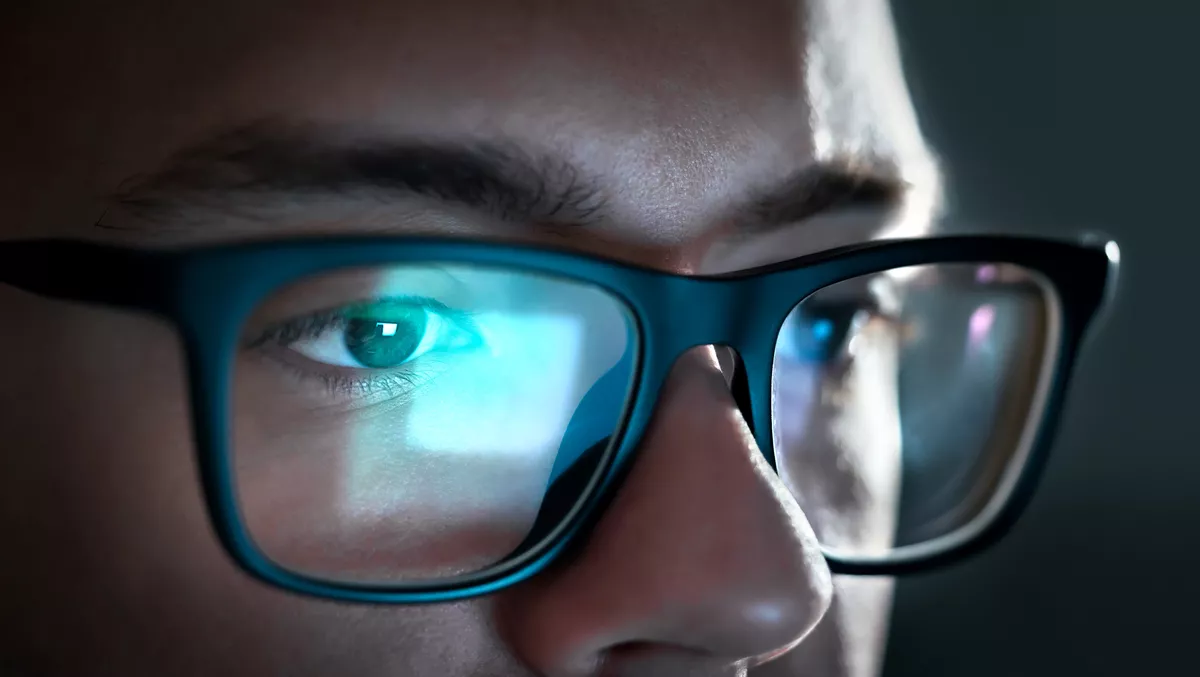 Webinar: How rhipe simplified its IT workflows & how you can too
Fri, 19th Nov 2021
FYI, this story is more than a year old
What has your IT workload been like this year? If 'slow' and 'complex' come to mind, you're not alone - according to a recent survey, just 37% of global organisations say they completed all of their projects last year. With ever-increasing demands and little-increasing budgets, it's becoming impossible for IT teams to deliver what's expected of them.
There are many reasons why organisations are struggling to manage the workload. How many of these can you relate to?
Organisations need more IT budget or resources to complete more IT projects
They need more visibility to overcome organisational siloes across data and people
They need to ensure their infrastructure can keep up with and scale to meet business growth
They need more rapid workflow deployment (some only create one or two workflows per year)
They need to free up time spent on repetitive, recurring tasks
They need staff to document project tasks rather than keeping track in their heads
Workflow management needs a solutions architect, who's usually busy with other things.
The good news is that low-code and no-code automation are changing IT for the better. IT teams don't want to be building small workflows to help solve one specific problem in one specific team in a business, and with no-code tools like Flowingly, they don't have to. That team can solve their own problem and reduce the pressure on IT.
So how can your organisation benefit from low-code and no-code workflows? It always helps to hear how others have done it.
rhipe is a distributor of Microsoft products for the Asia Pacific region. The company was facing many of the challenges outlined above, so it decided to try to improve its workflows and free up IT resources.
Join rhipe business automation manager Tash Robb and Flowingly chief revenue officer Sean Wallace to hear how rhipe leverages the power of no-code across their business.
They will discuss ways to combat the people and data silos holding businesses back, where organisations can go wrong when they approach workflow and how to achieve rapid automation without draining your IT resources.
Mark Thursday, 2 December in your diary - this webinar could spark your new approach to IT. Learn:
Common use cases for workflow automation – everything from simple sales approvals to incident reports and CAPEX requests.
Where IT teams should be involved with workflow, and where Line-of-Business fits in.
Best practice on tackling automation, from the process to the workflow to the integration piece.
How to reduce both data silos and people silos, and the best tools for the job.
What the workflow automation tech spectrum looks like, from no-code to low-code to RPA.
Join rhipe and Flowingly for IT Leaders: how to tackle workflow challenges with no-code.
Thursday, 2 December 11:00am AEDT | 1:00pm NZDTDuration: 50 minutes