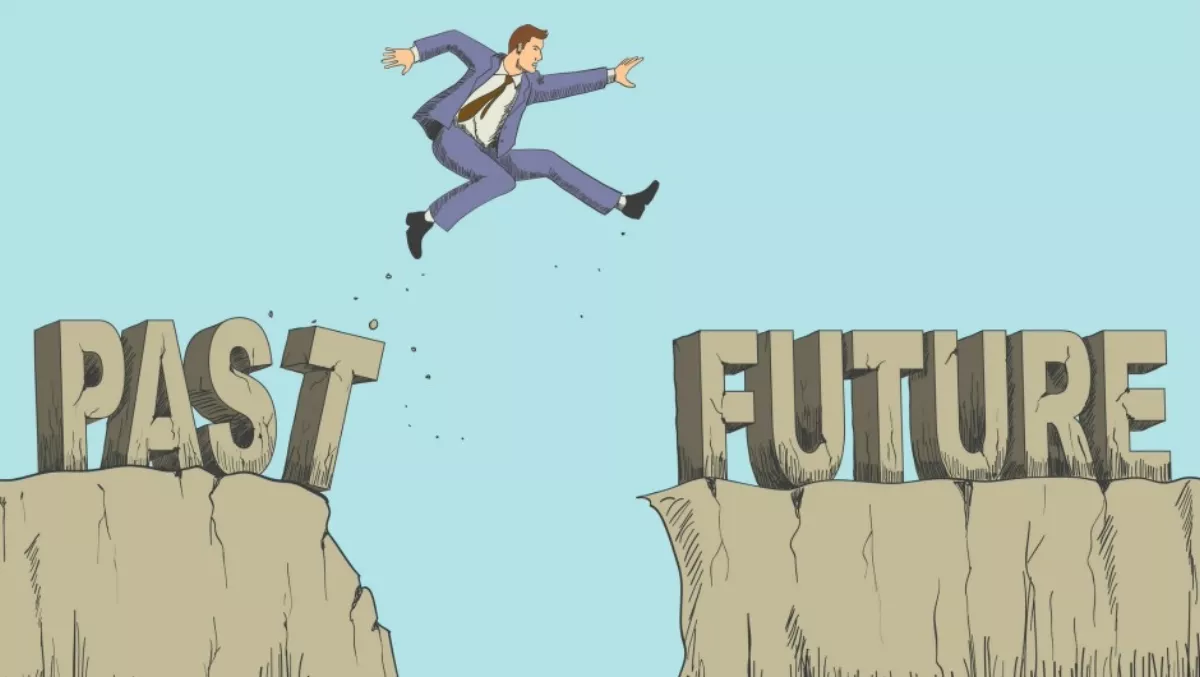 Wearables market in state of flux – Ovum details what the future holds
Thu, 3rd Aug 2017
FYI, this story is more than a year old
By Ashton Young, Editor
The wearables market has hit an interesting point where Ovum analyst Rishi Kaul asserts it's time to join up, change direction, or jump ship.
For many vendors in the wearables industry, layoffs and senior management departures have been a common theme of late.
Already in 2017 we've borne witness to Jawbone's bankruptcy declaration, TomTom's 20 percent year-on-year consumer revenue decline and Intel's considerable Basis smartwatch team layoffs.
So what's the answer? Kaul says its all about a shift to consolidation, intellectual property (IP) sales, niches and the enterprise.
"For major players such as Apple, Fitbit, and Fossil looking to capture large parts of the steadily growing market – Ovum projects 148 million wearables will be sold in 2018 – acquisitions and consolidation of smaller players excelling in specific tech advancements (e.g., sleek form factors, long battery life, NFC capabilities) will yield the best results," says Kaul.
"Fitbit has done exactly this with its acquisitions of Vector, Pebble, Coin, and Fitstar, all in preparation for its entrance into the multipurpose smartwatch segment later this year.
According to Ovum, for those wearable companies and business units that are sailing through tough times, it's crucial that they identify the key value of their wearable products – more specifically, aggregated consumer data and design preferences as well as IP in software and hardware.
Kaul says many established vendors are still unsure of what combination of features and specifications will satisfy the demands of a large segment of consumers - for example, Ovum recently released a survey that discusses the 'untapped demand' for social networking capabilities in wearables.
"A wearable vendor in difficulties should seek to leverage aspects of its success (backed by quantifiable data and proof of profitability), which can lead to partial IP buyouts or full acquisition talks," says Kaul.
"Key buyers of aggregated consumer health and location data include clinicians, research organizations, other wearable vendors, and government bodies.
Tech start-ups that are keen to continue a wearable strategy, according to Ovum, should be focusing on customer segment niches as safety recipients, seniors, babies, elite athletes, and fashion followers, or extend more professional devices in medical tech and the enterprise if they want a better chance at success.
"The emerging enterprise market segment – as demonstrated by augmented reality products such as Google Glass, DAQRI Smart Helmet, and Microsoft HoloLens – will be the next stage of wearable growth," says Raul.
"Educating enterprises about wearable capabilities and demonstrably impactful use cases is a challenging but necessary step for the industry to move forward. Those who are able to successfully navigate the complex buying processes and bureaucratic challenges associated with enterprise purchasing will be rewarded with multiyear contracts, bulk orders, and overall financial stability.
Ovum provides a number of examples of enterprise applications, including biometric security, augmented productivity, general employee fitness, and medical innovation.