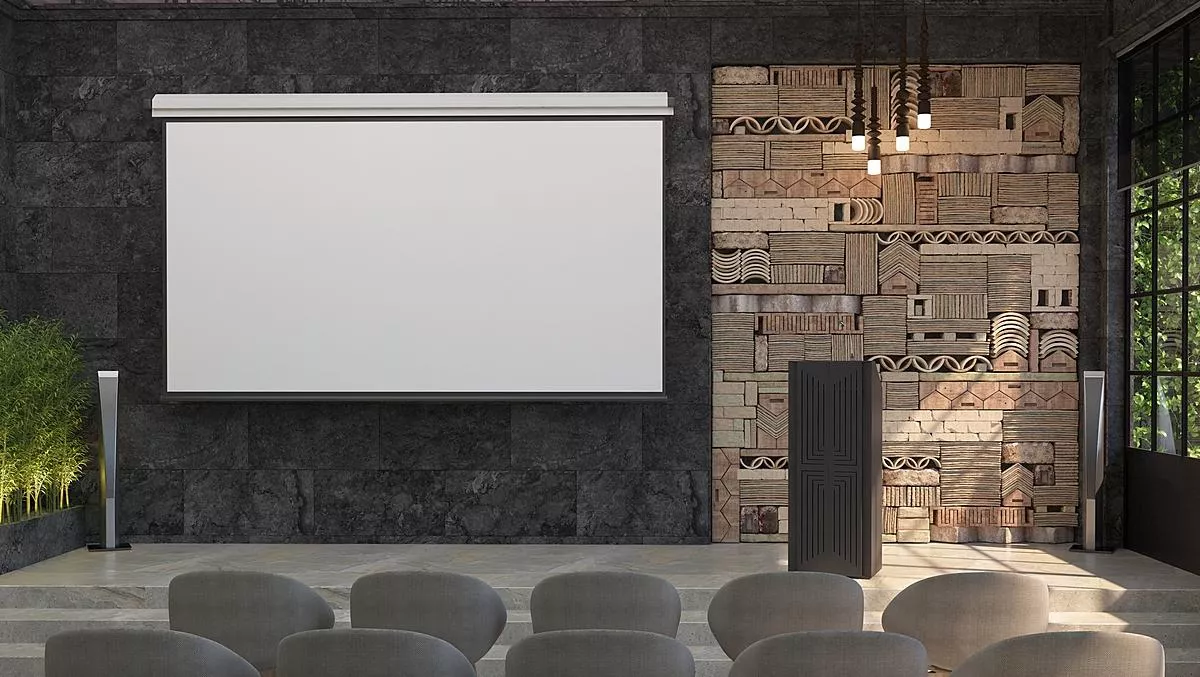 WBT to distribute Barco's advanced ProAV solutions
Mon, 6th Apr 2020
FYI, this story is more than a year old
Barco Australia has appointed Australian distributor World's Best Technology Distributors (WBT) for its portfolio of projectors and AV technology.
Barco's range of ProAV solutions such as fixed installation projectors, image processing solutions, LCD Video Wall platforms, and wePresent, a wireless presentation system, will add to WBT's existing portfolio and offer partners and end-users a range of advanced projection solutions.
Through the partnership, that officially began in March this year, Barco will have access to WBT's local network and logistics facilities with offices and warehouses in Sydney, Melbourne and Perth.
"We are pleased to team up with WBT to bring our advanced range of ProAV solutions to more end-users and partners. Museums, retailers, theme parks, corporates and education institutions across Australia will have greater access to our best-in-class technology to enhance the experiences they create for their customers," says Barco Australia and New Zealand managing director Claudio Cardile.
The collaboration will help with Barco's national expansion and enable the business to enter new vertical markets such as retail signage, display and education.
As technology moves deeper into the signage and display markets, Barco are well positioned to take advantage of the growing ProAV market.
"We are excited to add the Barco brand to our portfolio and we believe we can bring a new level of reach and support to Barco in Australia," adds WBT director Gerard Maggs.
Their range of image processors, scalers and switchers are second to none, and these products are a great fit with our existing products and solutions, particularly with the increase in LED wall solutions. Barco's collaboration and projection solutions are a perfect complement to our core business.
"This partnership will also strengthen World's Best's market position throughout Australia and provide new growth opportunities with a key player in the industry we serve. Barco is a world-class brand and we are thrilled to be working closely with them to deliver added value to our customers.
World's Best Technology Distributors was established in 1997 and has offices in both Sydney and Melbourne and a warehouse in Western Australia.
WBT are one of the leading Samsung Distributors in Australia providing a range of Samsung Products such as LFD, LED signage,TV and AV as well as Air conditioning.
Barco is a Belgian company that began in 1934 creating and selling radios.
Today, it is a global company that sells digital projection and imaging technology, focusing on three core markets: entertainment, enterprise, and healthcare.