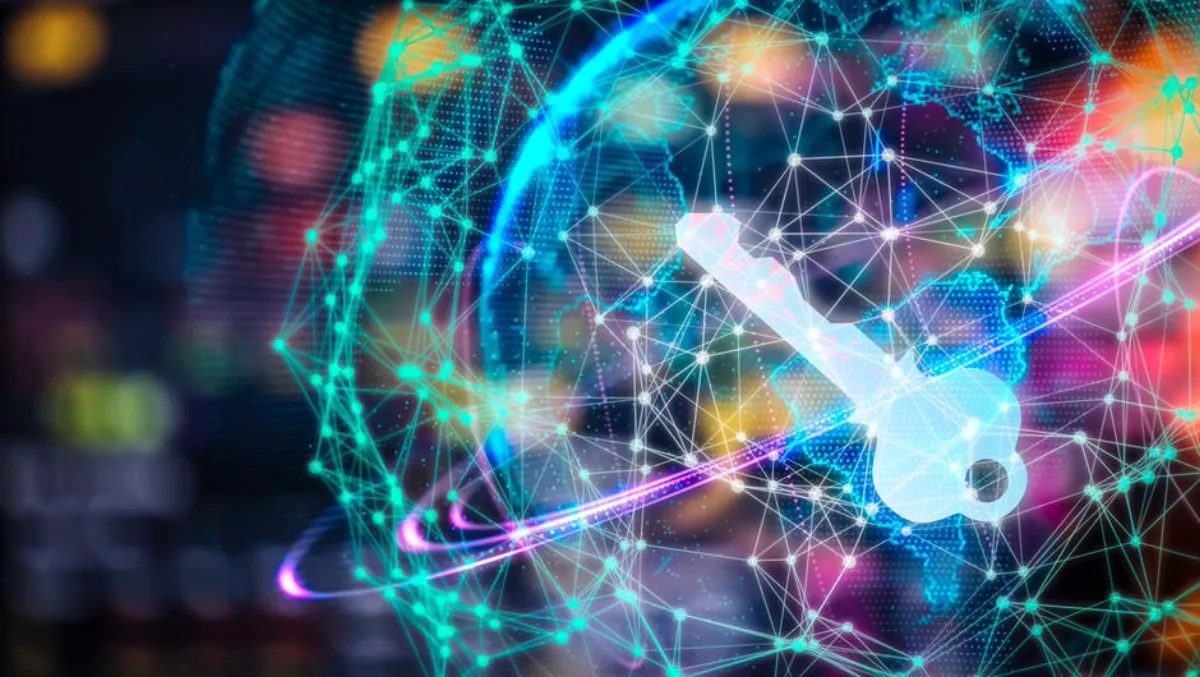 Wavelink expecting expansion of Fortinet security business in 2018
FYI, this story is more than a year old
Value-added technology distributor Wavelink has announced its intent to continue expanding of its Fortinet security business in 2018. Last year, the Melbourne-based company appointed Hugo Hutchinson as Fortinet national business development manager and Manuja Wijesekera as presales solution architect, to assist in driving growth for it's Fortinet security business while building on its pre-existing wireless business.
While Wijesekera left his role in November 2017, the company says they have experienced better-than-expected results for the Fortinet security business since the appointments.
The company reports that - from a zero base - security now represents around 30% of Wavelink's Fortinet revenues, with an expectation for continued expansion. Hutchinson says Wavelink has remained committed to expanding its Fortinet offering for its channel partners.
"Wavelink's overall objective has been to sell and support the complete Fortinet Security Fabric, focusing on both core network and perimeter security offerings, to its existing channel base, as well as expanding the base to new channel partners," he says.
"By leveraging Wavelink's expertise in selling Fortinet's wireless solutions over many years, we have been progressively expanding our offering from perimeter security to now include core security offerings." Wavelink specialises in wireless communication technologies, with an install base of high-density, high-traffic customers using a range of applications such as wireless voice.
The company recently opened up about the importance of the channel in helping organisations become proficient in their security operations, as channel partners can help raise awareness and assist customers in planning to comply with new mandatory data breach reporting requirements.
On this issue, Hutchinson said, "The channel needs to be up to speed with the current security and threat environment, and have regular training.
"This will help the channel communicate to organisations the importance of security investment in such a way that organisations will be receptive and willing to prioritise it.
In regards to business outlook, Hutchinson also mentions that the company will continue to focus on key growth verticals in 2018. "Wavelink continues to focus on key industry verticals, including education, healthcare, hospitality, retail, government and logistics. With the addition of a number of targeted new partners we believe that 2017 has set the foundation for a massive 2018," he concludes.