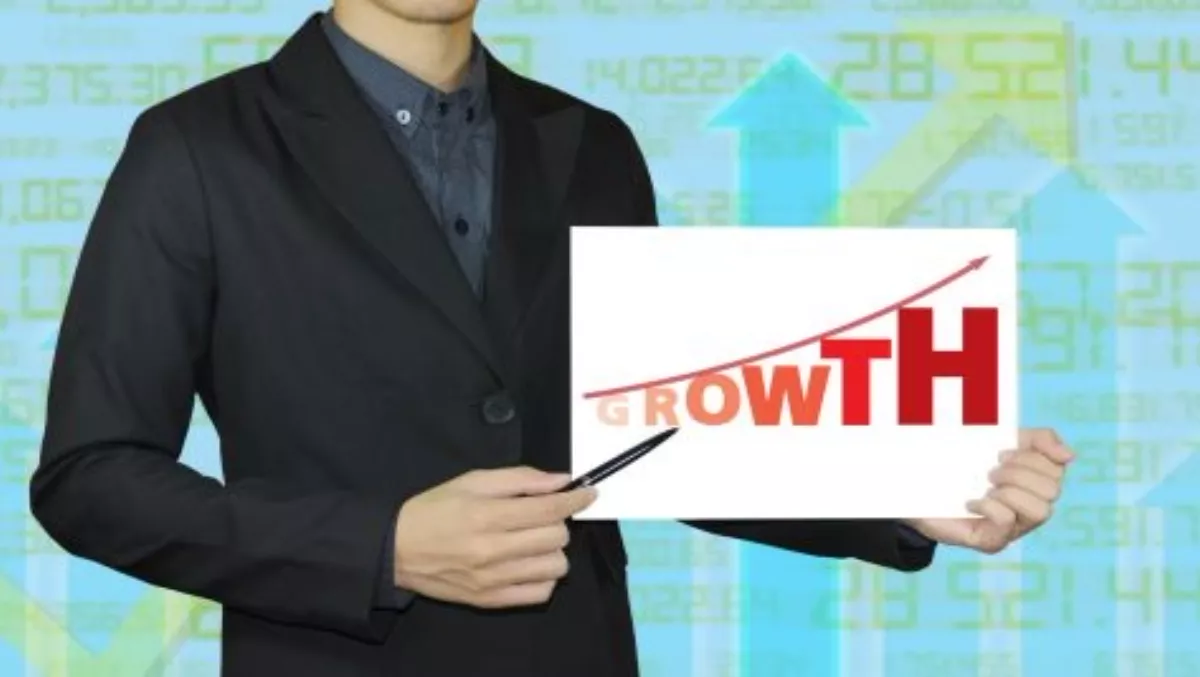 'Watershed' year sees Empired break all financial records
FYI, this story is more than a year old
Empired has continued its rapid upward climb reporting record financials for FY15, including a 94% increase in revenue and EBITDA and a 135% increase in NPAT.
The company clocked revenue of $130 million, EBITDA of $11 million and net profit after tax of $5 million in what Empired managing director Russell Baskerville called 'a watershed year' for the company, which has 'transformed into a leading force in the IT industry across Australia and New Zealand'.
"During such a transformational year, we were delighted to deliver record financial results in all key measures and now enter FY16 in the strongest position of our company's history," Baskerville says.
Tellingly, second half revenue was $80 million.
The results mean Empired has grown from $46 million in revenue to $130 million revenue in three years.
Gross margins expanded on the services mix, with gross margins for applications services – including IoT and data insights, mobility, Microsoft CRM and ERP and digital transformation - typically c36%. Gross margins for infrastructure services – including identity management and security, service integration and cloud transformation - are typically c30%.
Empired says growth in applications services in particular is driving margin improvements, while infrastructure services revenue currently represents a higher proportion of long term contracted revenue than application services.
EBIDTA expanded on improved gross margins and overhead leverage. The low effective tax rate benefited NPAT.
The year saw Empired secure $65 million of strategic annuity based contracts during the second half of FY15, which ended June 30, and secured major contracts in high growth areas including data insights, IoT and cloud.
Multi-million dollar contracts were also secured for the consumption based usage – or as-a-service – of Empired's internally developed and owned software as a service IP, as the shift to consumption based computing accelerates.
"Empired managed services is benefiting strongly from this shift with referenceable multi-million dollar consumption based managed services contracts," the company says.
Empired says it has a strong pipeline of major strategic contracts to be awarded within the coming 12 months, supporting organic growth in FY16 and increasing contracted revenue into FY17.
The company says it has made key investments to position itself to capitalise on structural shifts within the industry around social, mobile, analytics and cloud, supported by multimillion dollar contracts and in-house IP.
The year also saw the purchase of Kiwi Microsoft services provider Intergen, creating one of the largest dedicated Microsoft partners in the Asia Pacific region.
Empired says New Zealand is now a 'major region of operation' for the company with its presence on the East Coast of Australia also growing and 'low cost, low risk growth exposure' in the US and Asian markets introduced.
Staff numbers more than doubled, jumping from 419 to 919 FTEs across the year.
Related stories
Top stories