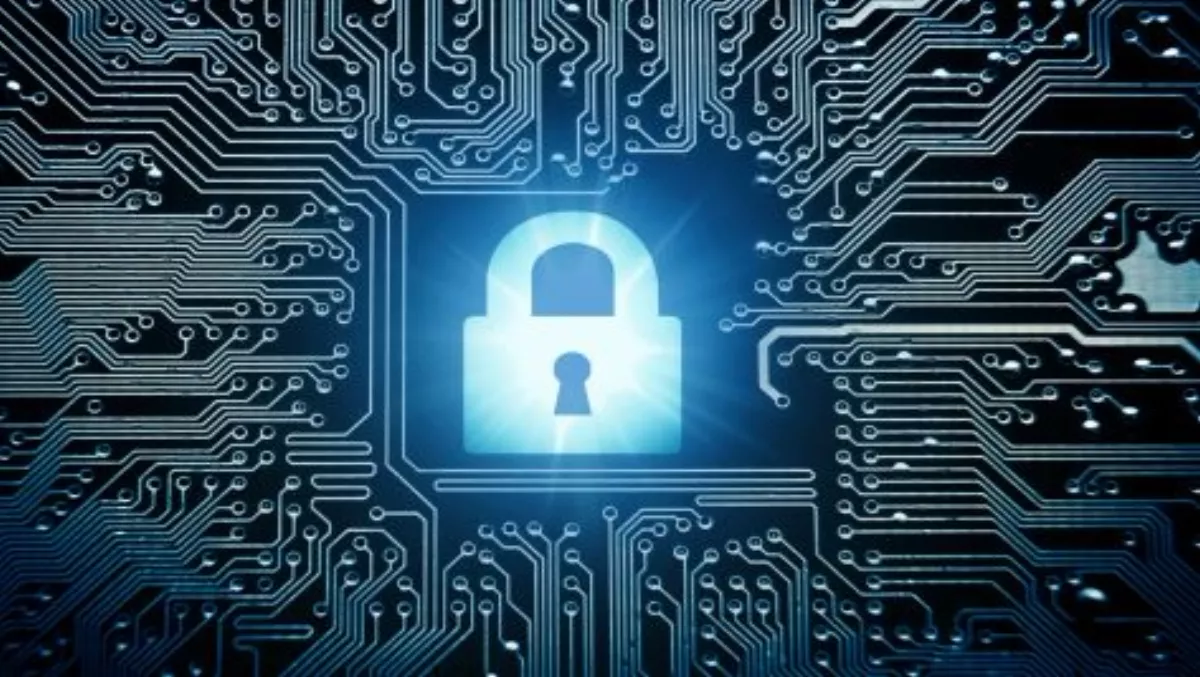 WatchGuard wins Frost & Sullivan innovation accolade
By Heather Wright,
Mon 17 Aug 2015
FYI, this story is more than a year old
WatchGuard's APT Blocker has won Frost & Sullivan's 2015 New Product Innovation Award, with the consulting firm saying the offering is 'conducive to the unique needs of SMBs'.
Frost & Sullivan says the offering brings enterprise-grade advanced malware and zero-day threat protection to SMBs.
Frank Dickson, Frost & Sullivan research director says SMBs have the same need for security as enterprises, but with additional requirements, including ease of use, flexibility and appropriate pricing.
"We are pleased to recognise WatchGuard's APT Blocker, applying Lastline network sandbox technology for the prevention of advanced threats while leveraging the usability benefits of WatchGuard's UTM platforms to deliver a solution that is conducive to the unique needs of SMBs," Dickson says.
Corey Nachreiner, WatchGuard chief technology officer, says as cyber attacks become more advanced and more evasive, it's critical for companies large and small to adopt APT protection.
"It's incredible to have Frost & Sullivan validate WatchGuard's best of breed protection and the value it brings to SMBs," Nachreiner says.
"We're excited to continue our unbelievable cadence of innovation and recognition in the network security industry."
APT Blocker leverages Lastline technology to identify and submit suspicious files to the Lastline breach detection platform, which detects malicious behaviour with its full system emulation (Fuse).
Fuse detects APTs and zero-day malware, resulting in real-time threat visibility and protection in minutes.
APT Blocker comes pre-installed on all WatchGuard unified threat management and next generation firewall appliances with a free 30-day trial and integrates with WatchGuard's Dimension visibility tool to provide an instant, single view of advanced threats along with trends, applications and threats covered by WatchGuard's security technologies.
The award is based on 'extensive and independent analysis' by Frost & Sullivan of the worldwide SMB market for advanced persistent threat protection solutions.