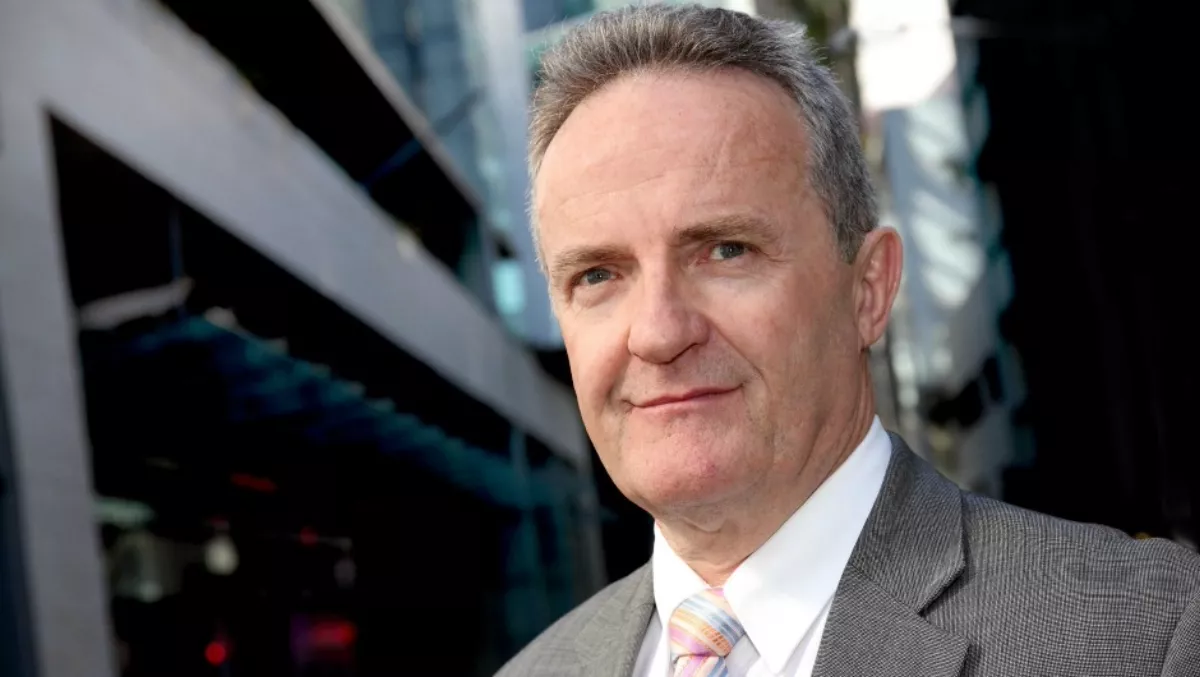 WatchGuard pushes certification as SME market heats up
FYI, this story is more than a year old
WatchGuard is pushing its reseller certification program as the SME security market heats up, leaving small and medium businesses across Australia and New Zealand turning increasingly to resellers for advice and security management.
David Higgins, WatchGuard Technologies Australia and New Zealand regional director, says organisations of all sizes, from enterprise to SMB, are facing increasing security challenges.
While breaches of large organisations such as Sony and Target garner plenty of headlines, SMBs are increasingly becoming the focus of cyber attacks which are no less sophisticated than those targeting large enterprises.
Higgins says while the SME market – which he defines as five seats to around 200 seats – know they should be worried, and indeed, are exactly that, they are unsure how to respond to the issue of security.
"They tend to be very innovative, they see they need to be online, they understand digital disruption, but the security aspect sounds hard and they're not sure what to do, or think they will get to it some other time," he says.
"They don't have that security expertise employed, they tend to contract it.
Higgins says that opens up the doors for the reseller channel to better capitalise on the SME market, which makes up the vast majority of New Zealand and Australian businesses.
"The opportunity is for the channel to be trained and certified that they've met a certain level of expertise to install and correctly deliver whatever device they're installing.
"There's a great opportunity for channel partners who want to focus on security.
Last year the vendor changed its partner program to put increased focus on certification. The program now focuses on rewarding partners with higher discounts, rebates and refunds – all based around certification, rather than revenue.
"That was a step change that needed to happen. The focus should be on your ability to provide the correct level of expertise for deployment, configuration and ongoing management of the solution.
"There has been a lot of talk and a lot of product sold, but I'm not sure there has been that much certification.
Higgins says certification is crucial for SME security.
"If I'm an enterprise I go out and have multiple layers of generally best of breed security, I'll train the people and have monitoring systems for the various layers.
"Small businesses can't afford to do that, and they can't afford to manage it. So we put all of those security services in the one device and I don't think any two configurations or internet policies, or security policies are the same with any customers.
"Having the certification and understanding how to configure – these are complex boxes – to meet the customers requirements and also security best practices, requires a much deeper understanding of how to set these things up.
Higgins says while WatchGuard has certified a number of partners across Australia and New Zealand 'there's still room for more without them stepping on each other's toes'.
He says while the main cities across New Zealand, and Australia's two major centres of Sydney and Melbourne, have 'very strong' numbers of certified partners, other areas still need more certified partners.
That's something the company will be focused on in the coming months, with Higgins saying while vendor is 'continually looking for partners' in the regions.
"We're well served in the main centres of Auckland, Wellington, Christchurch, Melbourne and Sydney, but outside of them we would like to see some new certified partners onboard, then we know the customer is getting the maximum benefit out of the technology we keep releasing.
While Higgins acknowledges that certification can be a costly exercise, time-wise, for partners with two full days hands on training for the basic course and one day for the advanced course – WatchGuard provides the training itself for free – the benefits are significant.
"With our marketing efforts, when leads come through for prospective new customers, our first go-to is the certified partner in that prospect's area.
"If we're asked to recommend a partner, we would always recommend a certified partner, and there are the discounts, rebates and marketing funds as well as they get more certified," he says.