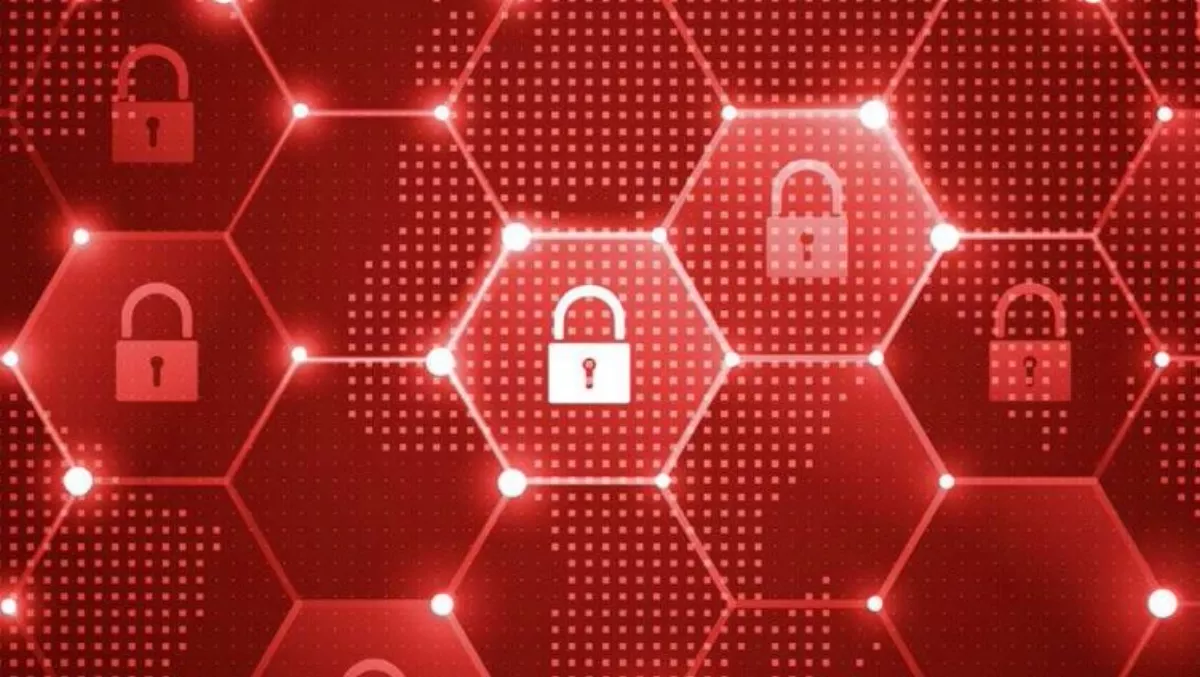 WatchGuard introduces advanced learning centre for channel partners
By Jacques-Pierre (JP) Dumas,
Thu 25 Jan 2018
FYI, this story is more than a year old
WatchGuard Technologies unveiled their new learning centre, an advanced learning management system for its worldwide channel community of over 9,000 value-added resellers (VARs) and managed security service providers (MSSPs).
The WatchGuard learning centre is accessible from the partner portal, delivering personalised educational paths in sales readiness, channel enablement, and technical training through a web-based learning environment that can be accessed at any time.
WatchGuardONE is a value-based incentive program for channel partners that rewards their commitment to the company in terms of trained resources dedicated to WatchGuard, rather than revenue numbers, with Silver, Gold and Platinum levels.
Since implementing the WatchGuardONE partner program, WatchGuard's engaged partners have experienced a nearly 40% growth in revenue.
Through the new WatchGuard learning centre, partners can choose personalised training paths and complete courses available both live and on-demand, enabling them to grow and maintain their WatchGuardONE partner status, while automatically tracking their progress.
WatchGuard has made several investments in its partner portal to provide channel partners with a one-stop-shop for enablement tools and resources.
With the partner portal, they benefit from a centralised hub for managing their business with WatchGuard, including business visibility tools, marketing funds management, integrated marketing campaigns, renewals and deal registration, automated lead dispatch and opportunities management.
Now with the inclusion of the new advanced learning management system, all WatchGuard channel partners can just as easily manage their personalised training experiences.
WatchGuard Technologies SVP Sean Price says, "Partner training has always been the foundation of the WatchGuardONE program.
"The more training our channel partners achieve, the more WatchGuard rewards their efforts."
"As the industry and technology continue to evolve, so do the products and services we offer, as well as the tools and resources we make available to our partners."
WatchGuard Technologies specializes in network security, secure Wi-Fi, and network intelligence products and services to more than 80,000 customers worldwide.
Price concludes, "The WatchGuard learning centre sets the stage to further enable our channel community to be seen as trusted advisors to our joint customers."