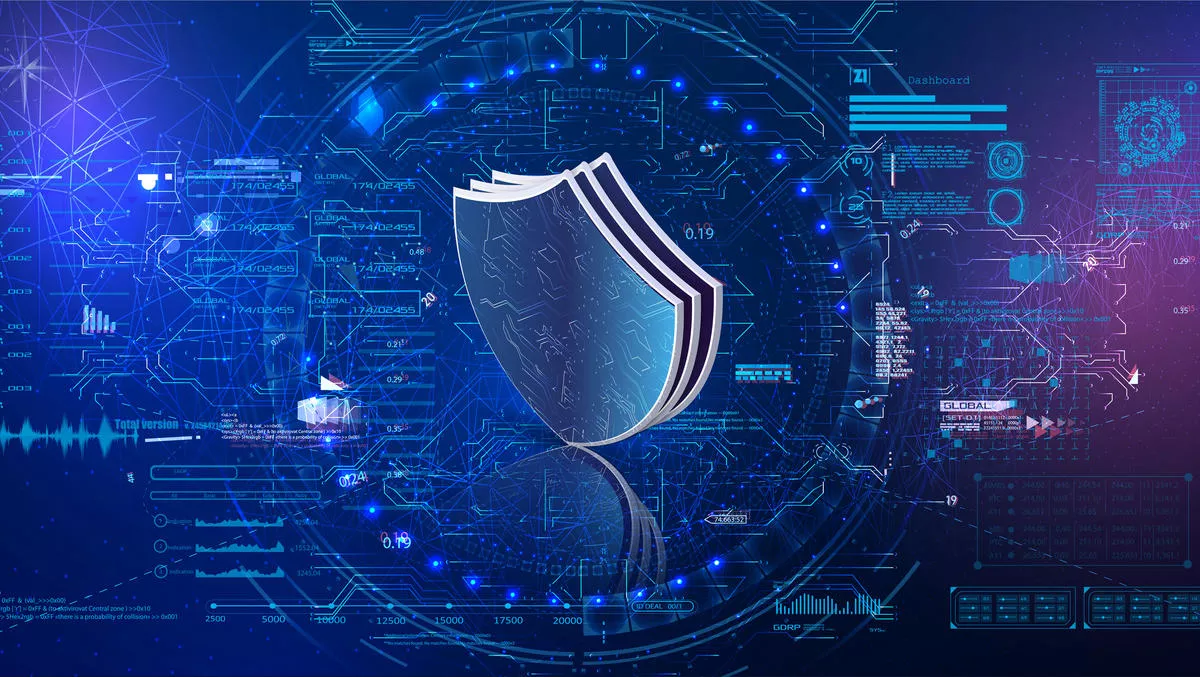 WatchGuard completes acquisition of Panda Security
FYI, this story is more than a year old
WatchGuard Technologies has today announced the completion of its acquisition of endpoint protection provider Panda Security – allowing joint customers to consolidate security service from network to endpoint under a single company.
The acquisition, which was originally announced in March this year, means that Panda is now a wholly-owned subsidiary of WatchGuard. Executives say the immediate goal of the now-combined companies is to provide stakeholders access to a newly expanded portfolio of security solutions.
"Our customers and partners need access to enterprise-grade security built for the unique needs and requirements of the midmarket," says WatchGuard Technologies chief executive officer Prakash Panjwani.
"WatchGuard is focused on delivering these security services via an MSP-focused security platform that simplifies every aspect of security delivery, and solidifying our position as the de facto security solution for the midmarket.
"The completed acquisition of Panda Security, and the subsequent integration of its portfolio into WatchGuard Cloud, will result in both immediate and long-term benefits for our customers and partners that will address common challenges with security complexity, rapidly changing network topologies, purchasing models, and more.
One of the immediate effects of the acquisition is the new access to Panda Adaptive Defense 360 granted to WatchGuard resellers, who can now utilise endpoint protection platform (EPP) and endpoint detection and response (EDR) capabilities.
The same resellers will also be given access to the Advanced Reporting Tool, launched at the beginning of this month as part of the Panda Security Early Access Program.
The companies say that this programme will deliver new training and internal deployment products to WatchGuard's partners, as well as through resale to end-users.
"I'm happy to join WatchGuard's board of directors, and to continue advising on daily operations to help build an integrated company that provides the industry's best security solution from network to endpoint," says Panda Security chief executive officer Juan Santamaria Uriarte.
"In its 30 years as a company, Panda has developed a strong culture of passion, dedication and commitment of excellence to our customers and each other.
"WatchGuard's culture and focus mirrors our own, and as we begin a new chapter as members of the WatchGuard team, I'm excited by all that we'll accomplish together.
Enhanced threat detection and response functionality are promised once the portfolios are completely integrated – fuelled by modern AI capabilities, behaviour profiling techniques, and cutting-edge security event correlation.
"We believe that Panda's people and technology were the perfect fit for WatchGuard's culture and goals," says Panjwani.
"Working together through the final stages of a major acquisition and kicking off integration efforts during a global pandemic has been a unique experience.
"Though we've been physically separated while working from home, the shared experience has brought us closer together faster, and has further validated that WatchGuard and Panda will be a powerful combination.