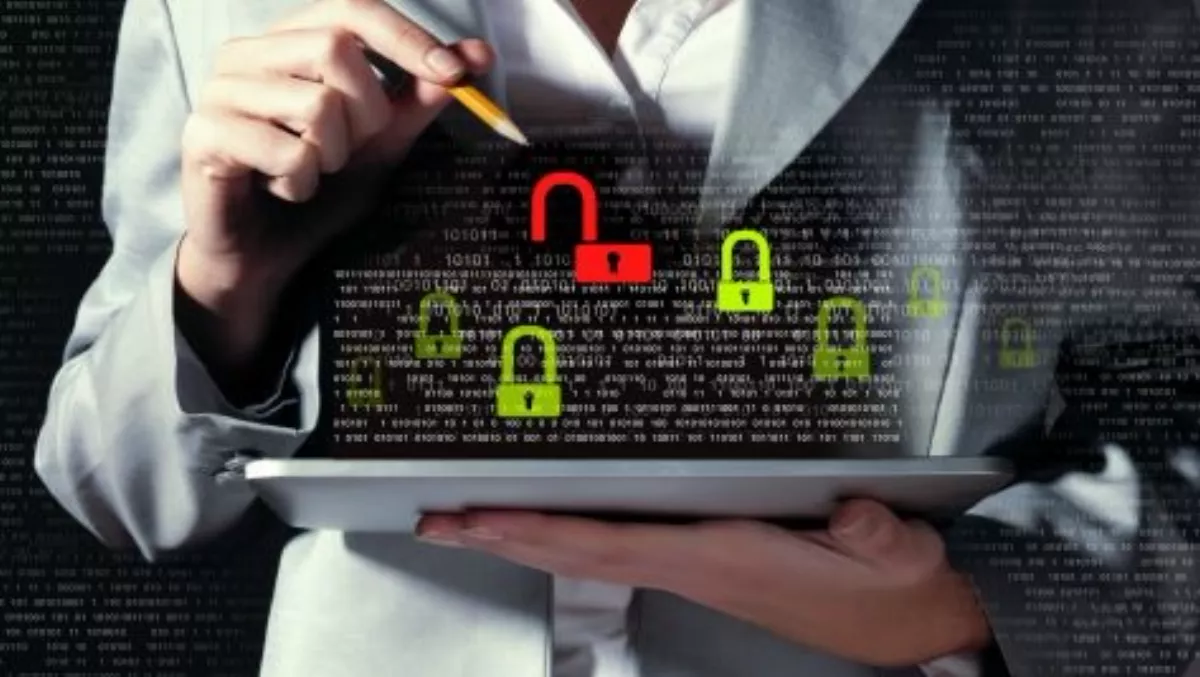 WatchGuard claims only 'visionary' rank in UTM Magic Quadrant
FYI, this story is more than a year old
WatchGuard is continuing its winning streak, being named a visionary in Gartner's Magic Quadrant for the unified threat management market.
WatchGuard is the only company to be listed in the Visionaries quadrant this year, with Gartner noting the company is evaluated as Visionary 'because of its ability to quickly respond to emerging needs from midmarket organisations with new software options'.
"WatchGuard is a good shortlist candidate for SMB organisations in any geographic location in need of a broad set of features or currently relying on an MSSP for managing and monitoring their UTM," Gartner says in the report.
Last month the company won Frost & Sullivan's 2015 New Product Innovation Award with its APT Blocker, which Frost & Sullivan dubbed 'conducive to the unique needs of SMBs'.
WatchGuard has previously been dubbed a 'leader' in the UTM Magic Quadrant.
Among the strengths Gartner saw for WatchGuard are its cloud-based sandboxing and reports being directly integrated in its centralised dashboard cloud service, and that customers and resellers report WatchGuard has 'a full portfolio of UTM and related features, combined with a reasonable price and a pricelist without complexity, and includes clear trade-up options'.
A strong ability to execute on its roadmap, leveraging its platform modularity to quickly add new modules, was also noted.
However, the analyst firm noted that its SMB clients don't often mention WatchGuard as already considered for their UTM selections and that the company's shifts in campaign and strategy have made it difficult for buyers to identify consistent differentiators in the WatchGuard offerings.
"However, WatchGuard's recent refocus on both the UTM market and delivery of Dimension has allowed for recognition to increase," Gartner says.
The report notes that Gartner data indicates WatchGuard UTM market share stagnated in 2014.
Prakash Panjwani, WatchGuard chief executive, says the recognition validates the company's ability to provide widely deployable enterprise-grade security to SMB and mid-market customers.
"We have strong execution on our roadmap," Panjwani says.
"Specifically for the modularity of our award-winning UTM platform, our ability to rapidly add new security services such as APT Blocker and the reporting capabilities of the company's threat intelligence platform, Dimension."
The 2015 Gartner Magic Quadrant for UTM saw Fortinet, Check Point Software Technologies and Sophos named as leaders, with Cisco, Dell and Juniper Networks classed as challengers.
Barracuda Networks, Stormshield, Huawei, Hillstone Networks, Aker Security Solutions and Rohde & Schwarz (gateprotect) were all flagged as niche players.
Related stories
Top stories