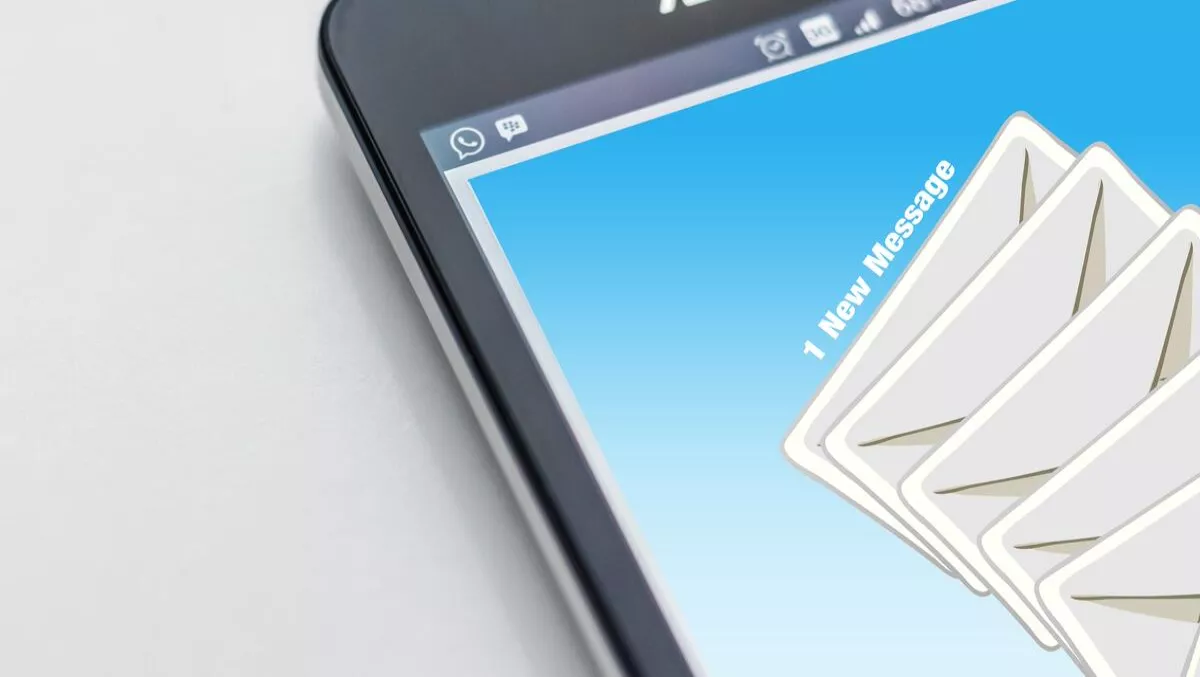 WatchGuard buys Percipient Networks to harness DNS phishing & malware prevention
FYI, this story is more than a year old
WatchGuard Technologies has bought out security DNS service provider Percipient Networks, adding phishing and malware prevention for WatchGuard partners, customers and employees.
Percipient Networks is the developer behind a security-focused Domain Name Service (DNS) called Strongarm, which is able to stop phishing and malware attacks.
Strongarm monitors outbound DNS requests and blocks traffic to websites based on a list of known malicious domains.
Percipient Networks co-founder Todd O'Boyle says the company is proud of its Strongarm platform.
"This partnership with WatchGuard will put our award-winning technology and education tools into the hands of tens of thousands of organizations around the world almost immediately via WatchGuard's extensive VAR and MSP community," he explains.
"We are also excited to extend WatchGuard's approach to total security to our customer base, expanding their protection to cover more threats, and to our partner community, who will gain immediate access to the award-winning WatchGuardONE program and full product portfolio.
WatchGuard says it will integrate Strongarm into its security platform to increase the value of its Total Security Suite, help to evolve its cloud security offering and offer improved efficacy of existing malware prevention techniques.
Percipient Networks also offers educational materials to users who have wandered to a potentially malicious website, as well as a threat analysis team that works with managed service providers and IT managers to provide additional insight into attacks.
WatchGuard CEO Prakash Panjwani says there is no silver bullet for security protection and many organisations do not have resources to deploy many security solutions.
"As such, it is WatchGuard's mission to continually evolve our unified security platform to provide the best combination of security services in a simple package, making enterprise-grade security accessible to all. The addition of security at the DNS layer is just another example of execution of our mission," Panjwani adds.
"Based on years of research and development, the Percipient Networks team has developed a simple, enterprise-grade solution. We are excited to add the Strongarm solution to our platform and to welcome the teams behind developing and launching it to WatchGuard's ecosystem of rapidly growing partners, customers, and employees," Panjwani says.
WatchGuard partners and customers will be given early access to Strongarm as part of a beta program set to launch in late January.
The new service will be generally available as part of the company's all-in-one security package, Total Security Suite, shortly thereafter in an upcoming release of Fireware.
All active Total Security Suite customers will gain immediate access to the new feature at no additional charge.
WatchGuard cites statistics from Wombat Security, which found that 76% of organisations had become victim to phishing attacks.
According to O'Boyle, phishing is one of the most common and most effective ways of gaining a first point of entry into an organisation.
As such, organisations must employ a two-pronged approach to combat phishing – malware prevention services and employee education," O'Boyle explains.
"By protecting users and using blocked attacks as an opportunity to educate, we significantly reduce the odds of that employee making the same mistake a second time. We are delighted to continue development of the product and our threat research team under WatchGuard's leadership.