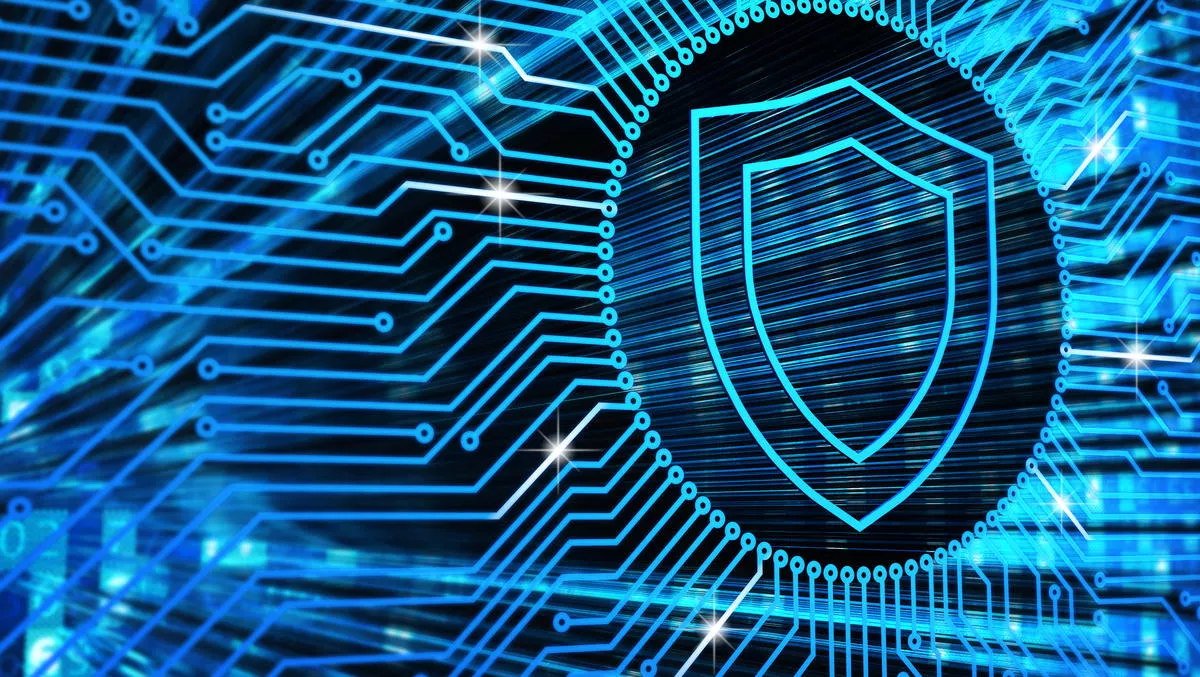 WatchGuard and Leader Systems launch pay-as-you-go firewall
FYI, this story is more than a year old
WatchGuard Technologies has today announced their partnership with Leader Systems to launch a new firewall subscription service in Australia.
The service, now generally available, lets customers and resellers choose their pricing model, from either up-front purchases or a pay-as-you-go model.
"The launch of this new subscription service in Australia is perfect timing for many small to medium-sized businesses as it provides access in uncertain times to all the latest Firebox hardware functionality appliances with zero upfront costs, no long-term contracts and fixed monthly billing," says WatchGuard regional director of ANZ Mark Sinclair.
"At the same time, Leader Systems is one of the few Microsoft Cloud Solution Providers in the country so it can now offer businesses a one-stop-shop for all their subscription licensing needs.
"The combination of Leader Systems' expert, national distribution and delivery with the WatchGuard subscription service will also be a winning formula for reseller success in signing on companies who might be suffering from cashflow issues in the months ahead yet require the best cybersecurity without the upfront cost of hardware to ensure their own business continuity.
It comes as Australian resellers are increasingly leveraging monthly, pay-as-you-go options for their customers.
"Our aim is to help our resellers grow and be profitable and the WatchGuard subscription service is an affordable solution for end-users at a time when businesses are looking at their cost base," says Leader Systems managing director Theo Kristoris.
"At the same time, it will enable us to further drive agility, flexibility in the channel.
"The combination of our easy to use marketplace portal, nationwide warehousing infrastructure and WatchGuard licensing will allow us to automatically assign an appliance to a customer, provide fast delivery and unleash cash flow necessary for streamlined end-user business operations
The announcement of the new offering from WatchGuard and Leader Systems comes in tandem with the former's launch of its new tabletop firewall appliances.
The Firebox T series of products provide small, home and midsize environments with the means to support business-critical internet speeds as well as bolstered security services, WatchGuard says.
"As internet speeds continue to increase and threat actors leverage sophisticated tactics to compromise networks and users, businesses can't afford to compromise on security or performance," says WatchGuard vice president of product management Brendan Patterson.
"Small and midsize organisations without adequate security resources require the best of both worlds.
"With leading throughput levels, layered security services, zero-touch SD-WAN capabilities and many other benefits, our new line of tabletop security appliances provides just that.