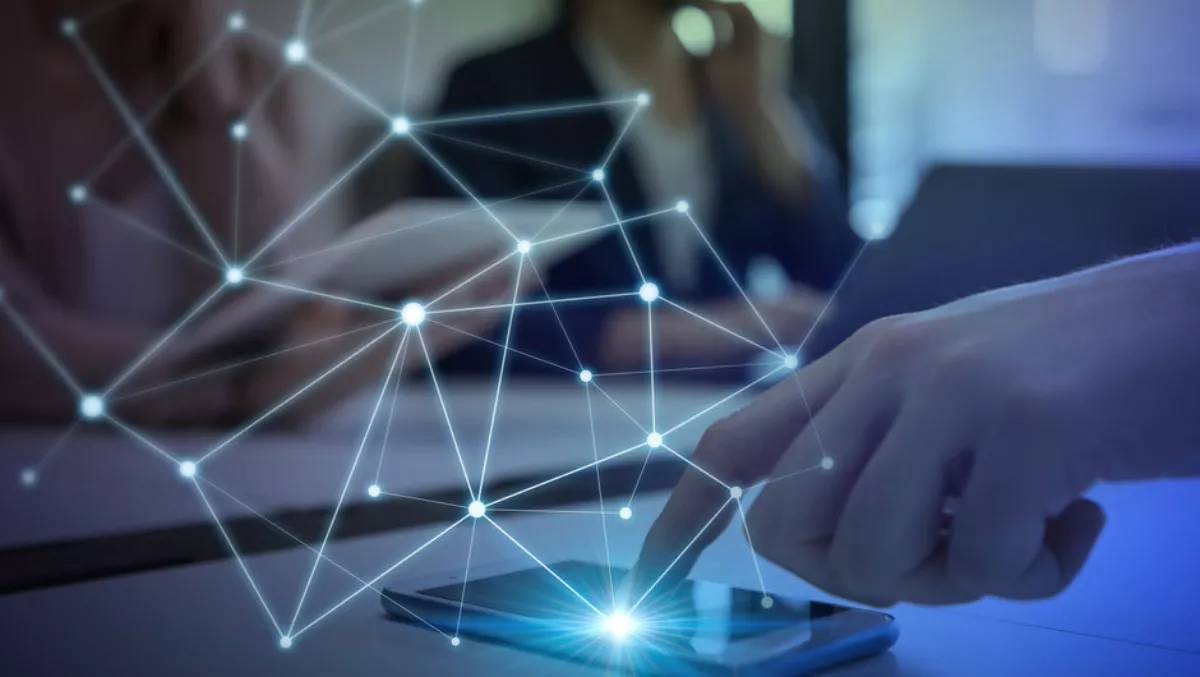 WatchGuard adds wave 2 access point for SMEs
FYI, this story is more than a year old
WatchGuard Technologies, a vendor of network security, secure Wi-Fi and network intelligence, has released a secure, 802.11ac Wave 2 access point (AP).
The AP125 offers major performance improvements over Wave 1 APs, giving midmarket and distributed enterprise organisations secure, enterprise-grade wireless network performance without the high cost associated with most Wave 2 APs.
When APs are managed with WatchGuard Wi-Fi Cloud, businesses gain access to Wireless Intrusion Prevention System (WIPS) technology.
It also offers a location-based analytics engine equipped with customisable reports for automated inbox delivery, guest engagement tools with social authentication, intelligent network visibility and troubleshooting, and a scalable cloud-based management system.
"Simply put, Wave 1 APs can't provide the level of security, network resource distribution or scalability and management that organisations need today, and most competing Wave 2 APs can't automatically detect and prevent the six known Wi-Fi threat categories," says WatchGuard Wi-Fi product management director Ryan Orsi.
"This is extremely problematic for low-traffic environments like restaurants, medical offices, small schools that still require secure, high-performing Wi-Fi access to function. Our new indoor AP is designed specifically to meet these needs, offering industry-leading security through our patented WIPS technology, performance and scalability."
Product details
Designed for lower client density environments and equipped with 2x2 802.11ac Wave 2 Multi-User MIMO (MU-MIMO), the AP125 can now stream data to multiple devices simultaneously utilising the network more effectively.
Outfitted with dual concurrent 5 GHz and 2.4 GHz band radios supporting 802.11a/n/ac Wave 2, 802.11b/g/n, 2 spatial streams, and data rates of up to 867 Mbps and 300 Mbps, respectively.
The AP125 can be managed using the Firebox Gateway Wireless Controller or via WatchGuard Wi-Fi Cloud.
AP125 and trusted wireless environment
Secure Wi-Fi products can be used to build Trusted Wireless Environments.
In doing so, they are protected by verified, comprehensive security that automatically detects and prevents the six known Wi-Fi threat categories, while enjoying the benefits of Wi-Fi networks with market-leading performance and scalable management.
What's more, WatchGuard's secure Wi-Fi products are compatible with most other Wi-Fi solutions, so companies can leverage them to deploy a WIPS overlay without ripping out and replacing every existing AP in their network.