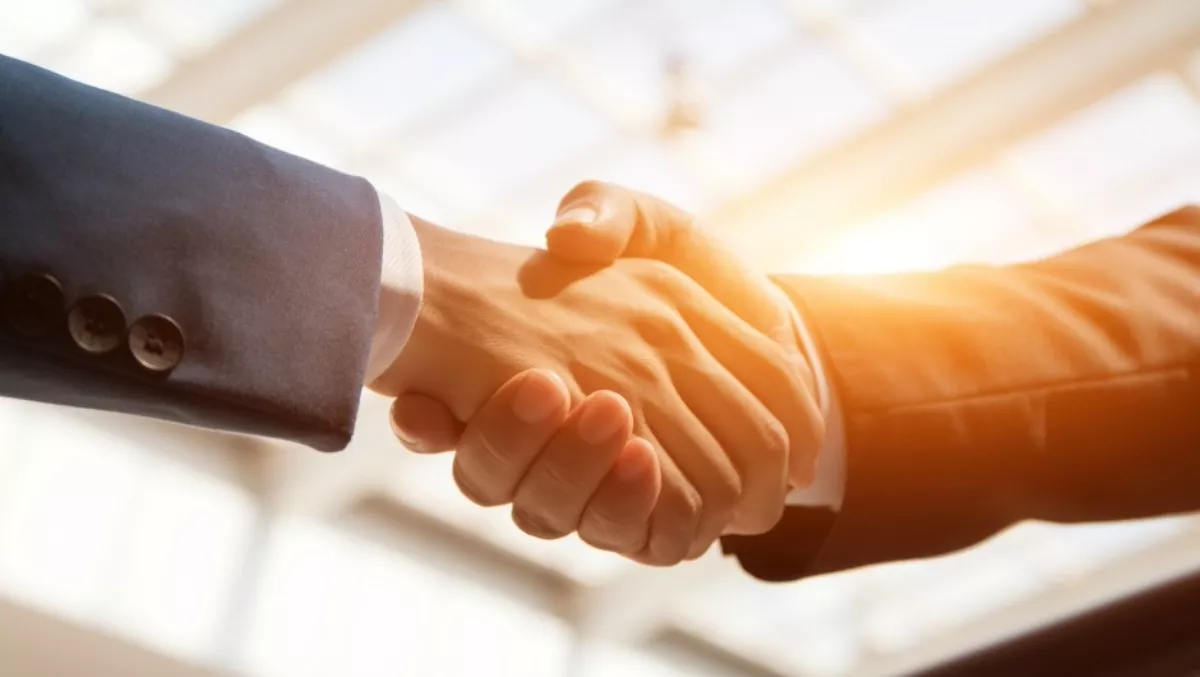 Wardy IT add Informatica to data analytics arsenal
FYI, this story is more than a year old
Brisbane-based Wardy IT Solutions has added Informatica's master data management suite of products to its lineup, after signing to become an authorised reseller for the vendor.
The Microsoft data platform and data analytics specialists says it will use the Informatica offerings to augment its data analytics solutions.
Peter Ward, Wardy IT Solutions managing director, says "We are delighted to announce our partnership with Informatica for customers looking to do master data management.
"As a Microsoft-based consultancy, we also help customers transition and run their businesses in Azure, Microsoft's cloud offering.
"We look forward to working with a company that aligns with this approach and gives our customers the benefits of doing business in the cloud.
Jacob Van der Eyk, Informatica partner sales manager, says Wardy IT brings a wealth of expertise, existing customers and potential new customers to Informatica's technology and services.
"Their commitment to delivering Informatica's master data management solutions for Azure will prove invaluable to continuing our partner-first approach," Van der Eyk says.
Earlier this year Informatica signed an exclusive distribution deal for its data management products with Tech Data Technology Solutions, in what is the vendor's first ANZ distribution deal.
The vendor has been keen to expand its foothold across Australia and New Zealand, launching its Partner Concierge Program to drive success across the region.
Partner Concierge provides workshops to train partners on solutions, including deal structuring, communicating key value propositions, technical demonstrations and sales workshops.