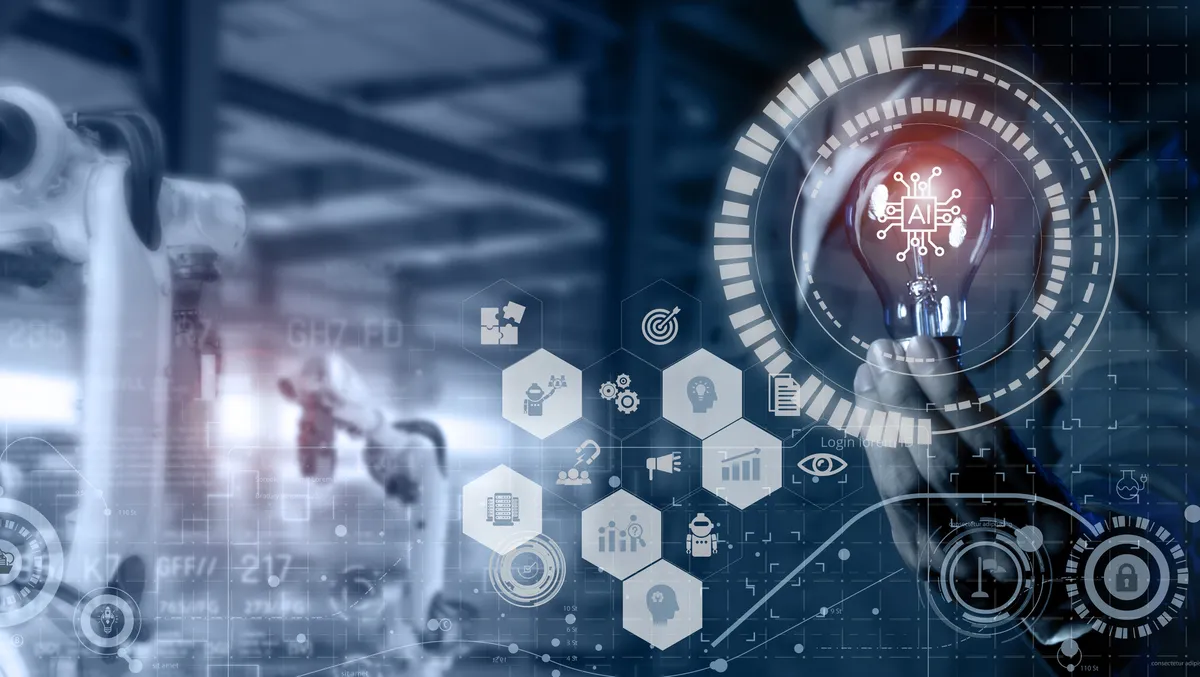 WalkMe named a leader in Everest Group's DAP assessment
Fri, 6th Oct 2023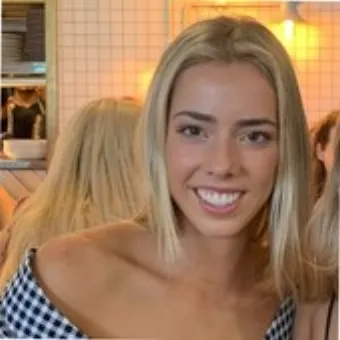 By Kaleah Salmon, Journalist
WalkMe has been named a Leader and a Star Performer in the Everest Group Digital Adoption Platform Products PEAK Matrix assessment 2023.
The report details a framework that gauges market impact, vision, and capabilities to aid enterprise buying decisions.
This distinction marks the fourth consecutive year WalkMe secured placement in the top category, capturing the highest marks in Market Impact and Vision & Capability with the highest overall scores.
With 24 patents granted and another 28 pending, WalkMe's commitment to innovation is shaping the future of work. Among the key differentiators cited in the PEAK Matrix report are WalkMe's advanced analytics and dashboarding capabilities.
Other differentiators highlighted include WalkMe Discovery, an enterprise-level dashboard designed to provide C-level executives with invaluable insights into their organisation's tech stack. It illuminates inefficiencies in software investment and adoption.
WalkMe also offers a UI Intelligence tool, which delves into users' interactions with applications. This tool identifies critical elements within the user interface of any web application and compiles the data into a user-friendly heat map.
Additionally, WalkMe provides Digital Experience Analytics (DXA), session playbacks, and funnel analysis tools. These tools help analyse a user's journey with WalkMe, capturing interactions like clicks, inputs, and form submissions.
WalkMe also offers a dedicated digital adoption project dashboard to monitor the progress of digital adoption initiatives.
Dan Adika, Co-Founder and CEO of WalkMe, says: "When WalkMe created the first DAP, we built our platform to support the largest enterprises in their digital transformation efforts."
"Little did we know that the adoption rate by organisations of all sizes would be so massive and the impact so clear. The evolving capabilities of DAP have enabled organisations to effectively navigate all types of technology, even the recent increase of AI applications."
"But whether it's through boosting employee digital dexterity, ramping up onboarding, reducing business errors, or streamlining change management programs, DAPs have proven their ability to drive business outcomes," says Adika.
Sharath Hari, Vice President at Everest Group, says: "WalkMe's strong scores across the board are underpinned by the company's strong vision and roadmap, and its continuous innovation to infuse AI and generative AI in DAP to make DAP an intelligent unified layer for connecting, automating, and simplifying interactions across software systems and workflows."
"It's this continued innovation that contributes to the business value that WalkMe aims to deliver to its customers."
WalkMe empowers organisations to embrace digital innovation, which leads to increased efficiency, employee satisfaction, cost savings, and overall value of the software investment.
A recent study reported the business value WalkMe provides its customers, including a 3-year ROI of 494%, achieved through a 60% reduction in support tickets, 40% reduced business errors, and USD $41.5 in new annual revenue.
Nathan Aitken, Software Development & Training Manager, Dentsu, says: "The analytics capabilities, which provide the insights that our business deems critical, really set WalkMe apart from its competitors."
"WalkMe provides quick, easy, and effective in-app communication, plugs holes if/when required, and it allows me to invite new users into our apps, which makes them feel supported from day one."
Anaida Walia, Customer Success Analyst, LevaData, adds: "I love how helpful WalkMe as a product is. I know HTML is easy, but I am someone who hadn't worked with HTML before and had to start working with it for better utilisation of WalkMe."
"With the resources and community available, anyone can DAP now! Users don't need to be tech-savvy; it is a very DIY type of application, and anyone can learn it quickly just by working through the editor and insights."
"Speaking from experience, I wouldn't recommend any other product for DAP," says Walia.