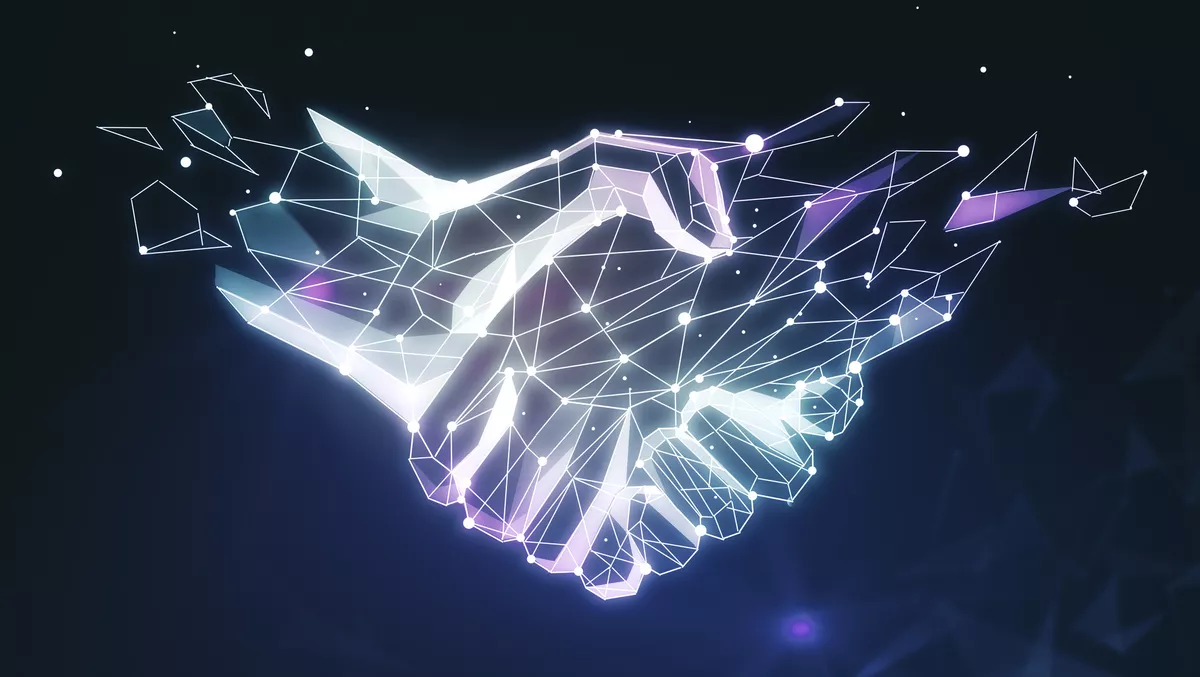 WalkMe announces Red Moki partnership for Australia and New Zealand market
FYI, this story is more than a year old
WalkMe has announced Red Moki as its new business development and implementation partner across Australia and New Zealand.
The company says the partnership with Red Moki aims to bring digital adoption solutions to market across the regions, focusing on helping a variety of industry customers drive better use and engagement from their digital software assets.
WalkMe has been steadily expanding its profile in the digital adoption space, with the Red Moki partnership indicating a new channel for further possibilities.
Some of the solutions Red Moki will facilitate in the market space include the WalkMe HelpDesk, Human Capital, CRM, ERP and external customer-facing websites, as well as many other applications and platforms supported by WalkMe.
WalkMe, which was founded ten years ago, describes its key technological standpoint as no-code, platform-agnostic solutions that run across all underlying applications for both employees and customers.
Over the last decade, WalkMe has scaled to reach a worldwide market with the aim of helping businesses achieve their digital transformation goals. They say they accomplish this by creating frictionless digital experiences that reduce complexity in the enterprise technology stack.
Red Moki was founded four years ago and has become one of the market leaders for ServiceNow and other digital technologies.
WalkMe head of alliances and channels APAC Antony Collins says the partnership will come with increased benefits for all involved and believes Red Moki is an ideal fit for long term growth.
"Having a healthy and vibrant partner ecosystem is vital for our customers' long-term success, and partners such as Red Moki will ensure they have access to the best consulting, advisory and implementation capabilities representing WalkMe Digital Adoption best practice," he says.
"Red Moki has a strong track record and a great reputation accelerating customer success. We look forward to strategically partnering with them to ensure we deliver our mutual customers a great experience with an improved return on investment and experience for the software they rely on."
Red Moki CEO and founder Greg Woolley is also pleased with the partnership's opportunities and says they are looking forward to bringing new solutions to the market.
"We have a tremendous focus on the end user experience and adoption for the solutions we deliver to customers. With WalkMes leading Digital Adoption Platform, we can help improve the return on investment and experience for our clients using the WalkMe enterprise-wide digital adoption platform approach. We look forward to working closely with the WalkMe team across the Australia and New Zealand market in 2022 and beyond."