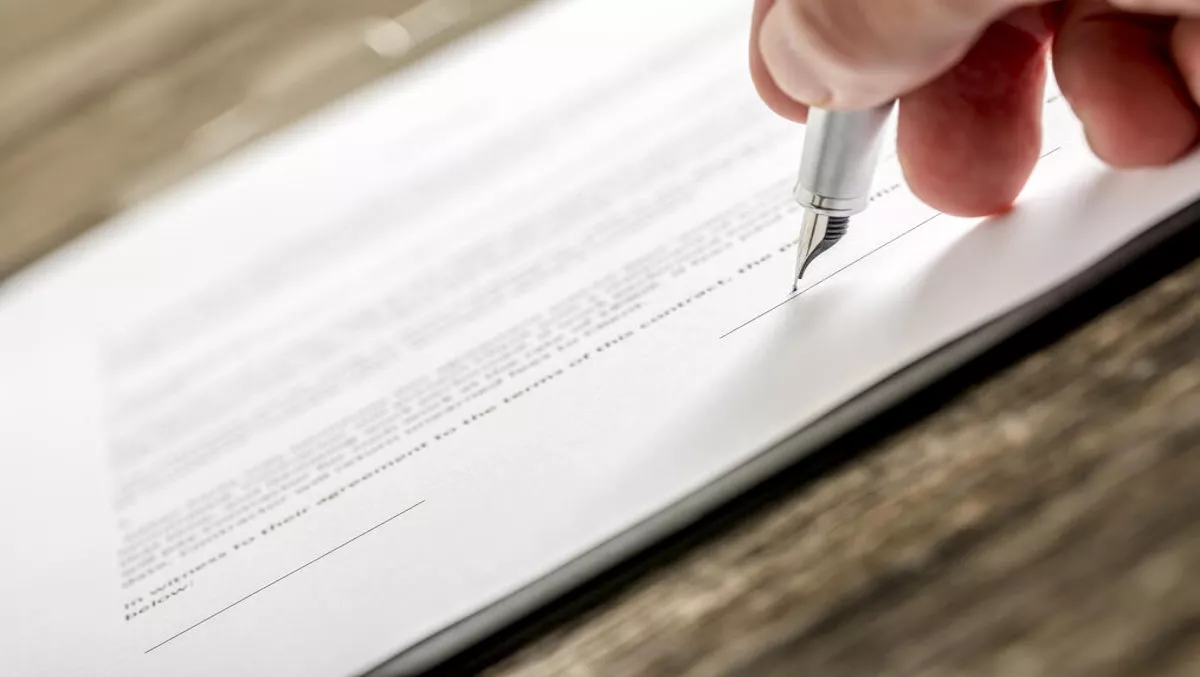 WA-based Norwood Systems signs distie deal with Affinion
Mon, 23rd Jan 2017
FYI, this story is more than a year old
By Sam Worthington, News Editor
Norwood Systems has signed a distribution agreement with a global provider of loyalty and engagement solutions, Affinion International.
The two companies have formed an initial three-year partnership and agreed to a set of commercial terms for the distribution of Norwood's consumer World Apps, World Phone and World Wi-Fi.
Within the agreement, Norwood's World Apps will be integrated alongside other loyalty program benefits to create packaged loyalty and reward offeringsfor Affinion's clients.
Affinion has over 3,700 employees and marketing capabilities in 20 countries, provideing programs to help generate increased customer loyalty and significant incremental revenue for more than 5,600 marketing partners worldwide.
Norwood Systems' CEO and founder, Paul Ostergaard, says the deal is a breakthrough agreement for the distribution of World Apps to high-value channels and customers around the world.
"We are looking forward to World Phone and World Wi-Fi being featured in the rewards programs offered by global top credit card, airline loyalty or store loyalty programs around the world," he explains.
"Securing Affinion as a partner, a global and highly regarded leader in the Loyalty and Affinity sector, is a material relationship win for Norwood and a testament to the quality of Norwood's World App portfolio," adds Ostergaard.
"This agreement creates a scalable distribution channel for Norwood to monetise the World Apps through exposure to millions of credit card users,retailshoppers and airline travellers. The agreed monetisationmodel drives an attractive margin and revenue opportunity for both Norwood and Affinion.
Ostergaard adds that given the pressure card issuers are facing on transaction fees, there is a significant and growing opportunity to help card issuers to replace declining transaction fee revenue with fees from membership-driven loyalty programs.
"Loyalty programs additionally have a growing and ongoing need to update and differentiate their underlying benefits portfolio by moving to more digitally-oriented benefits and services, such as those enabled by the Norwood World Apps," he says. "With its high-quality World App portfolio, Norwood is perfectly positioned to take maximum advantage of this trend to digital loyalty program benefits."