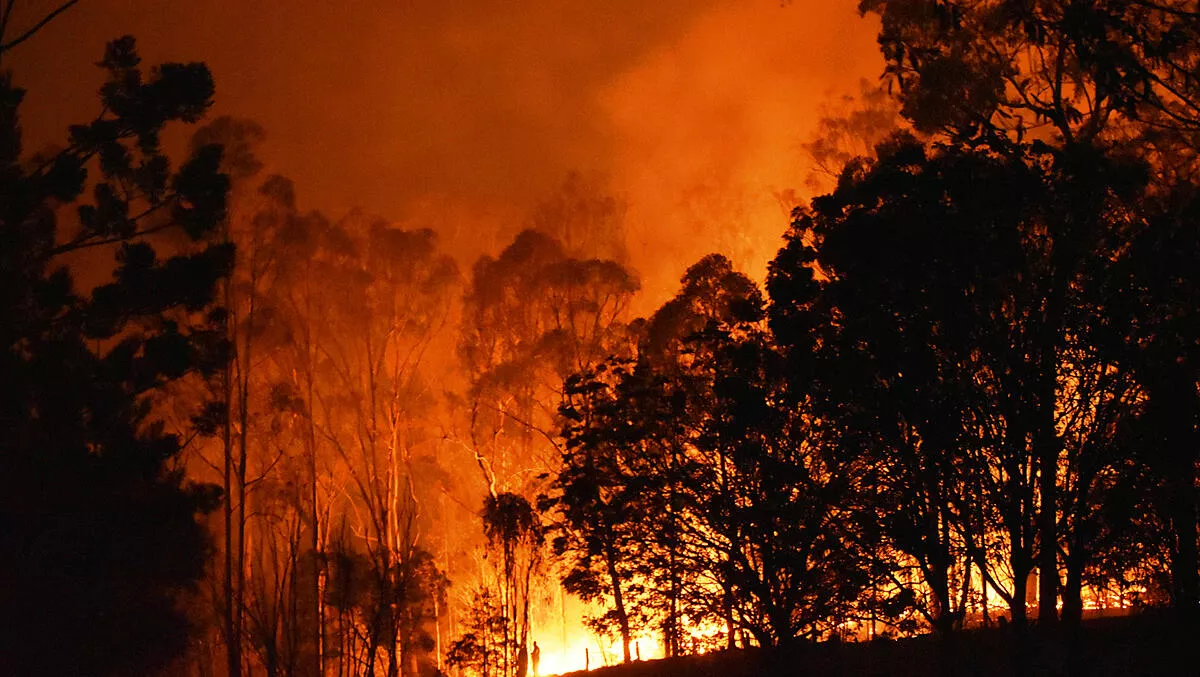 VyOS offering pro bono network subscriptions to those affected by bushfires
FYI, this story is more than a year old
Recent bushfires have endangered many people and caused widespread property damage.
Although the situation is more or less under control now, stopping the spread of wildfires is only the first step.
The community is still left with disrupted infrastructure that they have to restore.
VyOS has made the decision to provide VyOS Software Access Subscriptions to all companies in affected areas at no cost.
Existing customers can request additional help at no cost as well.
VyOS is an open-source network OS that provides a wide range of features for any network, from a small business to an Internet service provider worldwide.
It does not matter where the companies are located, there is always an opportunity to get a free routing platform that competes directly with other commercially available solutions from well-known network providers.
It is also able to be used as a router and firewall platform for cloud deployments.
The subscription period is one year with the right to extend it under special conditions.
In order to request VyOS Software Access Subscriptions, those who wish to take up the offer should contact the company through this form and include information about the company, its location and contact person.
In addition, VyOS offers free subscriptions for non-commercial organisations and emergency response services, no matter the place and situation.
If you are a representative of a non-commercial organisation or first responder anywhere in the world, feel free to contact the company.
VyOS chief executive officer Yurii Andamasov says, "In the days when the whole world is trying to help Australia fight bushfires and eliminate their consequences, we cannot stand aside. Community recovery is the most important part of the process afterwards.
"Hopefully, access to this software can help to restore the damaged infrastructure and bring the local economy back to speed. This is the least we can do for it."
Last but not least, VyOS is encouraging the community to donate to the Red Cross Disaster Relief and Recovery initiative.
Donations to the Red Cross go towards:
recovery programs and emergency assistance in communities affected by disasters like bushfires, heat, floods cyclones and other emergencies
helping people and communities prepare for disasters and protect what matters most
training, equipment, logistics and coordination of volunteers
Related stories
Top stories