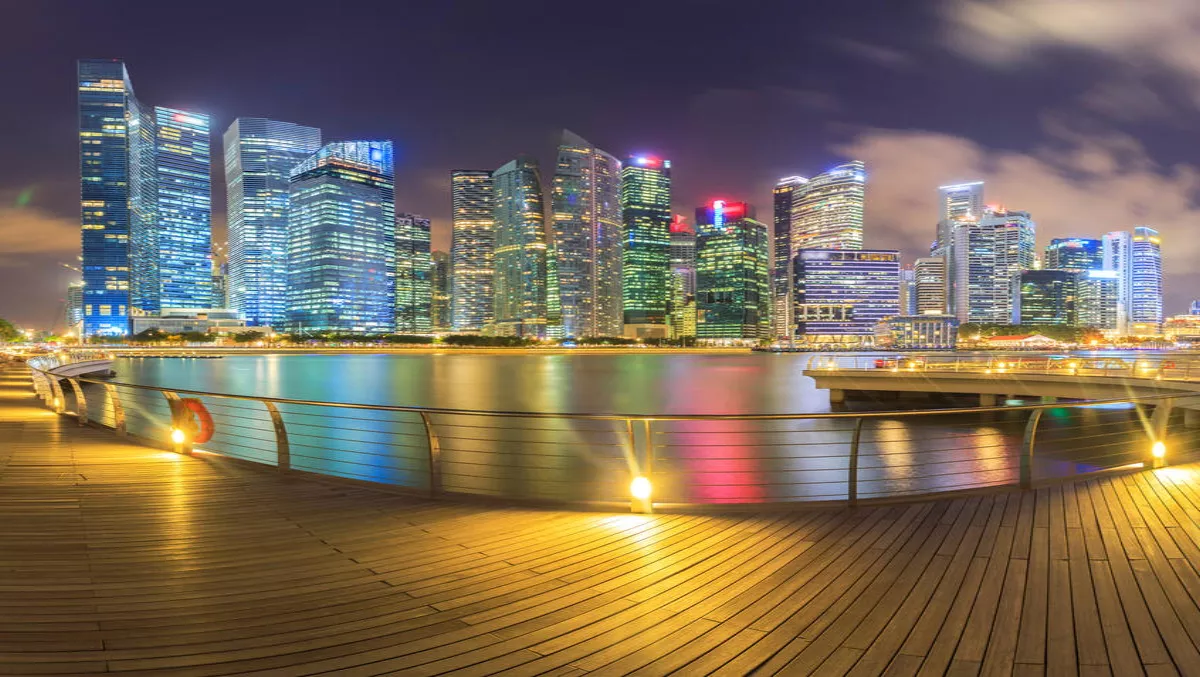 Votiro & Netpoleon see 'great potential' in Singapore cybersecurity market
FYI, this story is more than a year old
Exploit neutralization provider Votiro will be working alongside security solutions provider Netpoleon Solutions to distribute cybersecurity products directly to the booming Singapore market.
Netpoleon will be responsible for distributing Votiro's products, customer installation, support and product marketing in Singapore.
Votiro states that the data security market in Singapore is set to boom in the next two to five years, being worth billions of dollars as mobile, cloud, social and IT growth continues. Singapore is also well on the way to becoming a 'smart nation', and the country's cybersecurity strategy demands advanced solutions.
"As Singapore pushes forward towards becoming a Smart Nation, cybersecurity has to become a top priority. We see great potential in Singapore for Votiro's solutions to help counter cyberattacks, specifically advanced persistent threats that use undisclosed and Zero-Day exploits," says Itay Glick, Votiro's CEO.
Netpoleons Solutions Singapore managing director Francis Goh says they're excited to partner with Votiro on the complementary security offerings.
"Votiro offers a unique proposition in neutralizing zero-day exploits with it's patented Advanced Content Disarm and Reconstruction technology. Attackers today are deploying sophisticated evasion techniques posing massive security challenges for all organizations, big or small alike," Goh says.
Votiro is headquartered in Tel Aviv, Israel and provides protection against undisclosed and zero-day exploits. Netpoleon Solutions is headquartered in Singapore and distributes network and security solutions to organisations across the ASEAN region.