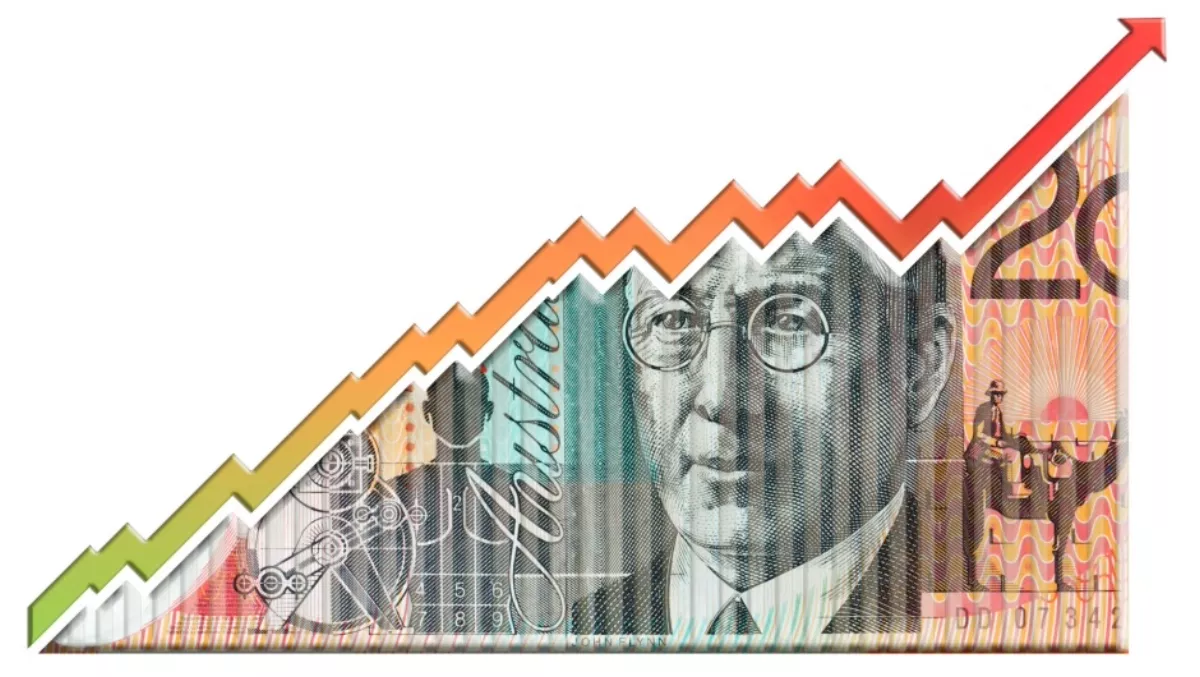 Vocus revenue, profits soar on back of M2 merger
FYI, this story is more than a year old
Vocus profits have soared 461% on the back of its merger with M2 Group earlier this year, in what the company says has been a 'transformational year'.
The company reported revenue of $830.8 million, up 455% on last year, with net profit after tax up 461% to $101.7 million. Underlying EBITDA sat at $215.6 million.
As well as the M2 merger, the past financial year saw Vocus acquire Amcom Telecommunications.
The company, which became Australia's fourth largest integrated telco with its M2 merger, says the step-change in earnings comes from its enhanced scale.
A revenue breakdown shows Australian corporate business contributed 35% of the company's overall revenue, with Australian consumer business accounting for 48% of the overall business.
New Zealand contributed 17% of the overall revenue, with the Kiwi operations reporting revenue of AU$145.5 million, up 187%, with $86.6 million of that from business added through its merger with M2 Group.
The company's existing New Zealand business also saw growth, up from $50.7 million to $58.9 million.
Geoff Horth, Vocus chief executive, says the company has seen strong organic growth across its corporate and consumer divisions.
Australian corporate fibre and ethernet revenue was up 271% year on year to $137.1 million, as the company focused its expansion on high yielding customers and metropolitan locations. M2 contributed $9.5 million of the fibre and ethernet revenue.
Vocus says it is seeing increased bundling opportunities for its corporate customer base, with products complementary to growth in fibre demand.
Internet yield improved through a focus on corporate customers, with internet revenue up 102% to $81.5 million, including $11.6 million contributed by the M2 business.
Voice revenue was up from $11.6 million in FY15 to $132.4 million, with $99.1 million of that coming from the M2 business.
The company says it's focusing on IP and hosted voice to drive additional revenues on-net.
Australian data center revenue was also up significantly, jumping 125% from to $47.7 million, including $3.3 million from M2.
Vocus says a doubling of its Australian sales team in FY16 has driven strong growth in new monthly recurring revenues, which were up 203% year on year in Q4.
The company says further growth is planned for FY17 to continue its current momentum and optimise the opportunities brought by its proposed acquisition of Nextgen Networks, which has a national fibre network spanning more than 17,000km.
That deal, which Vocus says provides 'the missing piece' in its infrastructure network, is still awaiting ACCC approval, with a decision expected next month.
On the consumer front the company saw strong growth, increasing its NBN market share from 5.1% to 6.4% and relaunching iPrimus, providing the company with access to new consumer segments.
"Consumer broadband contined to be a strong area of growth with 55,000 net new services added in Australia over the full year," Horth says.
Vocus says its 'transformation' projects will commence this year to optimise the business and improve customer experience.