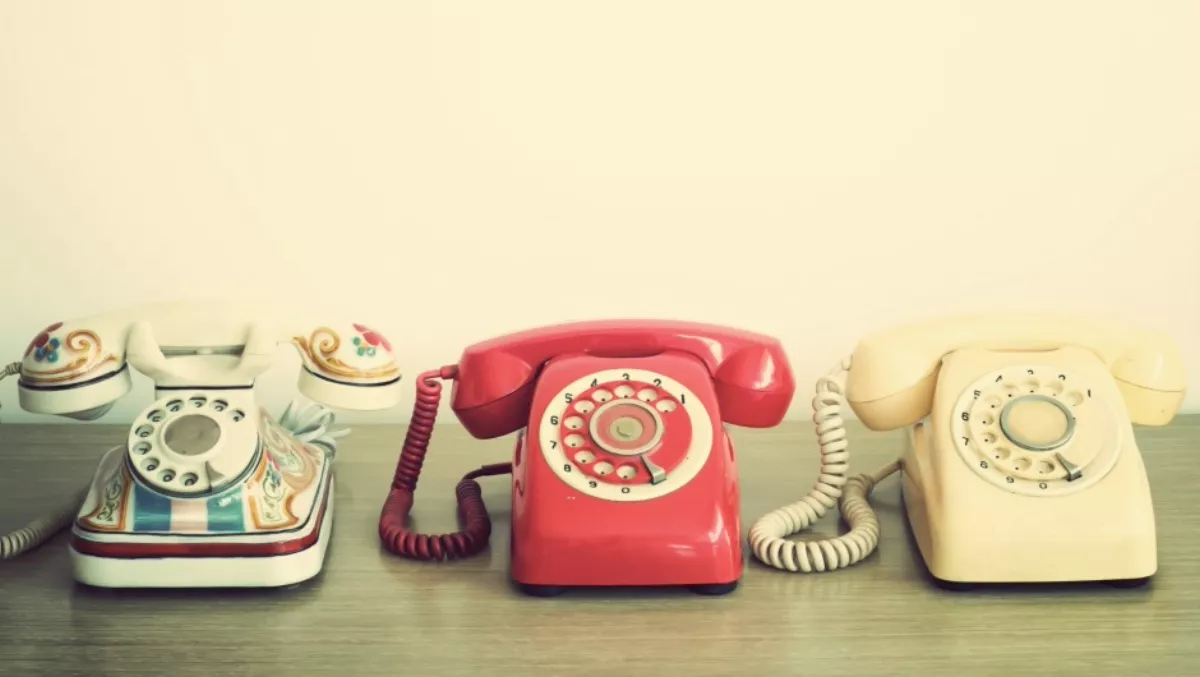 Vocus' Commander rolls out 'innovative' new phone offering
FYI, this story is more than a year old
Vocus' Commander business and unified communications-as-a-service provider BroadSoft have teamed up to develop an IP key phone replacement product, which the companies say is an Australian first.
Scott Carter, Vocus COO, says Commander customers have been wanting the cost and functionality benefits of a hosted IP environment for their business phone systems, but don't want to replace the way that key phone systems operate in their existing, often departmentalised, business structures.
"The Commander Key Phone, supported by BroadWorks is a perfect solution for these small and medium sized companies – they reap all the benefits of an IP telephony environment, with zero changes to the way they do business," Carter says.
Vocus says BroadSoft's BroadWorks platform allows Commander to emulate all key system functionality and provides 'drop in replacement' for aging on-premise key phone systems.
It also provides advanced IP unified communications services including call conferencing, dedicated number and extension support, voice mail accounts and online provisioning for adds, moves and changes.
The Commander Key Phone is also NBN-ready, allowing seamless migration for businesses as NBN services roll out in their areas.
Commander says the offering, developed in a join engineering program between Commander and BroadSoft, allows businesses significant reductions in capital costs, along with eliminating line rental and reduced call charges, with unlimited local and national calling.
Kelvin Beadle, BroadSoft Asia Pacific vice president, says combining the two companies engineering resources 'has yielded a very innovative and unique business telephony product that is a first in the Australian market'.
"With this innovative approach, Commander customers do not need to choose between a line based model and an extension based business telephone model – they get both," Beadle says.
The offering is expected to be particularly relevant to automotive, manufacturing, warehousing, transportation, medical, dental, professional services and retail industries were legacy key phone systems are 'particularly prominent', Commander says.
Many of those systems will need to be replaced as the NBN disables traditional PSTN services, the company adds.