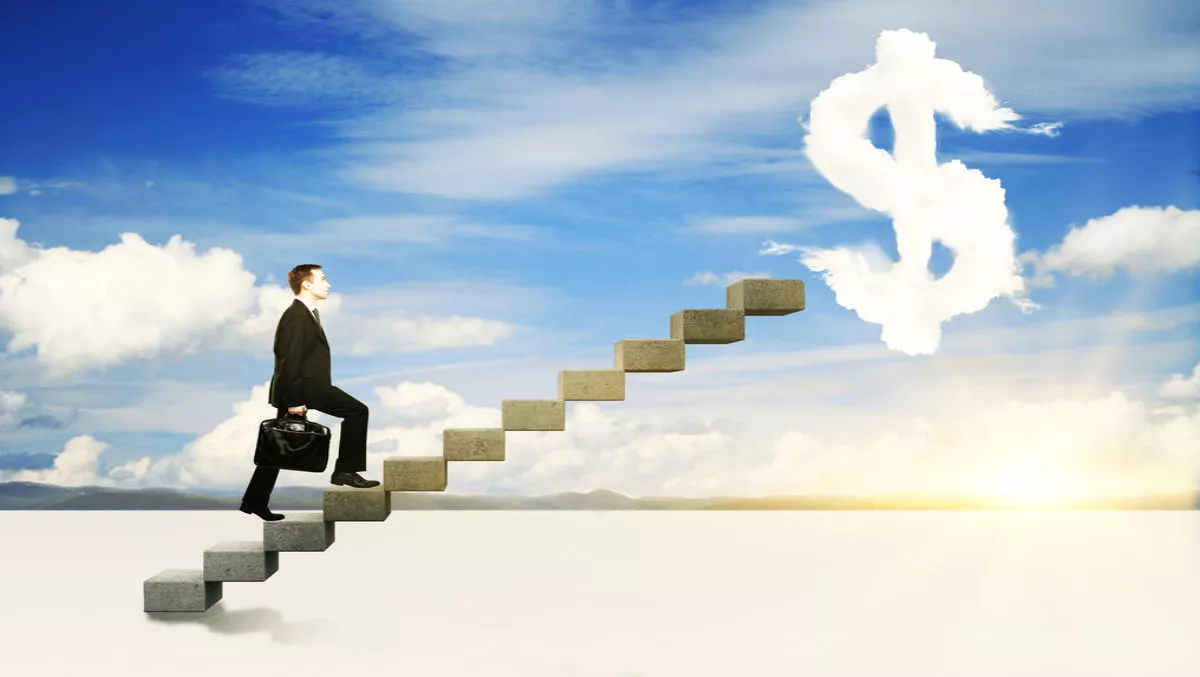 VMware rakes in 'record' annual revenue from bumper year
FYI, this story is more than a year old
VMware has brought in annual revenue of $7 billion and a Q4 revenue of $2.03 billion, a 'record' pull for the company this year.
The cloud and mobility company announced its fourth quarter and FY 2016 results after a bumper year of strategic launches and acquisitions.
The company's $7.09 billion annual revenue has jumped 8% from 2015, while license revenue contributed $2.79 billion – a 3% increase.
The $2.03 billion quarterly revenue has jumped 9% from the same time last year, including licensing revenue of $887 million – an 8% increase.
VMware's CEO Pat Gelsinger says Q4 has been one of the most balanced quarters in years.
"We're very pleased with our strong product momentum and customer enthusiasm for our Cloud strategy. We believe we have the world's most complete and capable hybrid cloud architecture, uniquely offering customers freedom and control in their infrastructure decisions," he says.
Over the past year the company has been busy with partners, products and services that have contributed to the company's growth.
The company says it expanded its VMware Ready for NFV certified solutions, available from 19 vendors worldwide.
VMware was also positioned as a leader in the IDC MarketScape: Worldwide Virtual Client Computing Software 2016 Vendor Assessment last year. It is the second consecutive year that the company has been recognised.
Its VMworld conferences in Europe and and vForums in APJ were host to more than 75,000 customers, partners and influencers.
VMware says its partnership with AWS will be a key growth area with the launch of VMware Cloud on AWS. Scheduled for late 2017, the new service will be delivered, sold and supported by VMware.
Zane Rowe, VMware's executive VP and CFO, says that shareholders will also benefit from the strong financial results.
"This was a very good year for VMware demonstrated by strong revenue, earnings and cash flow growth, as well as a significant amount of capital returned to shareholders in the form of stock repurchases. We're pleased to announce the authorization of an additional $1.2 billion of stock repurchases to be completed during fiscal 2018," he concludes.