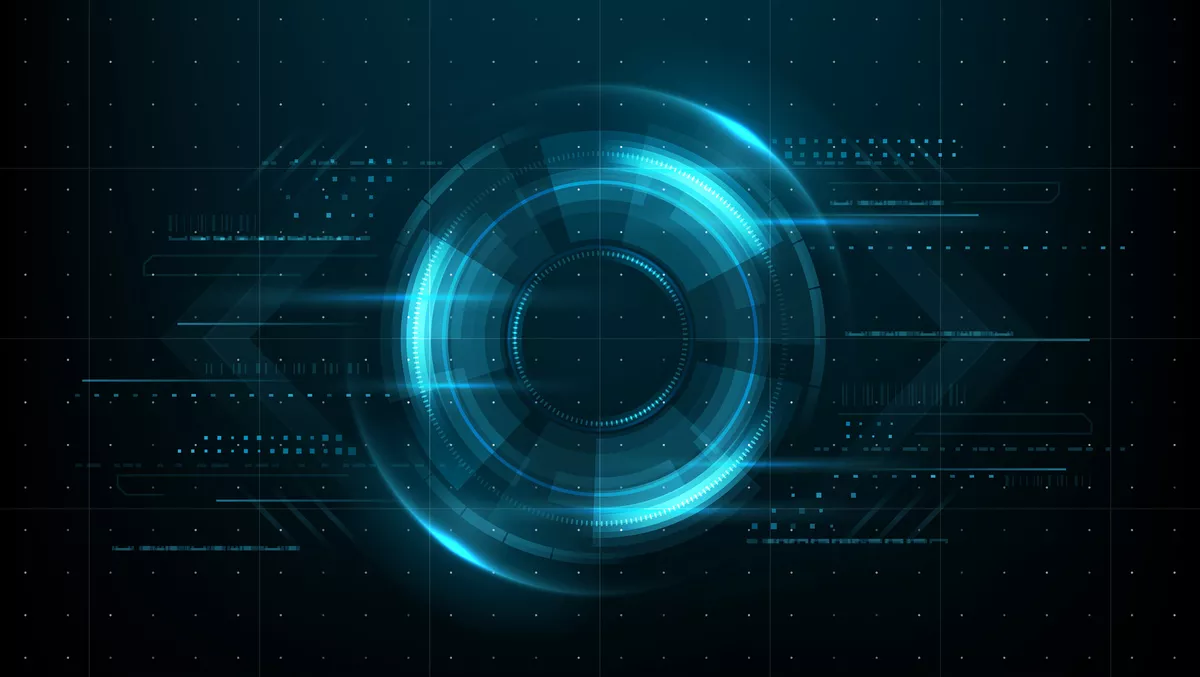 VisualCortex and i-PRO partner for enhanced APAC deployments
FYI, this story is more than a year old
VisualCortex and i-PRO have partnered to facilitate enterprise-wide Computer Vision technology deployments in APAC.
The partnership combines VisualCortex's video intelligence software and machine learning Model Store with i-PROs hardware components, including AI-enabled video surveillance cameras, body and vehicle camera systems, network video recorders and edge devices.
It will also have significant benefits for consumers, as under the terms of the agreement both parties are able to formally recommend each other as preferred suppliers of computer vision software and hardware at discounted rates.
Additionally, the agreement allows VisualCortex to test equipment before our customers deploy it.
"The technology partnership with i-PRO APAC allows VisualCortex to test equipment before our customers deploy it," says VisualCortex CEO and co-Founder Patrick Elliott.
"This ensures we are ingesting high quality video feeds and delivering optimised outcomes for our customers. The ongoing support that the i-PRO APAC team delivers, to both our development and customer success teams, is essential for delivering high quality results."
The agreement also enables VisualCortex to perform better detection and analysis of incidents through i-PROS' computer vision engagements, which look to produce the best data outputs possible.
i-PRO national sales manager for APAC (Oceania) Matthew Terrey says the new partnership will help customers harness the power of video for further data and analytical insight.
"By addressing both the software and hardware side of the video analytics equation, I'm confident that the VisualCortex - i-PRO APAC technology alliance will push computer vision into the mainstream," he says.
"VisualCortexs approach enables customers to detect multiple objects and actions, across a range of video sources and systems, within the same platform. By combining that approach with the best AI-enabled devices and configurations, we can produce powerful video-based insights for end-users."
Elliott also says that partnering with a hardware vendor with expertise beyond traditional CCTV capabilities will be a significant benefit to all involved in the deal.
"i-PRO are industry leaders in open SDK and AI-enabled video surveillance cameras, sensor technology and edge devices," he says.
"When VisualCortexs clients need help optimising existing or configuring and implementing new hardware, i-PRO APAC has the skilled workforce and suite of tools to help deliver outstanding insights."
The new development comes at a time of significant change for the company, with i-PRO APAC being established as a new entity in April 2022. The company previously operated under the name Panasonic i-PRO Sensing Solutions, as a division of Panasonic Holdings Corporation.