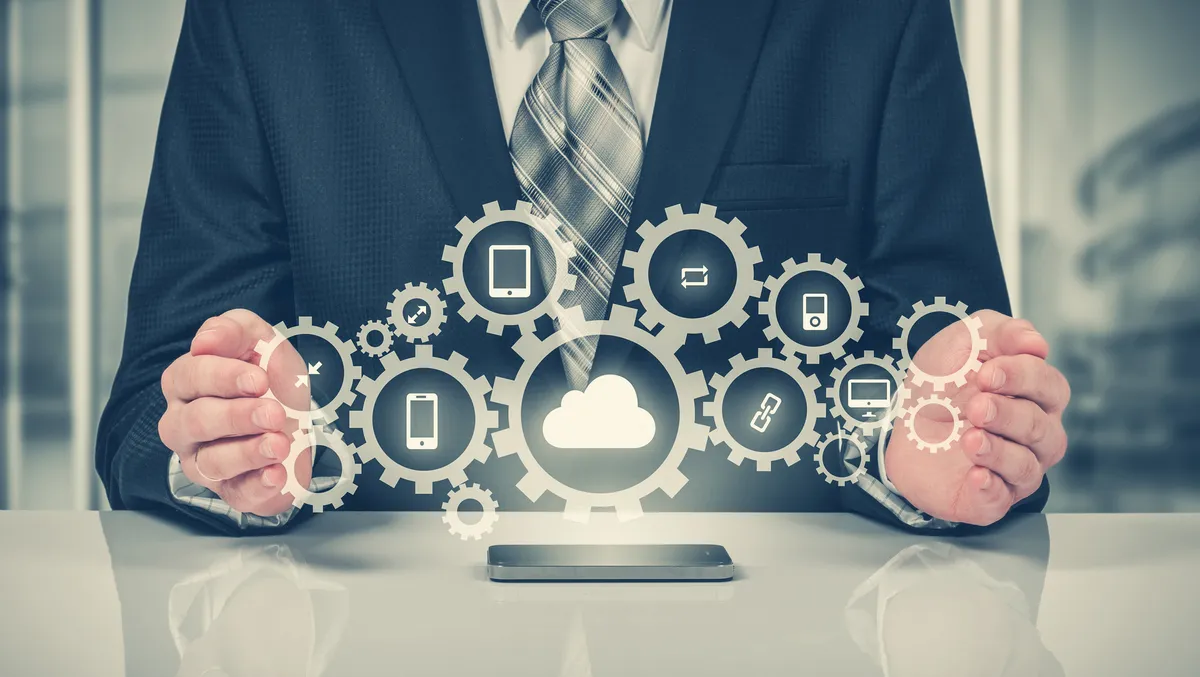 VirtualPlatform launches wholesale ICT services marketplace
Sydney-based VirtualPlatform has launched an automated, wholesale ICT services aggregation marketplace tailored for Managed Service Providers (MSPs.)
The API-first platform simplifies qualifying, comparing, purchasing, supporting and billing the products at the core of managed solutions, enabling providers to grow.
VirtualPlatform prioritises convenience, automation and exceptional value-add, working towards widespread adoption by Australian Managed Service Providers looking to offer real differentiation.
Stuart Wallis, Co-Founder of VirtualPlatform, says: "We're bringing the Management back to Managed Services."
MSPs require a mix of suppliers to build the solutions customers value. VirtualPlatform says traditionally, this has meant considerable procurement, management and cost overheads due to manual processes, inefficient supplier interaction, onerous commercials and the monthly pain of billing.
The company further highlights that legacy supplier portals, where available, rarely offer a comprehensive solution and require significant enablement to use effectively. This complexity wastes time for MSPs and ultimately restricts growth, says VirtualPlatform.
VirtualPlatform is focused on the four core pillars of Qualify & Buy, Monitoring & Diagnostics, Notifications and Rebill.
By prioritising these core pillars, VirtualPlatform delivers an all-encompassing solution that caters to businesses' and individuals diverse needs and demands, fostering efficiency, convenience, and overall success.
Co-Founder Stuart originally developed the platform for his own purposes. Five years later, he met industry expert Piers Tyler, and they decided to commercialise and co-found the new business.
Sydney-based VirtualPlatform has built an online wholesale ICT services aggregation marketplace designed specifically for managed service providers. It is designed to streamline procurement, lifecycle management and billing.
Launched in 2023, VirtualPlatform is focused on delivering tangible value-add across commoditised ICT services.
The company currently services small- to medium-sized MSP customers across Australia, and It has plans to address larger service providers in time, extending its global reach.
After a successful seed capital raise, the company is now ready to launch the mature platform to Australia's Managed Service Providers.
The initial product portfolio covers voice (SIP/CTS), connectivity including nbn/Telstra/AAPT, Microsoft Office 365 licensing, device backup, cloud infrastructure, hosting, DNS, SSL, SMS, Fax to Email and more. The Microsoft Teams Operator Connect Voice will follow shortly.
Service monitoring functionality allows VirtualPlatform's customers to become highly proactive with their customers by monitoring service health, licence status and more.
Unique 'Hero' platform features are available for most product sets adding considerable additional value, for example, the 'New Telephone Number Picker' permitting customers to select their chosen number from the national pool using dropdown selections.
VirtualPlatform's unique capabilities provide MSP customers with the ability to extend into new services to build increasing recurring revenue and increasing customer loyalty. The entire stack of APIs encourages deep integration with customer portals and applications.
Moving forward VirtualPlatform plans to expand its range of ICT services and extend a global reach.