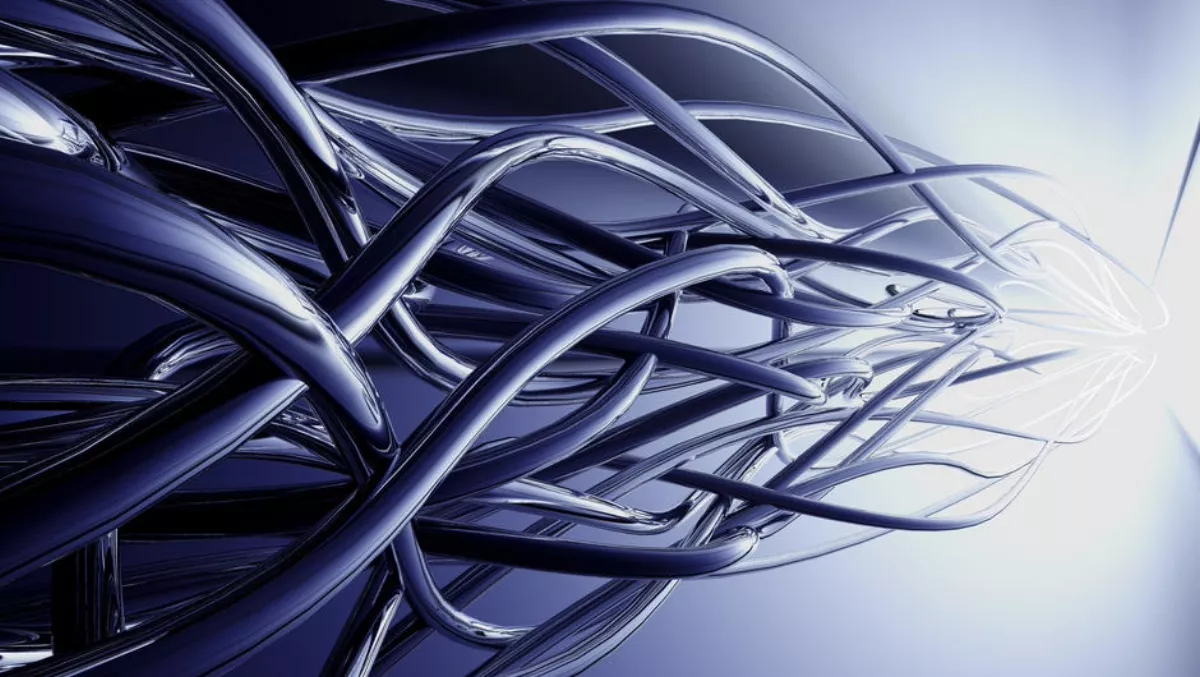 Virtual Instruments extends Cisco integration to AppDynamics
FYI, this story is more than a year old
Virtual Instruments has announced the availability of integrations with Cisco SAN Telemetry Streaming and AppDynamics' application intelligence platform with VirtualWisdom 5.6, the latest version of its infrastructure performance monitoring and analytics platform.
The new capabilities allow VirtualWisdom and AppDynamics to share a common view of the infrastructure consumed by business applications, enabling a collective understanding of application topology.
In October 2017, Virtual Instruments announced an innovative technology integration with Cisco to dramatically simplify and lower the cost of real-time performance and availability monitoring for business-critical infrastructures.
Now available, the integration of Cisco SAN Telemetry Streaming with VirtualWisdom eliminates the requirement to deploy physical network TAPs and probes.
VirtualWisdom enables Cisco customers to find and resolve infrastructure issues before they can impact application service levels by applying machine learning to determine root cause and recommending remedies and configuration optimisations to proactively resolve problems.
As enterprises continue to shift towards increasingly complex hybrid data centers to meet their customers' needs, infrastructure monitoring must be able to evolve rapidly to assure optimum availability and performance.
"Modern IT operations within the enterprise consists of both legacy and modern application architectures and their supporting infrastructure systems," says AppDynamics vice president of market development Jonah Kowall.
"Constructing an application to infrastructure topology is a major challenge, yet it is required for successful transformative projects and ongoing operations. By integrating VirtualWisdom's ability to map the logical and physical infrastructure from compute to storage with AppDynamics' automated transactional topology flow map, enterprises have a new and powerful solution for IT operations.
Holistic visibility into the performance, health and utilisation of infrastructure from the perspective of the application is essential to keeping up with the growing demands of new and changing applications.
"The integration with Cisco means our customers can seamlessly gain the visibility of a fully instrumented infrastructure in the context of the application, as well as accelerated problem resolution," says Virtual Instruments senior vice president of products Tim Van Ash.
"VirtualWisdom 5.6 offers real-time visibility without the costs involved with installing hardware probes and TAPs, resulting in superior application performance assurance and more informed problem-solving.