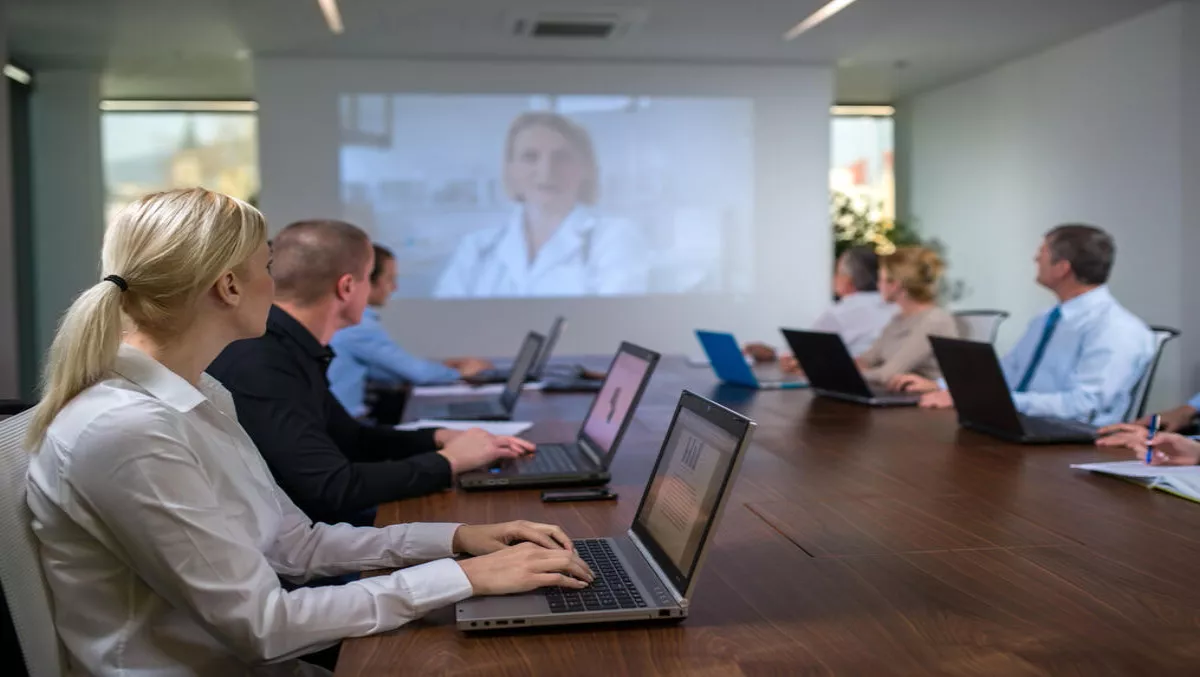 Video communication service Zoom posts 134% revenue growth in A/NZ
FYI, this story is more than a year old
Zoom Video Communications today announced growth across Australia and New Zealand (A/NZ), having achieved 134% revenue growth and a 105% increase in its customer base over the last year.
Its local customer base includes Western Sydney University, REA Group, Seek, The Movember Foundation, and Planet Innovation.
Zoom's cloud-based video communications service is targeted towards organisations contending with a dispersed population, and ongoing connectivity and bandwidth issues.
Zoom has focused on strengthening its local and global network to further support its customers across the A/NZ region.
Zoom built a sales and support office in Sydney, as well as a local data center.
Over the last 18 months, Zoom has also developed relationships with Slack, Box, and Okta in Australia to provide users with new levels of collaboration and security.
In addition, in 2017 Zoom has partnered with numerous technology providers including Workplace by Facebook and Crestron to provide customers with more versatile communications options.
"In today's hyper-connected world, Zoom has cut through the noise, answering the call for simplified communications to enhance business processes whilst having a positive impact on the bottom line," says Michael Chetner, Zoom Australia and New Zealand head.
"The local market is demanding highly usable, future-proof technologies."
"Our business has grown significantly over the last few years and as a result, we've needed to adapt our internal technology to better support our people across Australia and Asia.
"We have 1,100 of our people now using Zoom on a regular basis, we've set up 20 Zoom Rooms across the business, and more than 6,000 meetings have already been logged in the system. We're expecting these numbers to grow in 2018 as we continue to roll out across the business. Most importantly, we've seen a downward trend in requests for IT support when it comes to video communications," says Tomas Varsavsky, REA group chief engineer.
"Zoom's rapid expansion into the ANZ region has been fuelled by a demand for easy and secure meeting experiences. The market is recognising the value of our high-quality video communications offerings – and our Australian team is poised to deliver continued growth in 2018," says Eric S. Yuan, Zoom founder and CEO.
This announcement comes almost a year after Zoom's $100M Series D funding from Sequoia, which has helped to fuel the cash-flow positive company's overall business growth.
Sequoia partner Carl Eschenbach said at the time of investment, "Zoom has cracked the code for delivering effortless collaboration by providing the first product built from scratch with video in mind."
Related stories
Top stories