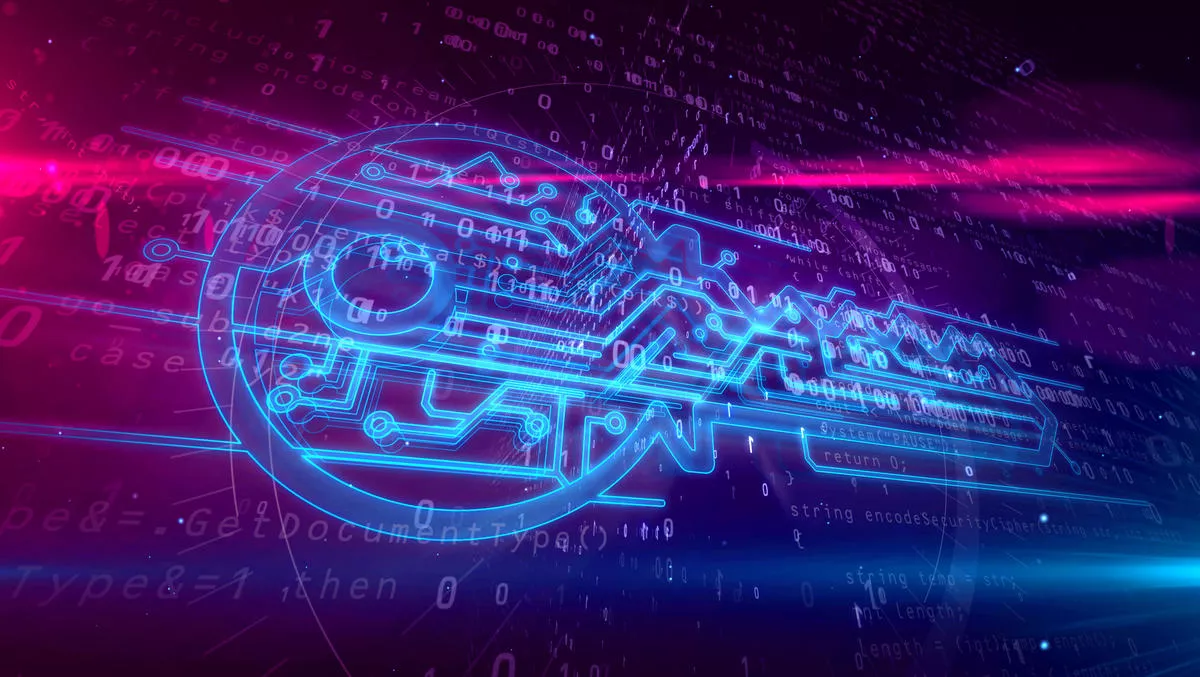 Video: 10 Minute IT Jams - Who is WatchGuard Technologies?
By Contributor,
Thu 11 Jun 2020
FYI, this story is more than a year old
Techday has launched a new series of video shorts called 10 Minute IT Jams, which provide sharp, to-the-point insights into emerging and established technology companies that operate right here in Asia Pacific.
In this interview, we get to know WatchGuard Technologies A/NZ regional director Mark Sinclair.
WatchGuard Technologies is a US-based technology vendor in the cybersecurity space, with physical presence in more than 21 countries. The company has more than 400 active partners across Australia and New Zealand.
In this video, Mark Sinclair covers:
The basics of WatchGuard Technologies: Who the company is and what its key solutions are
What has changed in its new tabletop appliances and product lines, plus its acquisition of Panda Security
How WatchGuard Technologies has launched a new method of billing and subscription
How partners or enterprise end users can engage with WatchGuard Technologies experts
Watch the video below.