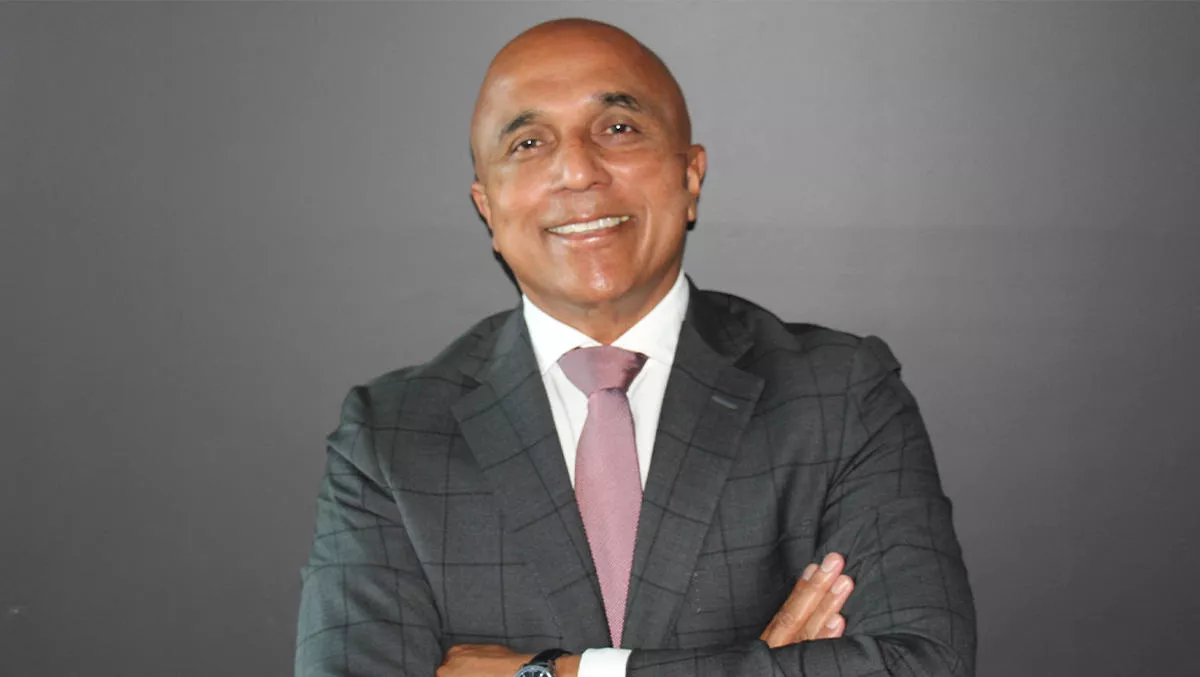 Video: 10 Minute IT Jams - Who is Smartech?
By Contributor,
Thu 6 May 2021
Techday's 10 Minute IT Jams provide sharp, to-the-point insights into emerging and established technology companies that operate in the Asia-Pacific region.
Today we speak to Smartech president and CEO Vincent Nair. Smartech is a provider of B2B Payment Platforms & E-Commerce solutions for Postal Systems, serving the North America and APAC regions.
In this interview, Vincent will discuss:
The business service provided by Smartech
The reasoning behind the company's relocation from Hong Kong to Sydney
Smartech's growth trajectory since its inception, and the road ahead.
Watch the video below.