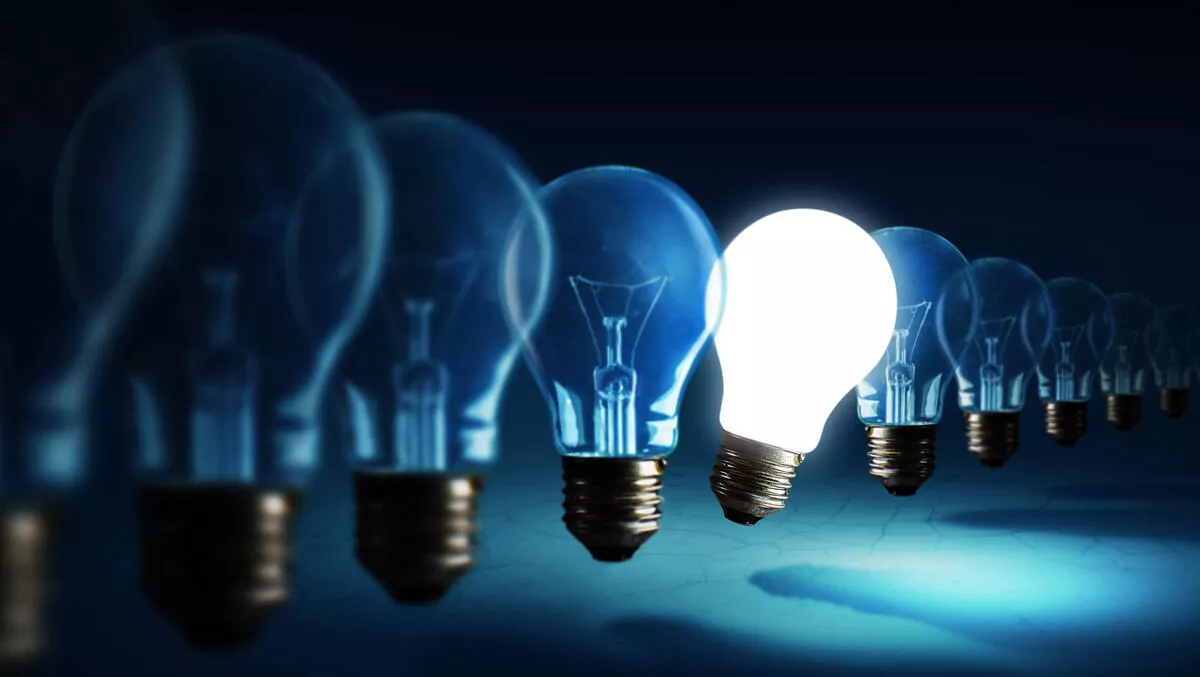 Video: 10 Minute IT Jams - Who is Barco?
By Sara Barker,
Thu 15 Jul 2021
Techday's 10 Minute IT Jams provide sharp, to-the-point insights into emerging and established technology companies that operate in the Asia-Pacific region.
Barco is a technology company that specialises in visualisation and collaboration solutions for industries including healthcare, education, and enterprise. Barco is headquartered in Belgium and has offices around the world, including New South Wales and Victoria.
We speak to Barco A/NZ and Pacific Islands managing director Claudio Cardile to learn more.
In this video, Claudio covers:
Key products and offerings from Barco
Trends in the collaboration industry
How Barco is keeping up with these trends
Barco's focus on the education sector
What the company does here in A/NZ
How to contact the team
Watch the video below.