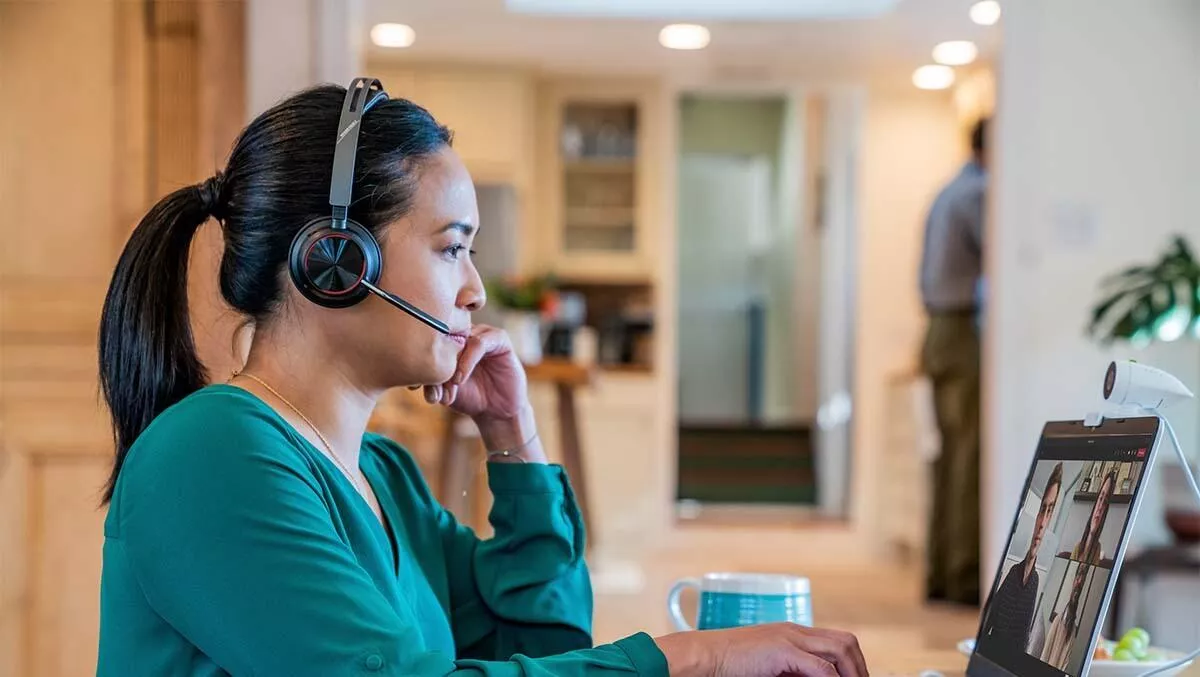 Video: 10 Minute IT Jams - The rundown on Poly's headsets
By Contributor,
Mon 6 Sep 2021
Techday's 10 Minute IT Jams provide sharp, to-the-point insights into emerging and established technology companies that operate in the Asia-Pacific region.
Today we talk to Laura Peddie who is the account manager for New Zealand for Poly.
Poly is a global outfitter of pro-grade audio and video products, focusing on personal and group communication systems and solutions.
In this interview, Laura discusses Poly's impact on the headset and headphone sector since the beginning of widespread remote working arrangements, the different types of headsets Poly offers, and the importance of quality communications hardware within a hybrid workforce.
Watch the video below.