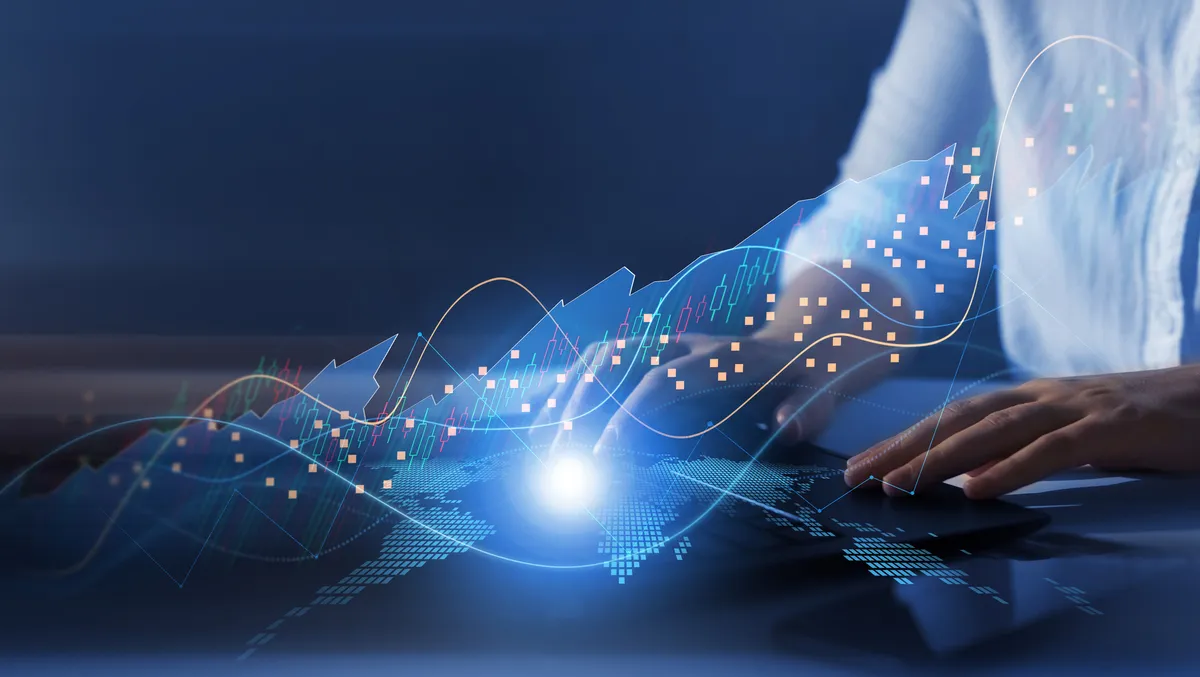 Verbatim launches high-performance PCIe NVMe SSD range
Thu, 12th Oct 2023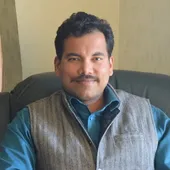 By Gaurav Sharma, Journalist
Verbatim Australia has extended its range of internal SSDs with the introduction of the Vi3000 M.2 PCIe Gen 3 NVMe SSD for high-performance upgrading of laptops and desktop PCs and the lightning-fast Vi7000G M.2 PCIe Gen 4 NVMe SSD for gaming PCs and PlayStation 5 consoles.
Verbatim's Vi3000 M.2 PCIe Gen 3 NVMe SSD is designed for those seeking to upgrade their system's storage solution and boost the performance of desktops, laptops, and small-form-factor systems. It features read and write speeds of up to 3300 MB/s, read and write IOPS of up to 150,000, and endurance of up to 1,500TB.
With its advanced controller and high-speed 3D NAND flash chips, the Vi3000 SSD delivers faster start-up, shutdown, and loading times, providing exceptional performance and reliability for demanding users.
The Vi3000 M.2 PCIe Gen 3 NVMe SSD comes in various capacities – 256GB, 512GB, 1TB and 2TB – providing ample storage space for even the most demanding applications and is available now.
Designed for high-performance gamers, the Verbatim Vi7000G M.2 PCIe NVMe SSD is an important upgrade for gaming rigs or consoles. Powered by PCIe Generation 4 technology, the Vi7000G delivers unprecedented read speeds of up to 7,400 MB/s and write speeds of up to 6,700 MB/s. With read IOPS of up to 800,000 and write IOPS of up to 1,000,000, this SSD is built to easily handle even the most demanding applications and games.
The Vi7000 is PlayStation 5 compatible, which allows users to store and play PS5TM games directly from the drive. It is equipped with a heat sink and DRAM cache for extreme performance, ensuring that gaming systems always run at their peak. With up to 2TB capacities, there is plenty of space to store favourite games, media, and applications.
The Vi7000G M.2 PCIe NVMe SSD, which is engineered with the latest NVMe technology, providing faster data transfer speeds and improved multitasking capabilities, is available now.
"The Vi3000 SSD is an excellent storage solution for those seeking to enhance their system's performance and reliability, and its compatibility with small-form-factor systems makes it a very versatile option for a wide range of users," says Tracy Myers, head of product in Australia for Verbatim.
"Gamers looking for that competitive edge and future-proofed solution need to check out the Verbatim Vi7000G SSD. With its PCIe Generation 4 technology and integrated heat sink, the Vi7000G will unleash unparalleled speed for high-intensive PC gaming and PlayStation 5 consoles," she adds, referring to the Vi7000G SSD.
Verbatim's products are sold in over 120 countries with a line-up that includes optical storage media, USB drives, memory cards, hard drives, solid-state drives (SSDs), mobile and desktop accessories, gaming accessories, and LED lighting solutions. Verbatim's Australian headquarters is in Melbourne, Australia.