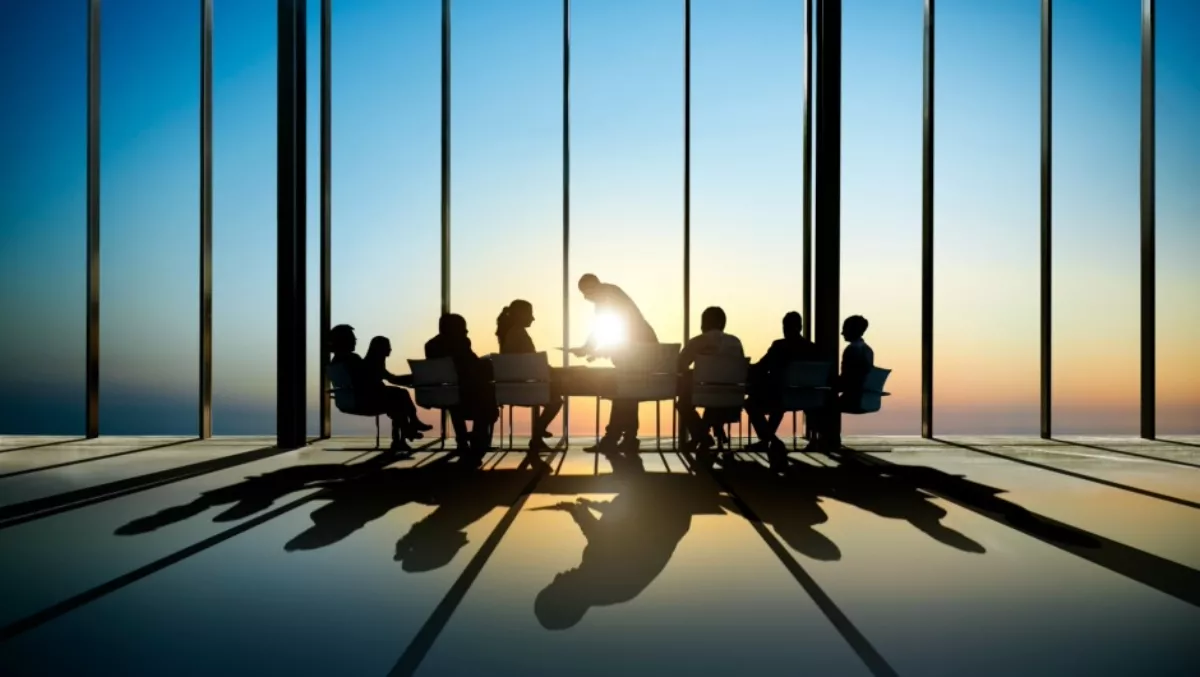 Vendors moving up and down the ranks in mixed bag wearable band market
Fri, 11th Aug 2017
FYI, this story is more than a year old
By Ashton Young, Editor
Research from Canalys has revealed the wearables market to be a mixture of ups and downs for vendors.
The total worldwide wearable band market grew eight percent year-on-year in Q2 2017, led by Xiaomi after shipping 3.5 million units and closely followed by Fitbit despite experiencing a whopping 34 percent year-on-year decline to end up with 3.3 million units.
The aforementioned vendors both overtook Apple, which fell from grace with 2.7 million units shipped as it only sells smartwatches.
Canalys asserts Xiaomi and Fitbit (both predominantly sell fitness bands) benefited from stronger sell-through in the quarter, with Xiaomi expanding availability in APAC and EMEA.
However, Canalys has forecast the smartwatch market to bounce back in the second half of 2017, driven by cellular-enabled smartwatches which are predicted to ship 12 million units by the end of the year.
Canalys says Apple is widely expected to include cellular capabilities in the next revision of its Apple Watch, which will help it secure its position as the key driver of smartwatch growth in the second half of 2017.
"The hype surrounding smartwatches has been short-lived and the market must now focus on compelling use cases to stimulate demand. Vendors in China, including Xiaotiancai and 360, have released Android-based smartwatches running on LTE networks, enabling parents to keep tabs on their children," says Canalys Research analyst Mo Jia.
"The arrival of the new Snapdragon Wear chipsets from Qualcomm has prompted vendors to improve their wearable band offerings.
According to Canalys analyst, Jason Low, vendors integrating cellular connectivity into their smartwatches are expected to adjust their go-to-market strategies to complement the new products.
"Apple is poised to capture the cellular smartwatch market by using its strong relationships with operators, which will become critical points of sale for cellular smartwatches and related services," says Low.
"Apple is the industry leader in allowing consumers to experience the different Apple Watch styles and functionalities in-store. It is crucial for Apple Stores and Apple's offline retail partners to adapt quickly to effectively showcase new cellular-enabled use cases as soon as products are available.
Low believes the pressure is rising at Fitbit as the release of its next smartwatch is approaching.
"Competitors are set to gain an edge with the upcoming release of cellular-enabled smartwatches. Fitbit can still mount a challenge by producing an appealing smartwatch, avoiding the typical pitfalls of bulky design and short battery life, while integrating a system that gives proactive coaching, which may deliver noticeable benefits to users. Fitbit must outdo the rest to win the market," concludes Low.