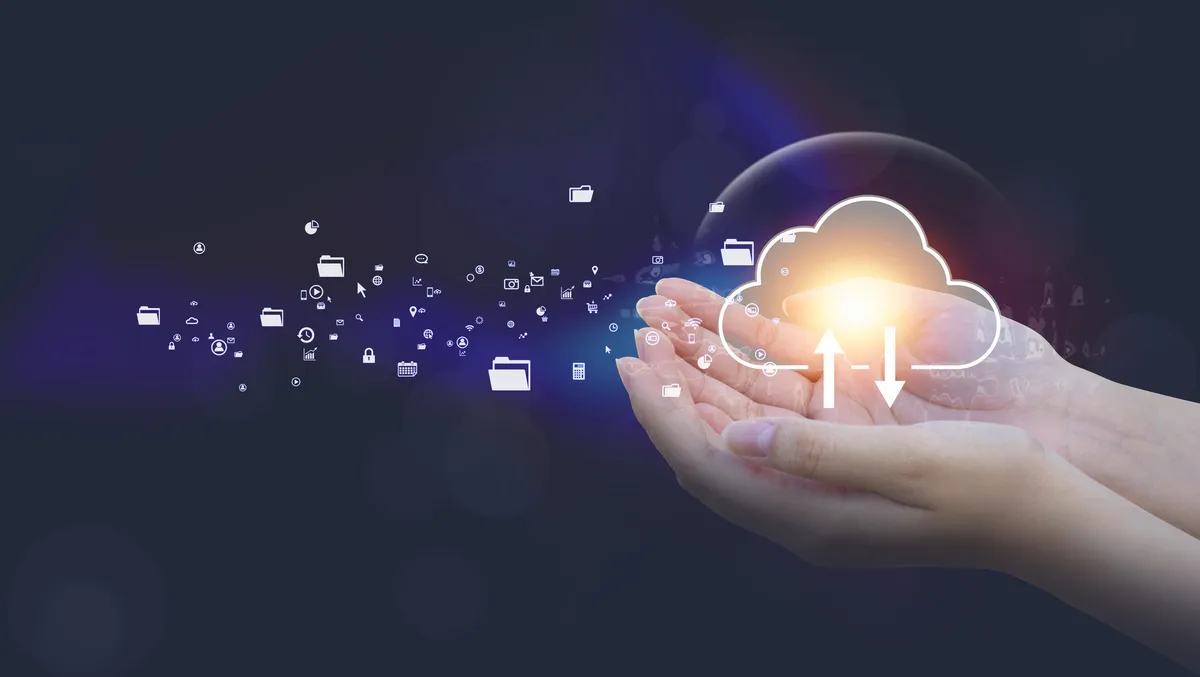 Veeam partners AWS to aid cloud migration in ANZ and APJ
Fri, 31st Mar 2023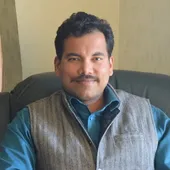 By Gaurav Sharma, Journalist
Veeam Software, a provider of modern data protection, has announced a collaboration with Amazon Web Services (AWS) to help joint partners provide customers with a faster, safer path to the cloud in Australia-New Zealand (ANZ) and across the Asia-Pacific and Japan (APJ).
Veeam and AWS will deliver a comprehensive channel activation program to help traditional and born-in-the-cloud partners accelerate and simplify cloud migrations by leveraging Veeam Availability Suite. The program is designed to onboard and expedite the certification of partners, enhance service offerings, improve partner profitability and open new routes to market.
Data protection is critical as businesses look to extend their operations into the cloud, public or hybrid. As a result, the global data backup and recovery software market is expected to be US$23.1 billion in 2030, rising at a compound annual growth rate (CAGR) of 9.6% between 2022-2030.
The widespread use of cloud-based services is a crucial factor propelling the growth of the global data backup and recovery software market. Through its close collaboration with AWS, Veeam delivers native, fully automated AWS backup and disaster recovery to protect, manage and control all customer data stored on AWS. Veeam Backup for AWS also integrates with Veeam's other cloud backup solutions, delivering operational consistency across the entire hybrid cloud environment.
"Veeam and AWS share a mutual customer obsession and an understanding that partners are critical to delivering great customer outcomes with the move to the cloud," says Belinda Jurisic, vice president of channels, cloud and service providers for APJ at Veeam. "We have been working closely with AWS to develop strategies and services that can help our joint partners grow their businesses through incremental and adjacent service lines, and ultimately help our customers accelerate transformation in a risk and cost-optimised way."
"We look forward to the expansion of our relationship with Veeam, an AWS Software Partner with a proven track record of supporting joint customers as they accelerate their cloud migration to digitally transform," adds Corrie Briscoe, head of partner sales for APJ at AWS. "Veeam's and AWS's new channel activation program will support partners in scaling their cloud migration offerings across markets, to drive cost efficiencies, help solve real world customer challenges, and ultimately drive innovation."
This program, which will be available in select markets across the Asia-Pacific and Japan, will see Veeam and AWS focusing on educating partners across the ecosystem on the sales process and messaging, helping build services expertise to drive additional revenue and accelerate opportunities through AWS programs while increasing profitability for the partner.
"DXC Technology partners closely with Veeam and AWS Marketplace, offering our customers the ability to consume a suite of public cloud offerings via an online catalogue. This provides clients with a strategic and commercial advantage in meeting their data protection requirements, including flexible payment models, seamless procurement and improved visibility and governance," concludes Carl Marsaus, emerging technology and marketplace practice lead at DXC Technology.