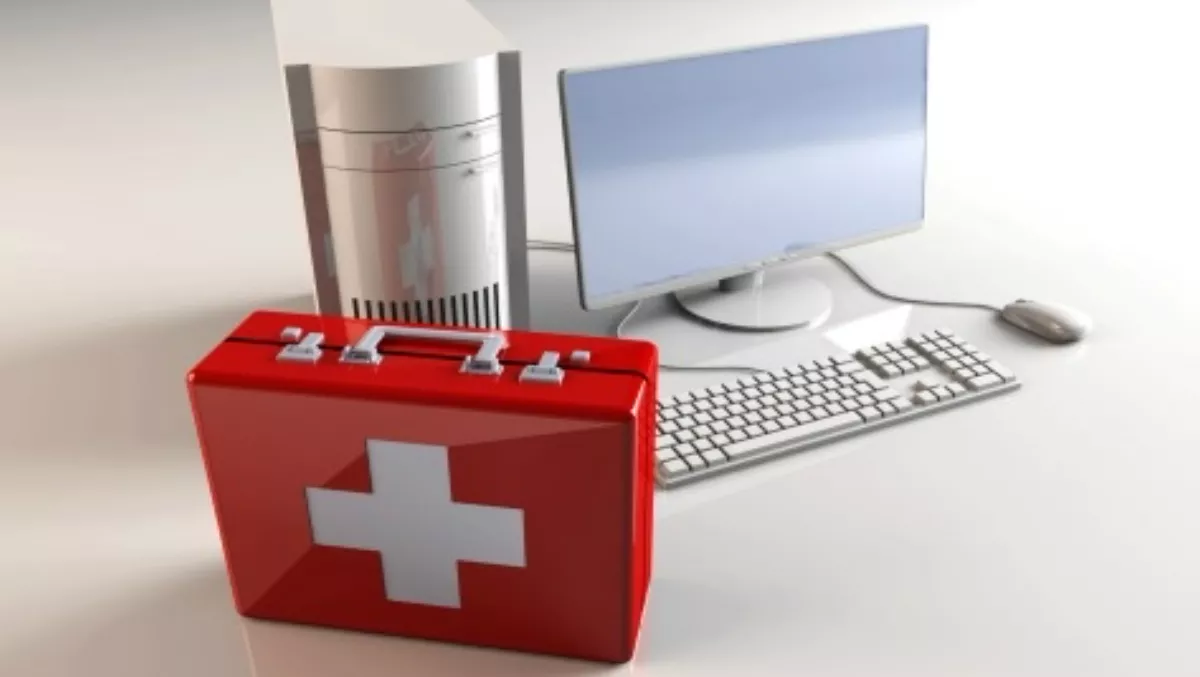 Updated: Veeam offering easy route to DRaaS for partners
FYI, this story is more than a year old
Veeam has expanded its Cloud Connect offering to include the ability for service providers to offer disaster recovery-as-a-service.
Veeam says Cloud Connect will be extended later this year to include advanced image-based virtual machine replication capabilities as part of the new Veeam Availability Suite v9.
The extended functionality also gives service providers the ability to provide customers with cloud-based disaster recovery-as-a-service with the new Cloud Connect Replication for Service Providers offering.
The offering enables seamless DRaaS, and has been warmly received by some Veeam Cloud Provider partners.
Nicholas Power general manager of Austrlaian Veeam cloud provider, Zettagrid, is among those to give the offering a thumbs up.
He says he fully expects Veeam Cloud Connect replication for Service Providers to become 'a significant and profitable new revenue stream' for Zettagrid.
"Our customers are going to love DRaaS with the flexibility to provide full or selective failover and failback to either new or existing infrastructure," Power says.
"The powerful and easy to use portal, integrated failover testing and utility consumption model are an incredibly compelling case for Cloud DRaaS."
Cloud Connect was introduced in Veeam's Availability Suite v8, enabling customers to extend their backup infrastructure to the cloud for offsite backups.
Veeam Cloud Connect Replication for Service Providers is a separately licensed product, offering service providers the opportunity to add increased revenue opportunities through selling DRaaS to new and existing customers.
In announcing the product, Veeam again pushed that it doesn't operate its own cloud or offer its own DRaaS to customers, instead relying on partners to do so.
"[So] service providers face zero competition from Veeam," the company says.
Meanwhile Veeam Cloud Connect with replication as part of the new Veeam Availability Suite v9, will provide customers with a fully integrated means to create replicas in the cloud, enabling protection of mission-critical applications with improved recovery time objectives, Veeam says.
The vendor says the offering removes the requirement for customers to build and maintain a disaster recovery site for offsite protection, offloading 'a tremendous amount' of cost and complexity from their IT infrastructure.
Related stories
Top stories