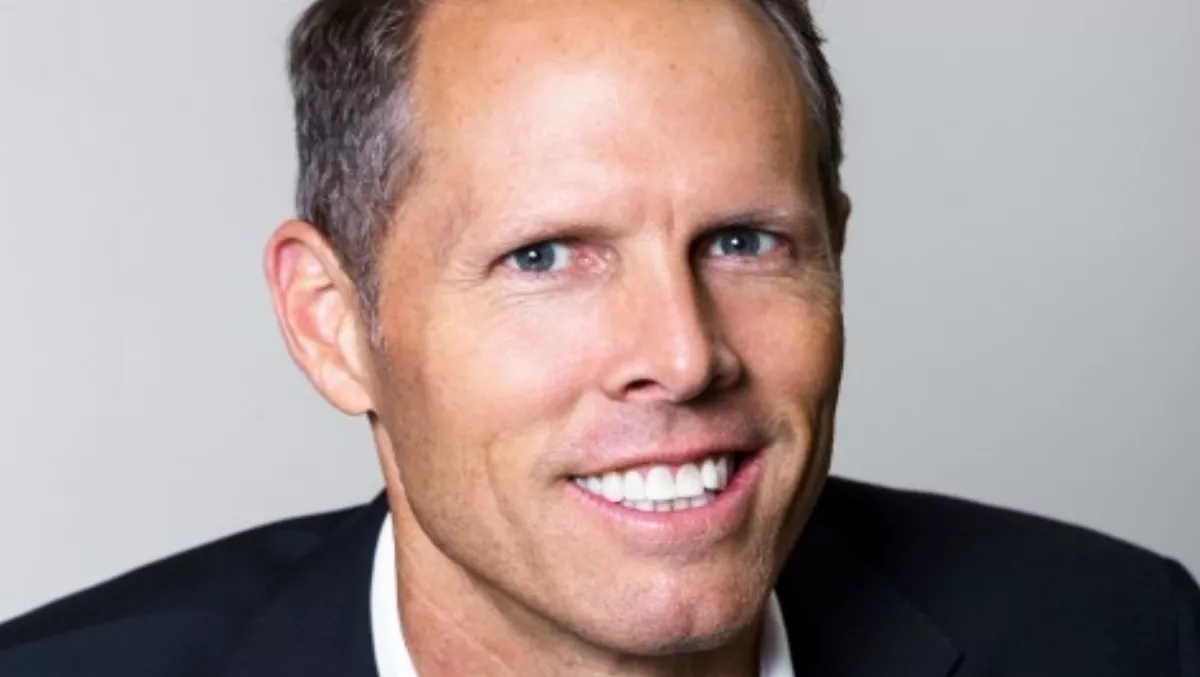 Veeam continues double digit growth
FYI, this story is more than a year old
Australia and New Zealand continue to provide the majority share of Asia Pacific revenue for Veeam Software, with the company again announcing double-digit revenue growth for its latest quarter.
Don Williams, Veeam Australia/New Zealand vice president, says the company, which bills itself as the 'availability for the modern data center' company, has recorded 25% year on year growth for Asia Pacific in calendar Q1.
"And still today, Australia and New Zealand are a majority share of APAC revenue, even though our Asia counterparts are doing their best to catch up with us as quickly as possible," Williams says.
The company no longer breaks out country figures.
Globally, Veeam saw a 22% increase in total bookings revenue over the same period last year.
"The growth in revenue year on year continues Veeam's double-digit sequential growth," Williams says.
"Locally, the total number of customers in the APAC region is now 8701, with 5600 in ANZ."
Veeam added 304 net new paying customers in ANZ in Q1.
The company, which is 100% channel, also expanded its ProPartner base to 1733 across ANZ.
"It is another quarter of record results for Veeam in 2015," he adds.
He says the company is seeing a swing towards its Availability Suite, rather than the standalone backup and replication software.
"That's higher value for both the partner and Veeam, so it has increased the average deal value," he says.
Williams says the company has also seen a lot of success with version 8 of the Veeam Availability Suite, with included more than 200 new features and enhancements such as the Veeam Cloud Connect capability and integration with Netapp.
Initial customer adoption of the suite has 'exceeded all expectations' Veeam says, with close to 50% of existing customers having upgraded their licenses to v8 by the end of Q1 – less than five months after general release.
"By the end of Q1, less than five months after the general release, close to 50% of existing customers had already upgraded their licenses to v8."
Globally the company is seeing close to 1000 downloads to the latest release of the Veeam Availability Suite each day.
Related stories
Top stories