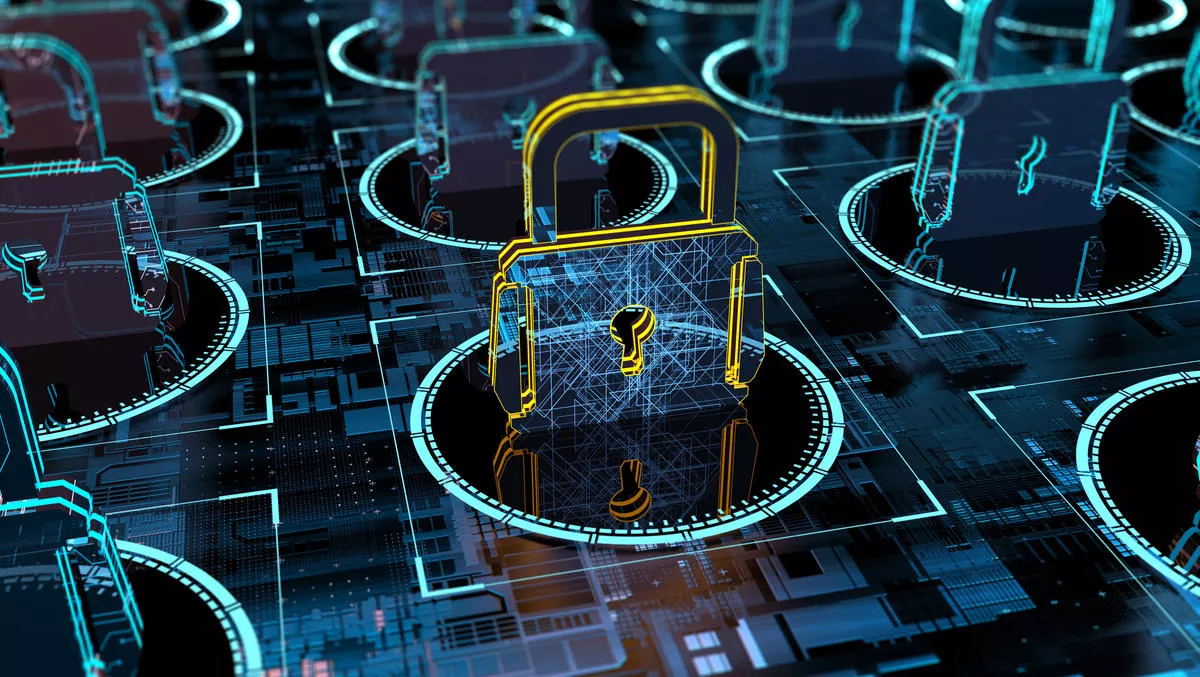 VectraAI and Exclusive Networks sign partnership to integrate NDR tech
FYI, this story is more than a year old
VectraAI has today announced its partnership with Exclusive Networks, significantly expanding its distribution channel in A/NZ.
VectraAI, which leverages network detection and response (NDR) technology, will integrate into Exclusive Networks' current EDR and SIEM offerings, reducing the chance that attackers can operate on a network and achieve what they are trying to do.
"Information from three different sources (NDR/EDR/SIEM) provides full visibility into the environment and enhances each offering to its full potential," says Exclusive Networks managing director for Pacific Jonathan Odria.
"VectraAI has a number of technology partnerships with vendors that we currently work with."
Odria says the volatility of cyber-attacks in 2020 has prompted companies to address the many security vulnerabilities in the cloud, as well as the current shortage of skilled security analysts within A/NZ.
"Adding VectraAI to our portfolio lets us give our partners a world-class NDR solution that automates cyber-attack detection and response, speeds-up incident investigations, and improves threat hunting," says Odria.
"NDR is a relatively new term to most organisations, however they will quickly become part of everyday conversations, particularly with the significant increase in cybersecurity attacks that we see locally."
VectraAI's NDR platform is spearheaded by its Cognito solution, which automatically detects and prioritises cyberattacker behaviours in real-time while empowering threat hunters to perform conclusive incident investigations.
VectraAI says the security of networked data, services, and infrastructure is a top priority as organisations worldwide migrate computing resources and corporate assets to the cloud for greater operational scale and cost efficiencies. VectraAI regional director for Asia Pacific Kevin Vanhaelen says this was one of the primary driving factors for the new partnership with Exclusive Networks.
"We are pleased and confident that this important partnership with Exclusive Networks in the ANZ region will accelerate our market leadership, expand our channel partnerships, and help organisations reduce their business risk while improving cybersecurity efficiencies," says Vanhaelen.
Exclusive Networks country manager for New Zealand Jeff Clynes says the company was 'very specific' when considering companies to bring on board, and that they decided on VectraAI because of its alignment with Exclusive Networks' cybersecurity products by enhancing joint vendor solutions to their customers.
"We are currently offering EDR and SIEM products in market and VectraAI is the missing third piece that will allow organisations to significantly reduce the chance that attackers can operate on a network and achieve what they are trying to do," says Clynes.
Related stories
Top stories