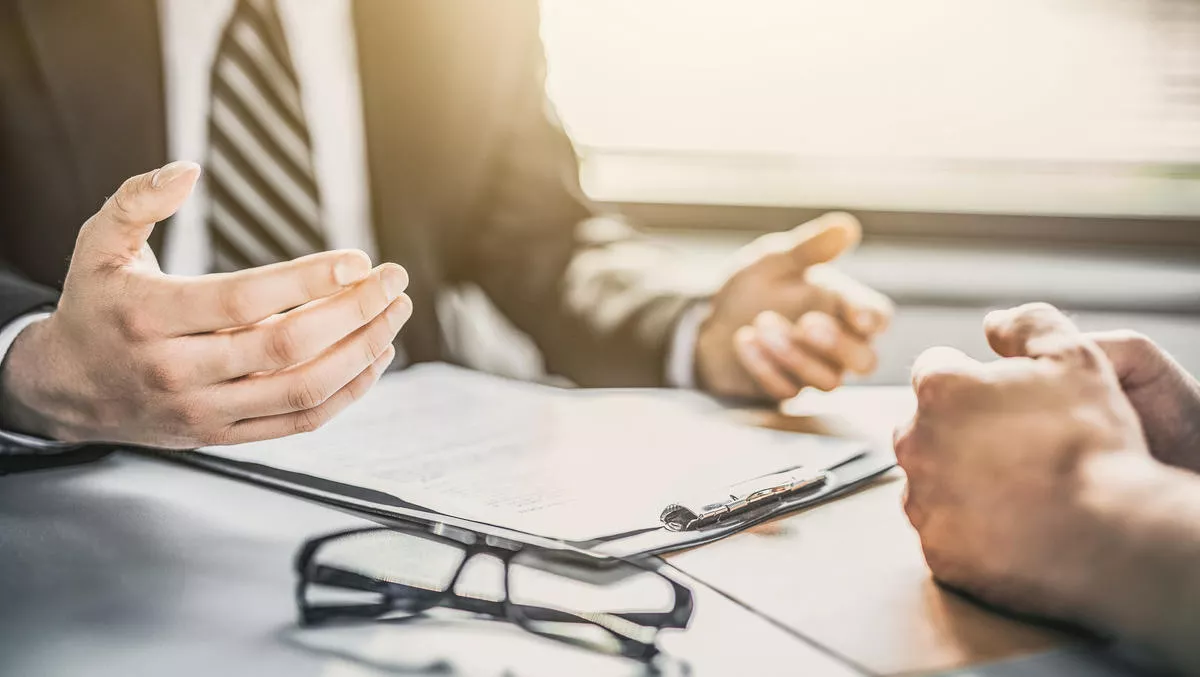 Vault Cloud and Aruba partner to benefit Aus Government and critical industries
Thu, 25th Feb 2021
FYI, this story is more than a year old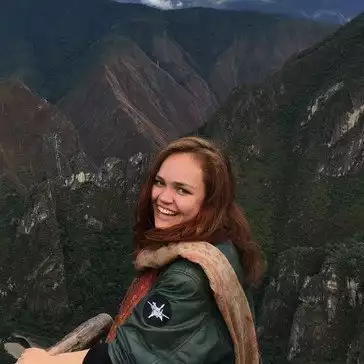 By Catherine Knowles, Journalist
Vault Cloud has signed a partnership with Aruba, the HPE company, with the intention of bringing improved security solutions to government and critical industries.
Vault Cloud will leverage Aruba ClearPass for greater network access control.
According to Vault Cloud, the volume and variety of devices joining networks is increasing exponentially. This is increasing the requirement for fast, authorised access to corporate and public networks, and the need for cloud solutions to be embedded with access controls.
Organisations need profiling, policy enforcement, guest access, BYOD onboarding and more to offer IT-offload, enhanced threat protection and an improved user experience, the company states.
Vault Cloud's new Network Policy Manager - NPMaaS offers intelligent connection to systems, data and processes under one secure cloud network.
NPMaaS leverages Aruba's Zero Trust Security, which enables wired and wireless devices on a network to be easily identified and assigned identity-based policies, keeping corporate and campus networks safe.
This is enabled through Aruba's policy control and automated response, which adapts to new threats by sharing information with other security platforms and dynamically adjusts the policies enforced to end-users.
Vault Cloud works with key government departments including the Digital Transformation Agency, Services Australia, the Department of Jobs and Small Business, the Department of Health, the Department of Social Services and Department of Defence.
In July 2020, Vault Cloud announced a five-year deal with NSW Government, providing procurement and management of cloud services across the NSW Government, as well as local and federal agencies.
The NPMaaS solution is set to give accredited personnel rapid access to files and applications without risking security, regardless of where they connect, the company states.
This has the potential to support various use cases, from seamless network access for public sector employees at any public facility, to accelerated support in bushfire affected areas and government employees who need critical access to data and information during crises.
The technology will enable emergency services workers to perform their jobs and protect public safety, Vault Cloud states.
Aruba South Pacific (ANZ) director Pat Devlin says, "We are incredibly proud to be partnering with Vault Cloud to deliver a faster and more secure network control system for our public sector customers.
"The partnership will make use of our ClearPass platform to streamline user network access across the public sector and it will fundamentally transform and expand how government personnel can work and operate across the state.
"For example, over 150,000 clinical and non-clinical staff have needed to access consistent, secure wireless when moving between health sites over the last year – a change which has been instrumental in effectively managing the COVID-19 pandemic.
Vault Cloud general manager Linton Burling says, "We are dedicated to continually enhancing our cloud solutions in response to a rapidly evolving and sophisticated IT landscape.
"In Australia, the critical services industry can be called upon in a moment's notice for any number of reasons. This new infrastructure is designed and tested to support these emergency service workers and government agencies to do their job wherever it may be, in their quest to help keep Australians safe.
"It will also allow full mobility for Government staff in participating agencies the ability to work productively from any government office in NSW.