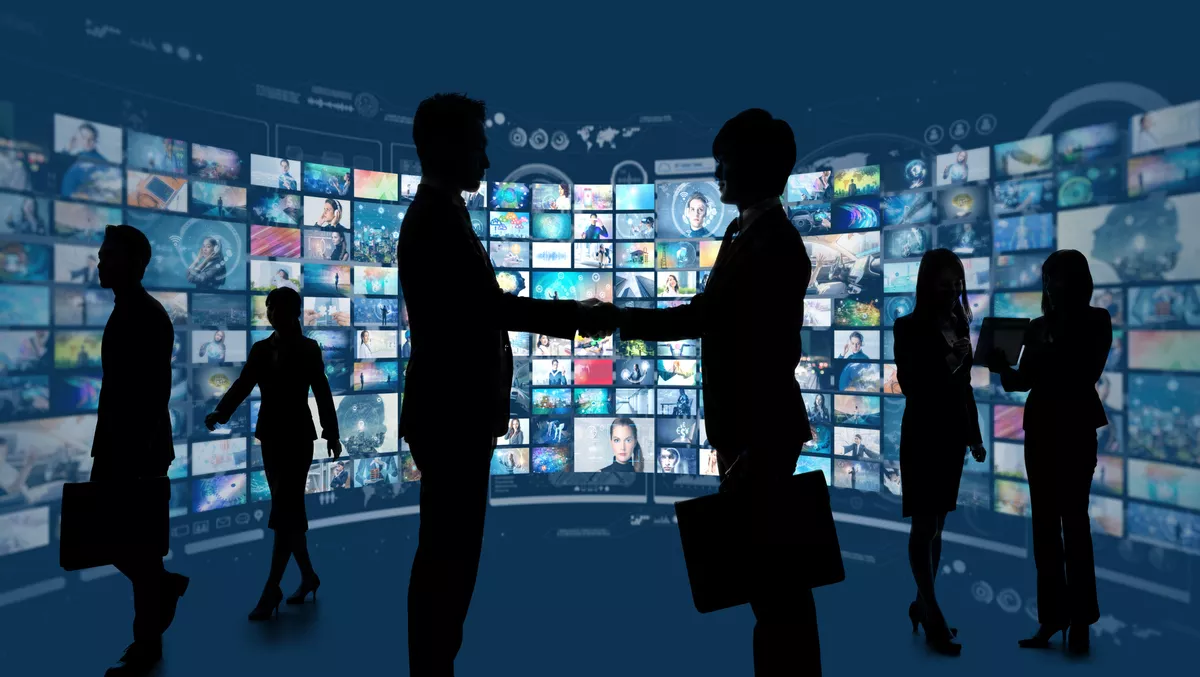 ValueFlow and FLI announce capital alliance for enhanced channel outcomes
Wed, 17th Aug 2022
FYI, this story is more than a year old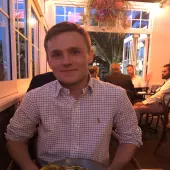 By Mitchell Hageman, Managing Editor
ValueFlow and Founder Led Investments (FLI) have announced that they have entered into a capital alliance, which looks to expand ValueFlows business in Australia and Asia Pacific.
The partnership will include an MSP offering for fast start programs in the Asian region, and ValueFlow has also secured FLIs financial support to expand its partnership with ServiceNow.
The parties say that the investment will enable ValueFlow to help grow its business in Asia-Pacific countries by expanding its sales, implementation, and support delivery capabilities.
ValueFlow has recently relaunched as a ServiceNow sales-led partner, with a focus on commercial and mid-markets covering ANZ and Asia. The company says this new engagement model allows authorised partners to directly sell ServiceNow licences and provide related implementation and support services to customers.
ValueFlow founder Dave Favelle says that the company is excited to be able to further grow its partnership and provide better and more extensive solutions for customers.
"ServiceNow has been a standout success story in the enterprise technology industry over the past five years, so we're very excited to be able to deepen and extend our partnership with the company," he says.
"We are especially looking forward to drawing on FLIs deep understanding of the Asia Pacific IT market and customer needs as we reshape our business and solutions to meet their needs."
ServiceNow APJ VP alliances and channels ecosystem Marion Ryan says the partnership will significantly enhance customer opportunities and relationships.
"This private equity investment validates ValueFlows sustainable business model and strength in building customer relationships. We're excited to be growing with our partners and enabling them to meet enormous demand for ServiceNows platform in ANZ and Asia," she says.
The Founder Led Investments (FLI) is a private investment fund created in 2019 by Dr. Glen Richards, who was the founding Managing Director of Greencross Ltd, and founders Paul Wilson, Max White and John Lawlor.
A recent media release says that the fund developers are focused on working with founders in high-growth businesses. They say that their aim is to invest in, mentor and support founders on their journey to expand and scale up their businesses. They have a team of investors who have all successfully built companies from the start-up phase to multi-million-dollar enterprises across technology, professional services and retail industries.
Technologist Max White will join ValueFlows board as executive director, working closely with Dave Favelle and the company's team to enhance growth operations. The company says they are also actively recruiting for a range of senior roles in line with the new strategy.