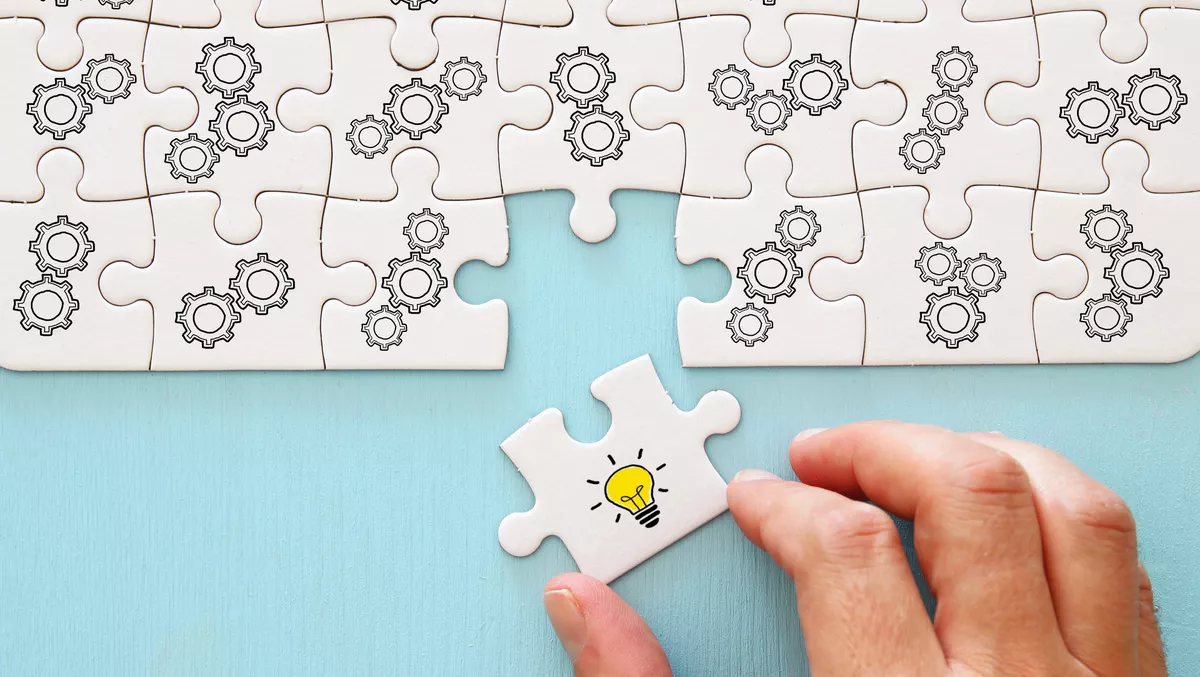 Valta Technology Group appointed to ATO's Peppol eInvoicing panel
FYI, this story is more than a year old
Valta Technology Group has been appointed to the Australian Taxation Office (ATO) Peppol Capabilities and Associated Services Panel, joining a panel of specialised Peppol eInvoicing providers for local, state, and federal government agencies.
The appointment follows the continued expansion of the Australian Government's Digital Business Plan, which mandates Peppol eInvoicing for all government agencies by July this year. The agencies must pay suppliers within five days of receiving an invoice through the Peppol network.
Valta Technology Group (Valtatech) is a certified Peppol Access Point and an accredited service provider of eInvoicing to businesses in Australia and New Zealand. Now, the company will also work with Australian Government agencies as well.
Valtatech founder and managing director, Jussi Karjalainen, comments, "Peppol eInvoicing is already driving real business value through the automation and optimisation of both the invoice and order processing operations in Australian businesses.
"There has never been a more critical time for Government agencies to regain control of their procurement and invoicing functions. Now more than ever, back-office and procurement teams within the public sector are tasked with demonstrating measurable business value and driving real efficiencies, without disrupting their business operations. As procure to pay and source to pay automation experts, we can help agencies of any size to adopt best practice and find the right solutions for their needs.
Valtatech has also partnered with Efficiency Leaders, an accounts payable automation provider, which is also available in the Peppol Capabilities and Associated Services Panel. Valtatech's Peppol Access Point will integrate with Efficiency Leaders' RapidAP automation technology.
Efficiency Leaders executive director Dan Bennett says, "Over 1.2 billion invoices are exchanged annually in Australia, with 90% of those invoices still manually processed. Automating AP makes these payments significantly more efficient, timely, and secure, benefiting both trading partners and the economy at large.
Bennett adds, "eInvoicing is the next evolution in AP automation technology, and we look forward to working with all levels of government as our economy digitalises in line with other international markets."
Karjalainen concludes, "We look forward to helping Australian Government agencies to follow suit, and become Peppol-ready for transacting digitally across the global network.
To date, the Australian Taxation Office (ATO) Peppol Capabilities and Associated Services Panel includes 136 government agencies and 24 suppliers, 22 of which are from within Australia and two internationally-based suppliers.
Valtatech's head office is located in Melbourne. The company also has regional offices in Singapore and the Philippines.