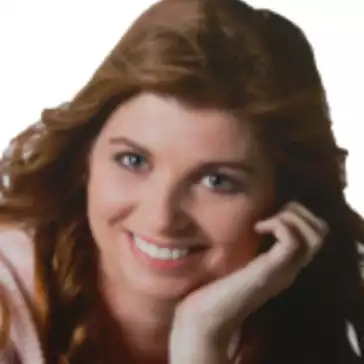 By Heather Wright, Contributor
UXC has entered into a binding agreement with Computer Sciences Corporation (CSC) which will see UXC become a wholly owned subsidiary of CSC.
The deal, first touted in October and worth around AU$427.6 million, will create one of the regions largest IT services companies based on revenue.
UXC entered a trading halt earlier this week, ahead of todays announcement.
The revised proposal will see CSC acquiring 100% of the issued capital of UXC for cash consideration of $1.22 per share, down from the previous cash consideration of $1.26 per share.
"The adjustment… reflects an acknowledgement by both parties that the synergies available as a result of the scheme may take longer to be realised than first anticipated, a higher required working capital position than initially anticipated by the bidder and differences between US GAAP and Australian accounting statements," a statement to the ASX says.
UXC is the largest ASX listed services and integration company, with revenue of $686 million and nearly 3000 staff.
CSC, meanwhile, has 70,000 employees and revenue of US$11.7 billion for the 12 months to July 03, 2015.
The UXC board has recommended shareholders vote in favour of the scheme, subject to an independent expert opinion from KPMG Financial Advisory Services Australia.
The deal will also require court approval from the Supreme Court of Victoria.
The deal is expected to be voted on by UXC shareholders early next year.
Mike Lawrie, CSC president and chief executive says the addition of UXC to CSC would continue the process of 'rebalancing our offering portfolio and strengthening our global commercial business'.
"UXC's application platform capabilities – combined with CSC's existing strengths in cloud, cyber and big data – would enhance what the two companies already deliver to clients in the region," Lawrie says.
Cris Nicolli, UXC managing director and chief executive, announced in October that he will retire from the company on conclusion of the process to considered CSC's acquisition.