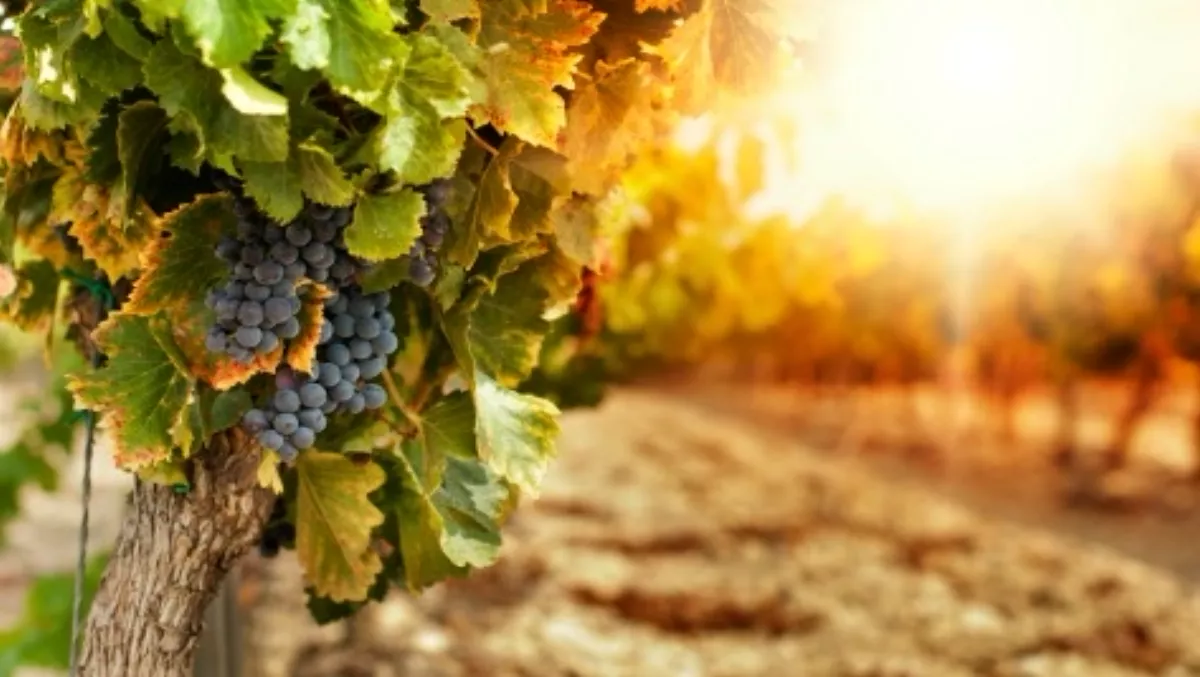 UXC Eclipse expands viticulture reach with WineDirect buy
Tue, 20th Oct 2015
FYI, this story is more than a year old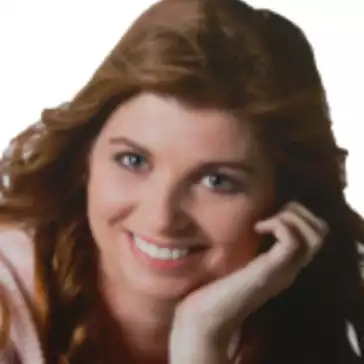 By Heather Wright, Contributor
UXC Eclipse has acquired the ERP business of United States company WineDirect, as it seeks to provide a viticulture ERP solution globally.
UXC Eclipse already has a wine industry ERP offering, with its VinPoint solution built on Dynamics NAV used throughout Asia Pacific. However, the company says the new acquisition will 'significantly' expand its wine industry base and demonstrates UXC Eclipse's 'commitment to driving innovation and excellence in Microsoft Dynamics'.
WineDirect's ERP practice is an industry leader in North America for Microsoft Dynamics NAV in the wine industry.
Bradley Stroop, UXC Eclipse chief executive, says both UXC Eclipse and WineDirect are known for their win industry ERP leadership within their geographical regions.
"This acquisition will see UXC Eclipse become the global leader in Dynamics NAV for the wine industry with a strong presence in North America and APAC," Stroop says.
"IT gives customers direct access to a larger Dynamics team with a depth of industry knowledge and a broad skillset.
Stroop says the deal will increase UXC Eclipse's profile in the wine industry, attracting new customers and 'heightening our industry reference ability'.
"The VinPoint solution is now ready to attract a much broader market share of the wine industry globally," he says.
The combined solution from UXC Eclipse and WineDirect will retain the VinPoint branding globally and will be complemented by modules for vineyard management, winemaking, warehouse management and manufacturing. It is available on-premise and in the cloud.
UXC Eclipse says by managing the solution centrally, it will renew the focus on product innovation and develop a cohesive wine industry roadmap.
The WineDirect ERP team will be integrated into UXC Eclipse's existing professional services infrastructure.
The acquisition was done through UXC Eclipse's North American business.
The deal is the third for UXC Eclipse in North America in 18 months, following the acquisitions of Cole Systems and selected assets and staff of Tectura.
Just three weeks ago, the company also acquired selected assets of New Zealand's Koorb Consulting, to become the largest Microsoft Dynamics AX partner in New Zealand.