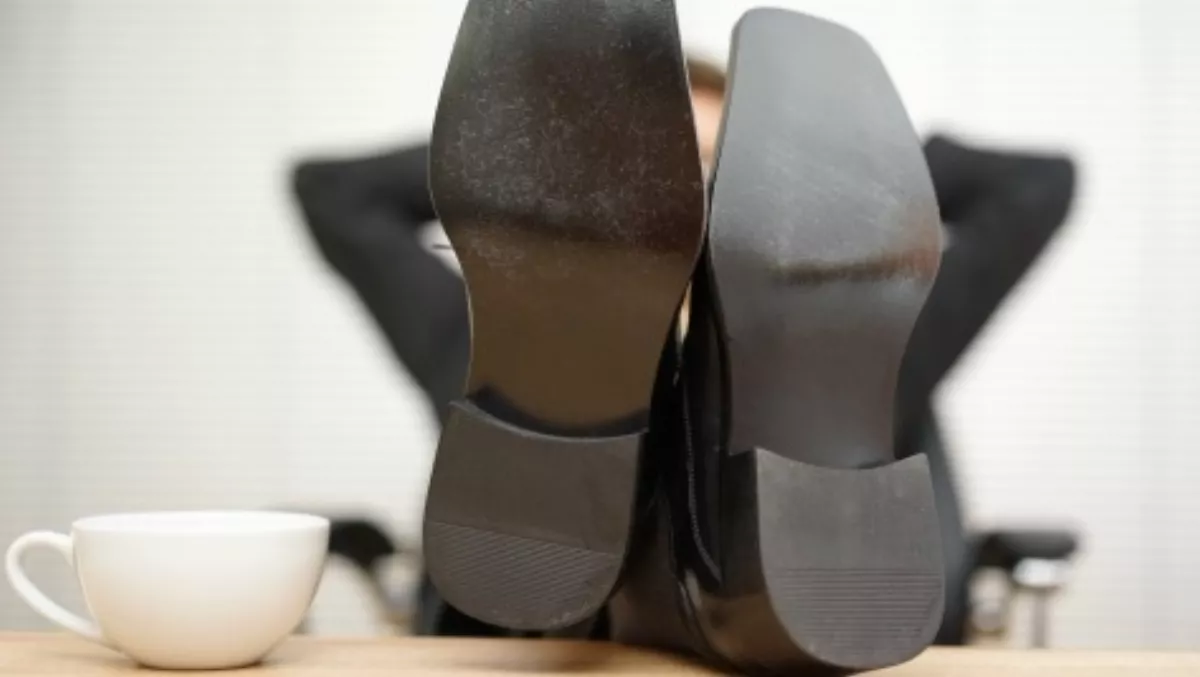 UXC boss Cris Nicolli to depart
FYI, this story is more than a year old
UXC managing director and chief executive Cris Nicolli has announced he is retiring from the company on conclusion of the process to consider CSC proposed acquisition of UXC.
Nicolli has been with UXC for 12 years and in the top job for five years.
UXC says both internal and external candidates are being considered for the role, with a success planning process 'in place for some time'.
Nicolli will continue in his current role during the process to consider CSC's proposal to acquire UXC.
"Irrespective of the process outcome, Cris will continue to lead UXC until the appointment of his successor, providing business continuity and support to his successor through an appropriate transition period," UXC says.
The CSC transaction, if given shareholder and regulatory approval, is expected to conclude in March 2016.
Geoff Cosgriff, UXC chairman, paid tribute to Nicolli, saying he had been instrumental in building the company's IT business and bringing together 'a conglomerate of disparate businesses into a focused, customer-centric, pure IT business'.
Nicolli joined UXC in 2003, heading up the company's IT arm, the Business Solutions Group.
"He was instrumental in developing the long term strategy for that business," Cosgriff says. "He identified key growth segments within the IT market, then built a depth of capability and established leading market positions within these segments.
"With these core drivers of growth in place, Cris led the IT business from $60 million revenue to the $700 million revenue business it is today.
Following Nicolli's appointment as UXC managing director in 2010 businesses deemed non-core and underperforming were closed and the remaining non-IT businesses were divested for $60 million, enabling the company to become free of net debt.
The company has since expanded into North America, a market Nicolli says is performing strongly for the company with aspiration on track to build a $130+ million business.
FY15 saw the company report NPAT of $23.1 million on record revenue of $686 million, with annuity revenues increasing by 13% to represent 29% of the overall UXC portfolio.
The company says the new financial year saw continued momentum, with $100 million in new contracts signed in July.