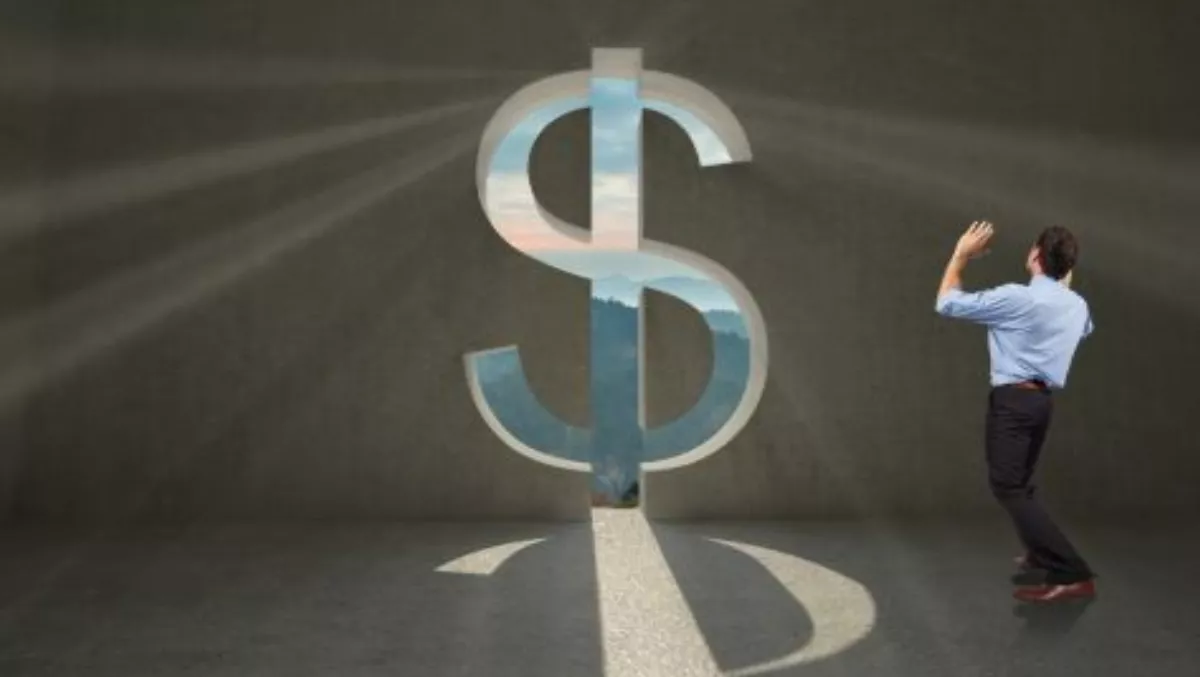 UXC adds another $100 million in contracts
FYI, this story is more than a year old
UXC is celebrating after signing up more than $100 million in new contracts recently – with more than 60% representing new customer revenue streams.
The new wins include a three year outsourcing deal with Transpower New Zealand, which will see UXC supporting Oracle and Microsoft SQL databases, Oracle application middleware and mid-range servers, all of which will be delivered via a hybrid onsite-offsite model.
UXC will also provide planning and other services to support Transpower's future growth, including design and implementation of any changes to the overall environment.
The IT services company says a number of the contracts, including the Transpower deal, are annuity based managed services contracts that provide future revenue predictability and a strong opportunity within each customer to build ongoing revenue streams.
"Importantly, these new contracts show that the market is further recognising the strength and depth of the UXC offerings and the manner in which UXC can leverage its capabilities to provide customers with integrated and complete solutions, including cloud based platforms," UXC says.
Cris Nicolli, UXC managing director, says the contract provide 'a very solid platform' to support UXC's FY16-FY18 growth aspirations and increases the level of annuity business that is so important to the stability and growth targets of UXC.
"The commitment by new customers to entrust UXC with larger and more complex solutions, especially in the transformational and ongoing management of their environments, is a clear reflection that UXC's customer centricity, proven reputation for the delivery of outcomes and market leading capabilities are now well understood and valued."
Other wins for the company include a greenfield implementation of Oracle based ERP systems for an Australian construction company, along with a five-year annuity contract to manage service desk, applications and infrastructure for the company; and the building and supporting of an Oracle based manufacturing and business platform on an 'as a service' basis for a global beverage company.
UXC has also inked a deal with water treatment and chemical distribution company Ixom – previously part of Orica Group – to transform and migrate the business away from its current Orica hosted IT environment and then provide application managed services and an IaaS platform.
A NSW government agency has also awarded UXC a three-year contract, plus the option of two two-year extensions, to provide service desk and end user computing support services.
UXC is due to release its audited results in late August.
The company's first half results showed strong improvements in net profit after tax of 81%, taking the profit to $7.1 million, and record first half revenue of $322.2 million.
Related stories
Top stories